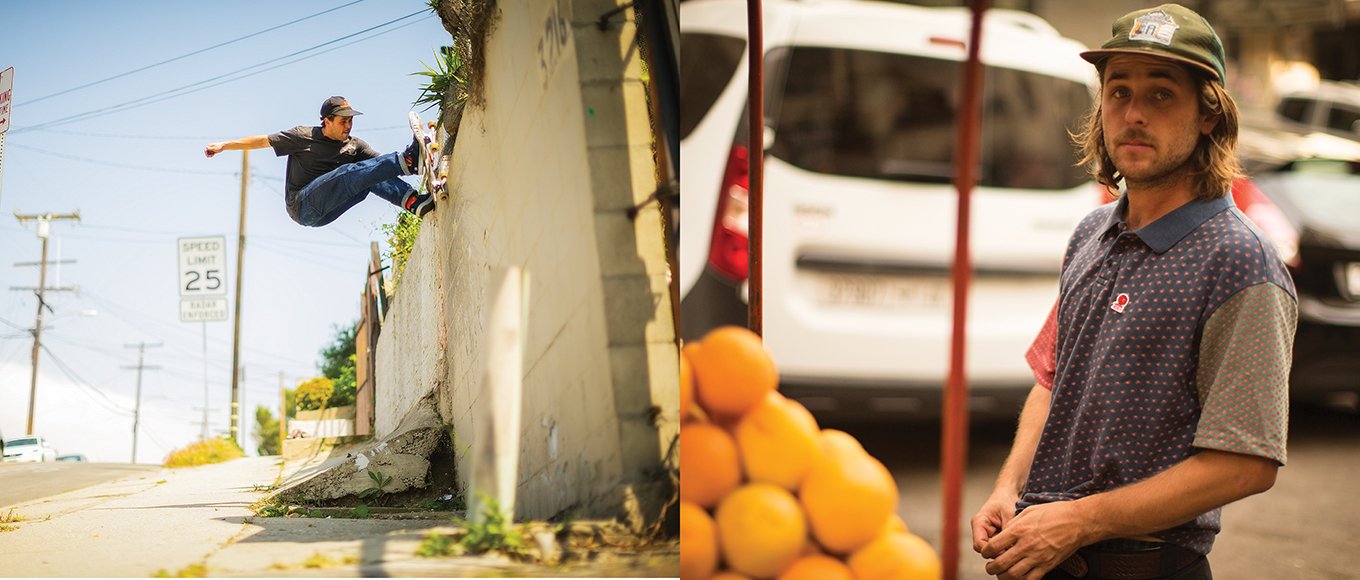 With his laid back attitude and humble demeanor, Aidan Campbell, is one of those skaters that let's his skating do the talking. Once he steps on the board you'll be shocked by his natural style and ability to effortlessly adapt to any terrain. Handrails, gaps, tranny, you name it and Aidan can skate it with ease and style to spare.
FIRING LINE | AIDAN CAMPBELL
AIDAN BLAZES THROUGH THE PARKING LOT IN A MATTER OF SECONDS, LEAVING A WOUNDED RAIL IN HIS WAKE.