20% off your order | Exclusive For RVCA Insiders
Sign In / Join Now

Free Shipping for Members (Or On Orders +$75)
Sign In / Join Now

50% off Select Hoodies | Online Exclusive
Shop Deals

Shop Now, Pay Later with Afterpay.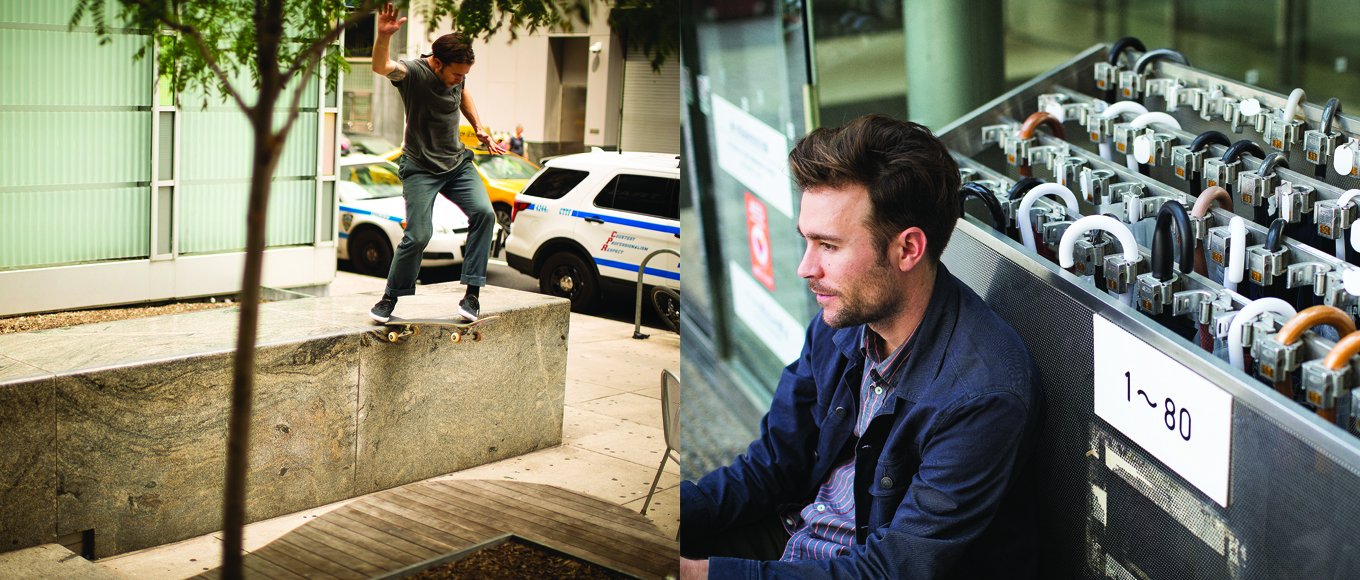 Nestor Judkins grew up in the Bay Area of California but these days lives in New York City. Having family in Spain he started traveling world wide at a young age, developing an interest in people, art, literature and specifically photography. After seeing Stereo skateboards video 'A Visual Sound' he decided then that you can only skate how you want to skate. He has since went on to release multiple video parts, have several interviews in major skate magazines as well as the cover of Transworld Skateboarding. A fresh reminder of just how fun and stylish skateboarding can be.