20% off your order | Exclusive For RVCA Insiders
Sign In / Join Now

Free Shipping for Members (Or On Orders +$75)
Sign In / Join Now

50% off Select Hoodies | Online Exclusive
Shop Deals

Shop Now, Pay Later with Afterpay.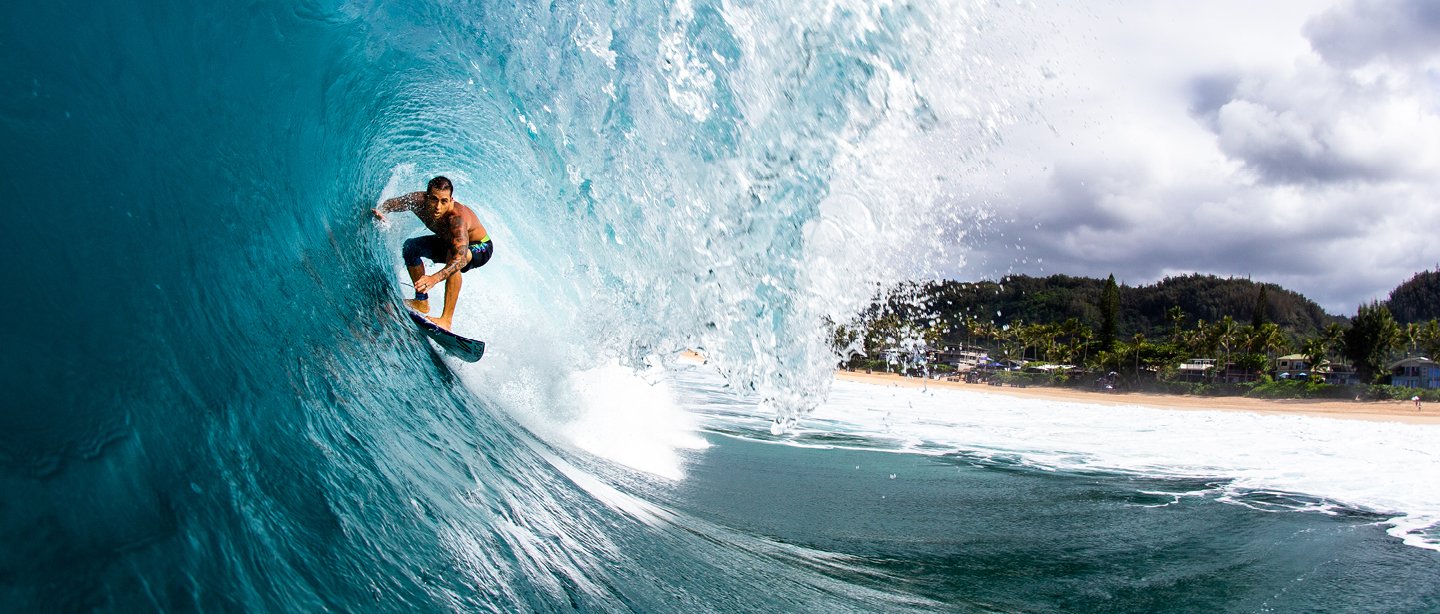 Born and raised in Maui , Billy has always took interest in the great Hawaiian surfers that inspired him along the way. Billy is an amazing family man , and a positive role model leading the way by example. Kemper might be best known for winning the 2019 Big Wave Championship , at Peahi during a massive run of swell. Other achievements include his paddle-in exploits in huge Jaws, where he has already logged a lifetime of massive walls. His numerous XXL entries have included 2010 "Ride of the Year," 2013 "Wipeout of the Year," and 2014 "Ride of the Year." In 2012, he also won the Steep & Deep Pipeline Photo Challenge.