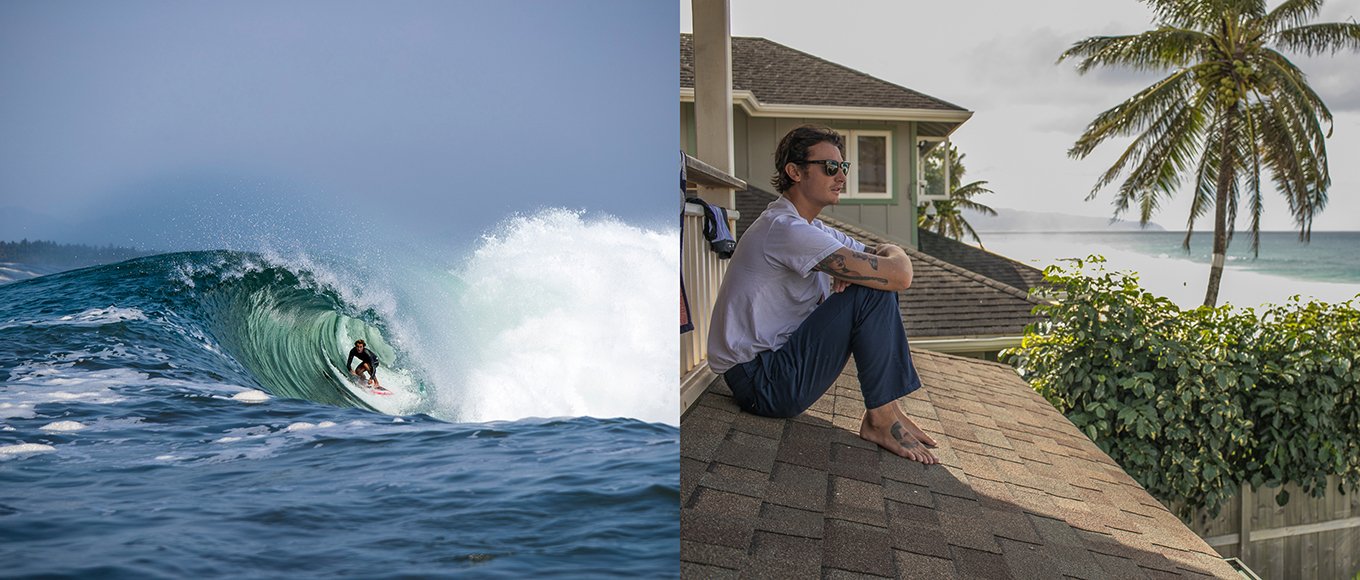 Colin Moran was born and raised in Newport Beach. Growing up with the pack at 54th street , and always pushing his limits. He is always up for the adventure of traveling the globe, looking for the next best location.
COLIN MORAN | SCARECROW
PRESENTING A NEW EDIT BY RVCA ADVOCATE COLIN MORAN TITLED "SCARECROW", UP NOW FOR YOUR INTERNET VIEWING PLEASURE! VIDEO & EDIT BY BLAINE SUQUE (WITH ADDITIONAL FOOTAGE FROM FRIENDS)
COLIN MORAN | NEWPORT AFFAIR
COLIN MORAN SURFING A FUN SESSION AT 54TH. VIDEO BY MATT TROMBERG.
COLIN MORAN | METAL NECK LEFTOVERS
COLIN MORAN SHREDDING DOWN SOUTH WHILE FILMING FOR METAL NECK 2. VIDEO BY MATT TROMBERG.
COLIN MORAN | WHAT YOUTH
COLIN MORAN RIPPING ON A BOAT TRIP WITH WHAT YOUTH FOR 'EVERYTHING'S WRONG BUT IN THE RIGHT PLACE".
METAL NECK 2
WATCH COLIN TEARING WITH THE ENTIRE METAL NECK CREW IN 'THE BANGOVER'. VIDEO BY MATT TROMBERG.