20% off your order | Exclusive For RVCA Insiders
Sign In / Join Now

Free Shipping for Members (Or On Orders +$75)
Sign In / Join Now

50% off Select Hoodies | Online Exclusive
Shop Deals

Shop Now, Pay Later with Afterpay.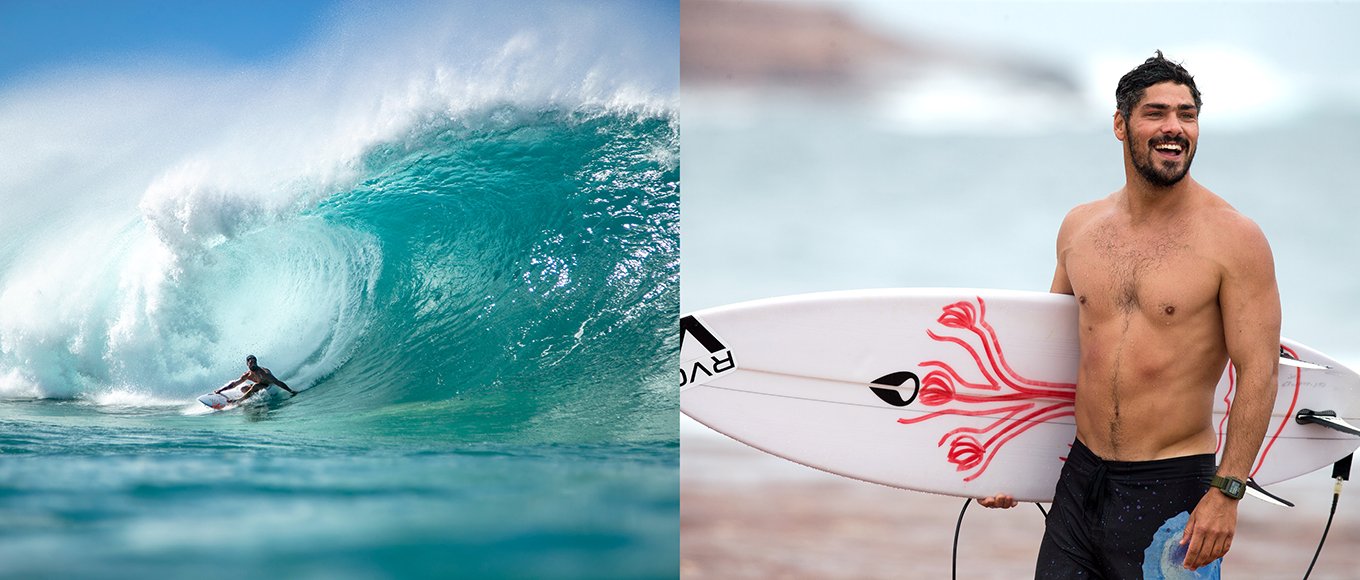 JAY DAVIES: NATIVE AMERICAN INDIAN IN DECENT, WESTERN AUSTRALIAN BORN AND RAISED, THE MOUNTAIN MAN IS WIDELY REGARDED AS ONE OF THE MOST EXCITING AND DYNAMIC FREE SURFERS IN THE WORLD. HONING HIS SKILL ON A RUGGED COASTLINE KNOW FOR ITS LARGE POWERFUL SURF, JAY IS A MASTER OF SLABBING WAVES OF CONSEQUENCE. LATE DROPS INTO THE TUBE AND HUGE HULKING HACKS MIXED WITH UNBELIEVABLY LIGHT FOOTED ABOVE THE LIP ANTICS MAKE HIM ONE DAMN EXCITING SURFER TO WATCH. WHEN HE ISN'T AT HOME DOWN SOUTH ENJOYING SOME OF THE BEST WAVES AUSTRALIA HAS TO OFFER, HE IS OFF CHASING WAVES AROUND THE GLOBE AND NAILING CLIPS WITH THE FREE SURF FRATERNITIES ELITE SET.