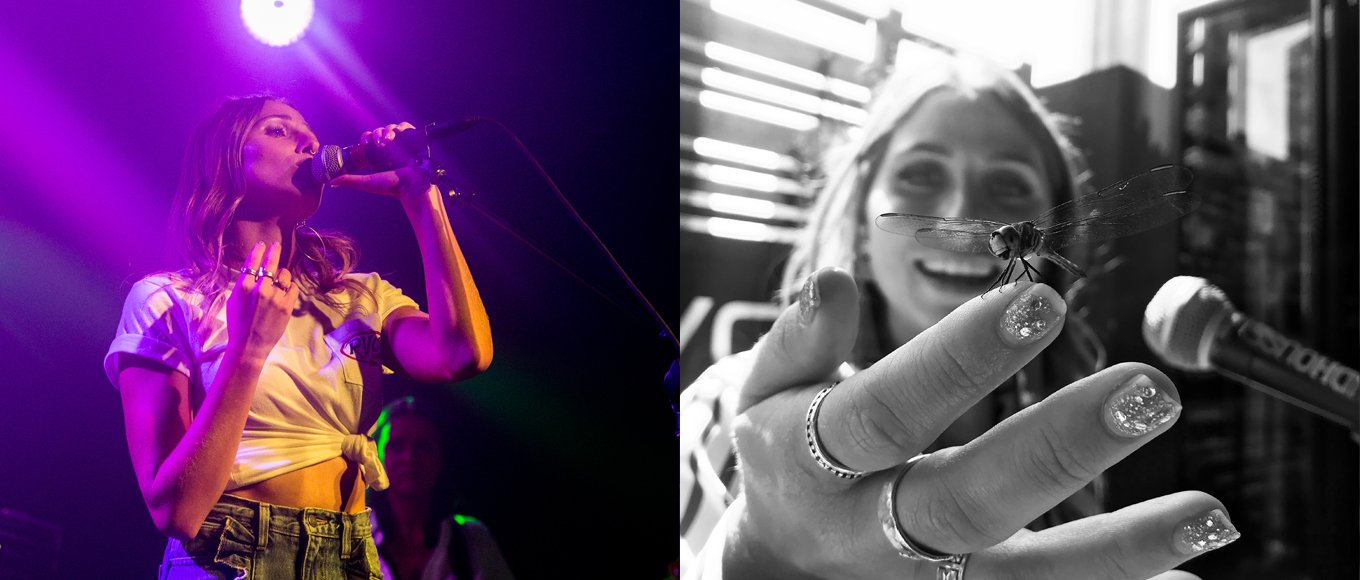 MAUI MAUI GIRL LILY MEOLA FOUND HER LOVE OF SINGING AT A YOUNG AGE, HER VELVETY, SOULFUL SOUND HAS TAKEN HER TO MANY DISTINGUISHED PLACES, HER CAREER CONTINUES TO BLOSSOM. IN 2013 SHE RECORDED A DUET WITH WILLIE NELSON FOR HIS RECORD "TO ALL THE GIRLS". THE LAST COUPLE YEARS LILY HAS BEEN TOURING OFF AND ON WITH WILLIE NELSON AND FAMILY. LILY HAS RECORDED A DUET "BABY ITS COLD OUTSIDE" WITH JAMEY JOHNSON FOR HIS CHRISTMAS RECORD "THE CHRISTMAS SONG". DURING HER TIME HOME LILY ENJOYS SPENDING TIME WITH FAMILY INCLUDING HER BROTHER, SURFER MATT MEOLA AND FRIENDS, SURFING AND DESIGNING JEWELRY.
LILY MEOLA | INSPIRED BY...
LILY MEOLA, INSPIRED BY... STORIES. HEAR FROM RVCA ADVOCATE AND MAUI NATIVE LILY MEOLA IN THE LATEST INSTALLMENT OF OUR INSPIRED BY SERIES, SET TO MUSIC BY LILY.

VIDEO BY BRANDON JENSEN.
THE BOARS NEST
A FEW CLIPS OF RVCA ADVOCATE LILY MEOLA'S PERFORMANCE AT THE OHANA MUSIC FESTIVAL THIS PAST WEEKEND IN DANA POINT, CALIFORNIA.

VIDEO BY BRANDON JENSEN.
LILY MEOLA | WILLIE NELSON
WILLIE NELSON AND LILY MEOLA PERFORM "WILL YOU REMEMBER MINE" AT THE FARM AID CONCERT IN RALEIGH, NC ON SEPTEMBER 13, 2014.