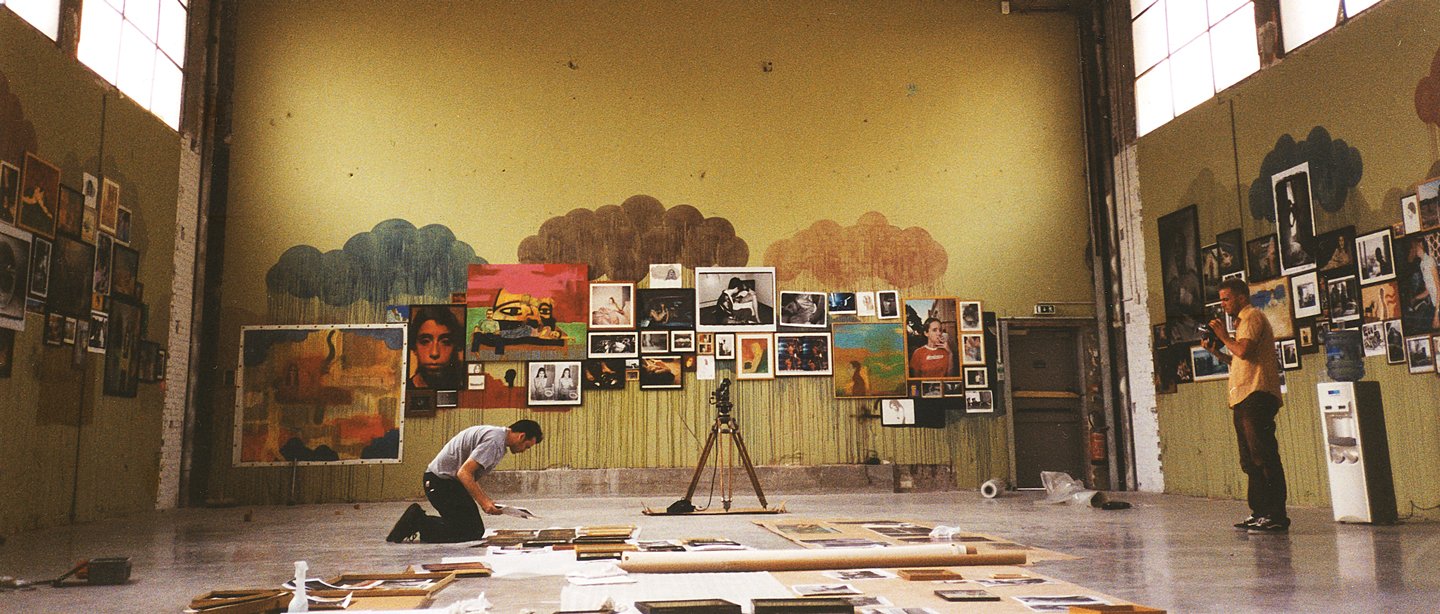 THE RVCA ARTIST NETWORK PROGRAM, COMMONLY REFERRED TO AS THE ANP, IS AN ONGOING PROGRAM WHICH AIMS TO SHOWCASE THE TALENT OF ACCOMPLISHED AS WELL AS UNKNOWN ARTISTS WHO INSPIRE OUR GENERATION AND PUSH THE BOUNDARIES OF CREATIVITY; PROVIDING SOMETHING OF SUBSTANCE AND CULTURE.

TO RVCA, AN ARTIST IS NOT SOMEONE WHO JUST PAINTS A PICTURE, OR WRITES A SONG, BUT SOMEONE WHO IS DEDICATED TO SHARING WITH THE WORLD THEIR LIFE, EMOTIONS AND SOUL THROUGH INNOVATIVE AND CREATIVE IDEAS. RVCA AND THE ANP WERE DEVELOPED TO SHAKE THE VERY FOUNDATIONS OF THE BUSINESS, BY GIVING BACK TO THE ARTISTS AND PROVIDING A VOICE FOR THEIR CREATIVE GROWTH.
ANP QUARTERLY IS AN ARTS MAGAZINE PUBLISHED BY RVCA WITH A FOCUS ON A BROADER SENSE OF ART AND COMMUNITY. THE IDEA BEHIND THIS ENDEAVOR IS TO MAKE A MAGAZINE THAT WILL EDUCATE AND INFORM OPENLY AND WITHOUT THE SOCIAL OR FINANCIAL RESTRICTIONS THAT PLAGUE MANY PUBLICATIONS TODAY AND CONTRIBUTE MORE OFTEN THAN NOT TO THE "SAME OLD THING" AGAIN AND AGAIN. OUR GOAL IS NOT TO FOCUS ON CURRENT EVENTS OR "WHO'S HOT" BUT RATHER TO BRING FORWARD PEOPLE AND PHENOMENA THAT DESERVE ACKNOWLEDGEMENT AND COVERAGE REGARDLESS OF THEIR PLACE IN TIME.

OR AS LONG AS WE CAN MAKE IT HAPPEN, THIS MAGAZINE WILL BE COMPLETELY FREE AND WITHOUT ADVERTISING. WE ARE BEHOLDEN TO NOBODY, SAVE OUR OWN CONSCIENCE, RVCA INCLUDED. ANP QUARTERLY WILL BE DISTRIBUTED AROUND THE WORLD THROUGH GALLERIES, BOOKSTORES, CLOTHING AND RECORD SHOPS.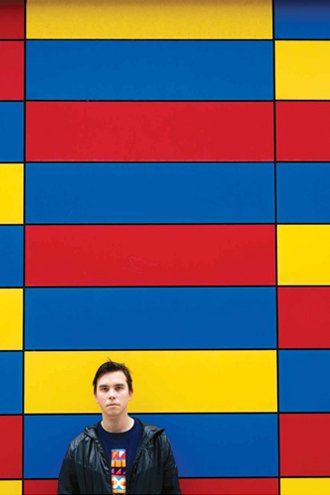 ANPQuarterly Vol 2 / No 7 features interviews with James Bridle on the New Aesthetic, Liars, filmmakers Sophie Flicker & Maximilla Lukacs, photographer Mark Cohen, Suzanne Ciani and artists Clare Rojas, Mickalene Thomas and Peter Shire. Also in this issue are articles on LA Punk Gangs of the '80s, Personal Utopias, Ana Kras, Val Kilmer's art and much more.