20% off your order | Exclusive For RVCA Insiders
Sign In / Join Now

Free Shipping for Members (Or On Orders +$75)
Sign In / Join Now

50% off Select Hoodies | Online Exclusive
Shop Deals

Shop Now, Pay Later with Afterpay.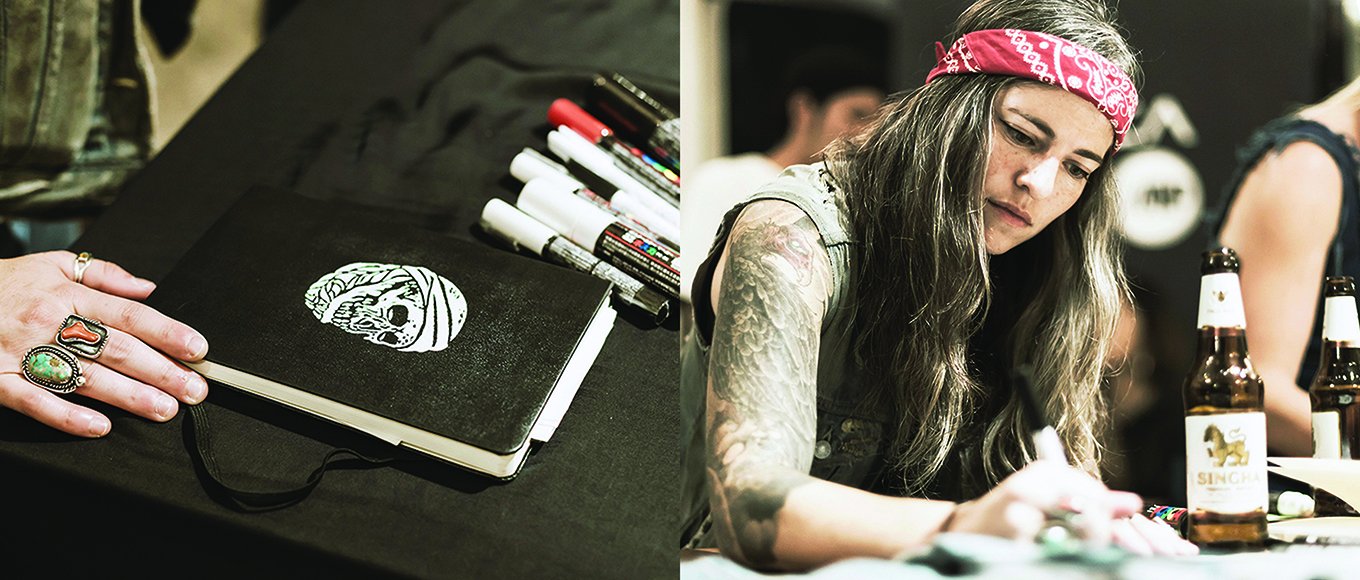 "Dirt bag can be such a derisive term, but I'd like to think of it a badge to be worn with pride. Or in my case, a pair of pants I haven't washed in whoknows- how-long with pride. It is a commitment to non commitment. The extreme aversion to the nine to five, managers, land lords, idiots, assholes, cops, and the Man. Not so much a choice, as the inability to do anything else with your life than seek the great outdoors, adventure, and the unknown. About two years ago, my health started to decline at an alarming rate. After countless doctor appointments, blood tests and relentless prodding, no one could figure out exactly what was wrong, or they didn't care enough to try, so I got fed up and moved out. I had done a decent amount of traveling before, for work and climbing, but this time I decided to live the life for good. Nothing to lose and everything to gain." – Alex
Alex Matus, Inspired By... Freedom to Roam.
"They say that once you stop learning you're as good as dead. I tend to believe that it's true. What inspires me to get out of bed everyday, with back a-aching and neck a-breaking, is the knowledge that there is an open road out there... Full of new people, experiences, and points of view that inform what it is to be a human being on this earth and new ways of living life to the fullest. Keep on keepin' on. Cheers." - Alex

Video by Chad Huff.