20% off your order | Exclusive For RVCA Insiders
Sign In / Join Now

Free Shipping for Members (Or On Orders +$75)
Sign In / Join Now

50% off Select Hoodies | Online Exclusive
Shop Deals

Shop Now, Pay Later with Afterpay.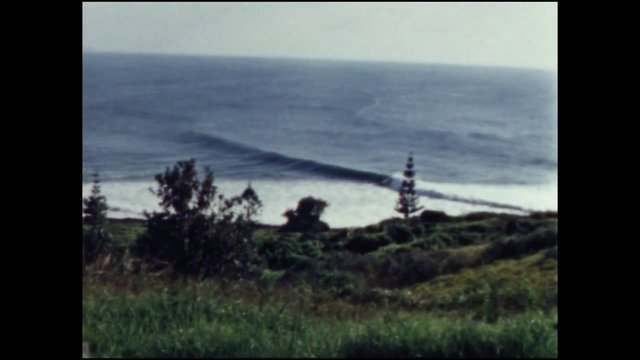 KELSEY BROOKES WAS BORN IN 1978 IN DENVER, COLORADO. A FORMALLY TRAINED SCIENTIST WHO SPENT YEARS TRACKING VIRUSES FOR THE U.S. GOVERNMENT, HE NOW LIVES AND WORKS IN SAN DIEGO AS A PAINTER. HIS ART CAN BE FOUND BROADLY THROUGHOUT THE US AND EUROPE AND IS REPRESENTED DOMESTICALLY BY QUINT CONTEMPORARY (LA JOLLA) AND INTERNATIONALLY BY THE LAZARIDES GALLERY (LONDON). ONCE KNOWN FOR HIS MORE FIGURATIVE WORK INSPIRED BY HINDU AND BUDDHIST DEITIES, EXOTIC ANIMALS AND SEX, HIS NEW WORK IS MORE ABSTRACTED – LARGE, COLORFUL, AND METHODICAL PAINTINGS BASED ON HIS UNDERSTANDING OF NEUROBIOLOGY. EXPLAINING HIS STARTING POINT, BROOKES SAYS; "ART AND SCIENCE ARE OFTEN, AND IN MY VIEW INCORRECTLY, SEEN AS TWO OPPOSING POLES OF A CREATIVE CONTINUUM. THIS IS A MISUNDERSTANDING OF BOTH. MY RECENT WORK IS A COMBINATION OF MY SCIENTIFIC BACKGROUND AND CURRENT ARTISTIC INTEREST - I HAVE TAKEN MY UNDERSTANDING OF MOLECULAR BIOLOGY AND MARRIED IT WITH PAINTING."
KELSEY BROOKES | INSPIRED BY...
KELSEY BROOKES, INSPIRED BY... EXPLORATION.

ANP ARTIST KELSEY BROOKES TALKS ABOUT OUR INNATE URGE TO CREATE AND HOW THAT'S EFFECTED HIS APPROACH TO HIS ARTWORK IN THIS INSTALLMENT OF OUR INSPIRED BY SERIES.
KELSEY BROOKES | RVCA
ADVENTURE WITH ANP ARTIST KELSEY BROOKES THROUGH THE NORTH SHORE OF HAWAII. VIDEO BY MIKE MILLER PHOTO.

#RVCALOHA #PMALOHA
KELSEY BROOKES | RVCA CARAVAN
RVCA ANP ARTISTS AND ADVOCATES TRAVEL FROM BYRON BAY TO SYDNEY, AUSTRALIA. NARRATED BY ANP ARTIST KELSEY BROOKES. FILMED BY JIMMY JAMES AND BRANDON JENSEN. EDITED BY JIMMY JAMES. VISIT OUR RVCA CARAVAN PAGE FOR THE COMPLETE EXPERIENCE.