20% off your order | Exclusive For RVCA Insiders
Sign In / Join Now

Free Shipping for Members (Or On Orders +$75)
Sign In / Join Now

50% off Select Hoodies | Online Exclusive
Shop Deals

Shop Now, Pay Later with Afterpay.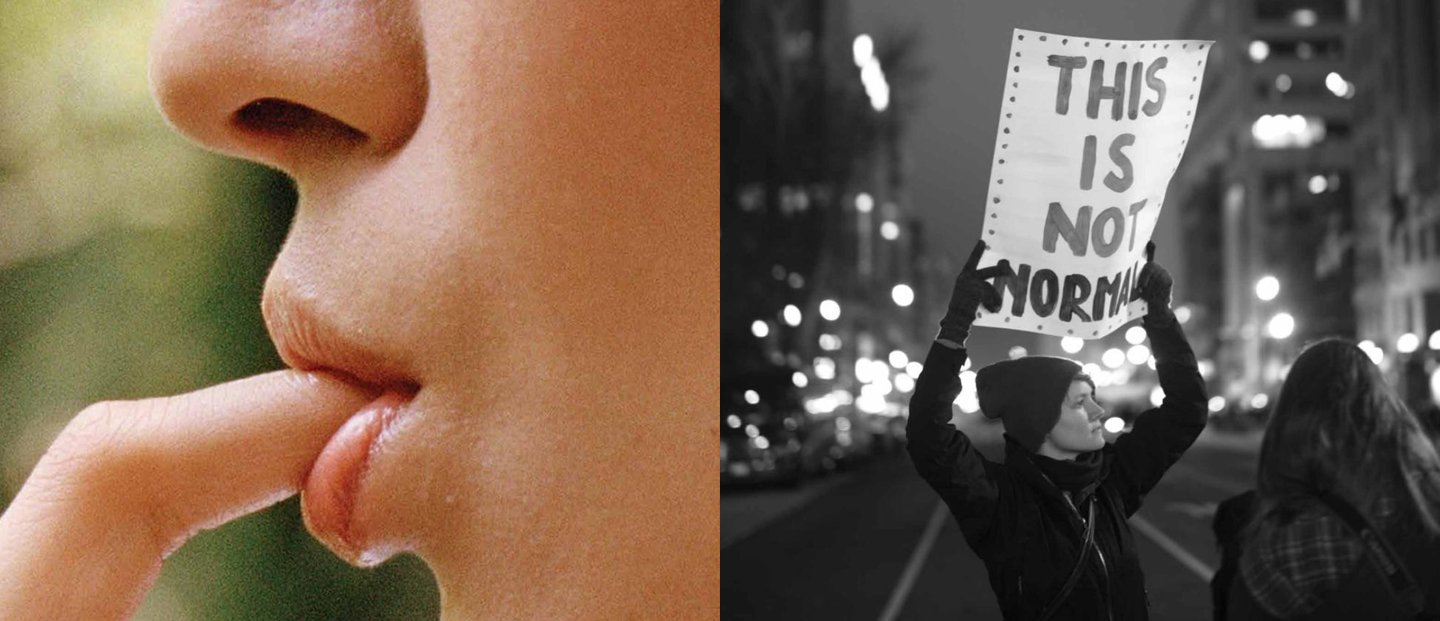 ANP Quarterly Vol 2 / No 9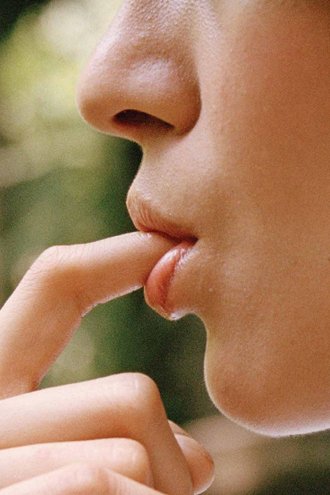 ANP Quarterly Vol 2 / No 9
Features include photographer Jesper Haynes, who documented the 1980s New York art/club scene in stunning black and white; a retrospective interview with artist/designer Susan Cianciolo who many claim single-handedly invented '90s deconstructed fashion; as well as a profile on Kevin Ancell, Venice Z-Boy turned painter, interviewed by fellow Dog Towner Jim Muir. Emma Reeves sat down with photographer Cheryl Dunn to speak about her storied career; we spoke to artist Nathaniel Mary Quinn; and entered the wild world of dynamic brother/sister duo Mike and Natalie Krim. We also delve into the world of some of the world's most unique, up and coming contemporary galleries, go deep into the archives of 1980s LA Punk magazine Slash, and play fly on the wall at a panel discussion on 1990s LA Party Crews with Guadalupe Rosales, helmer of the mind-blowing Instagram feed Veteranas & Rucas.