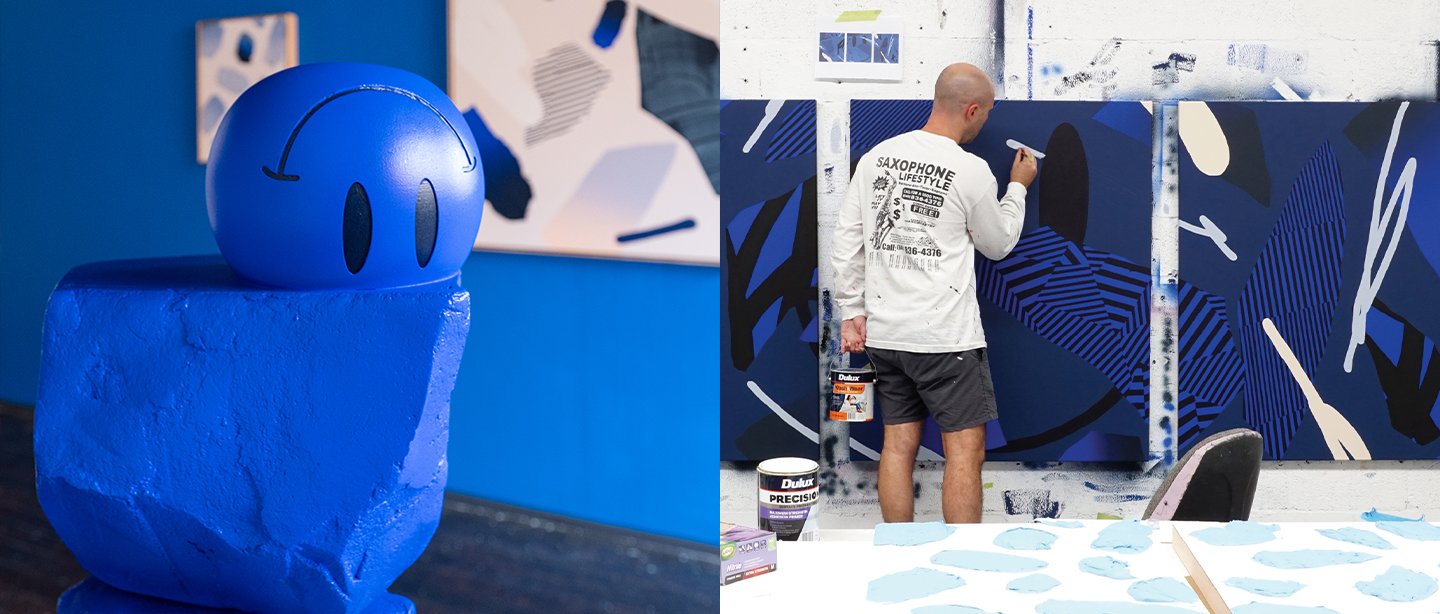 RVCA ANP Fund X Elliott Routledge
The RVCA ANP Fund aims to give back to programs that educate and enrich communities through the arts and support RVCA ANP artists in their philanthropic endeavours. RVCA have been fortunate to work with ANP Artist Elliott Routledge for our first project under the '1% Back To The Arts' Program.
Elliott's family have been long affiliated with AFADU (Aid For Africa Down Under), a foundation that his parents brought to life after a trip in 2004 to Chikombedzi in Zimbabwe. During this trip they observed the poor conditions in which a group of orphaned & other vulnerable children lived. These children lacked access to basic education, medical care, adequate food and shelter.
From this, Julie & Ian Routledge where able to establish AFADU in Australia, working with Ezelle Schimper (a local white farmer who was trying to care for these orphaned children) to create a safe and secure environment for them in Zimbabwe.
Since 2004, AFADU has worked with other groups to build a school next to Lirhanzo Childrens Village (LCV), and have been able to help educate over 250 children from infant to primary level, establish a large community garden with a solar water pump and irrigation system to grow crops to feed the children and through the care of the LCV have seen children go on to study at university.
As part of our ANP Program, RVCA sent over 100 T-Shirts and art supplies for the children in Zimbabwe to connect with Elliott via a weblink to participate in an art workshop to design their own art t-shirt. To further support AFADU, RVCA where able to donate $10,000 to assist in with building infrastructure & security around the new water pipeline to support the village.
Find Out More:
RVCA ANP: https://rvca.com.au/anp/
Elliott Routledge: https://www.elliottroutledge.com/
AFADU: https://afadu.com.au/
Video Edit By Billy Zammit: http://www.billyzammit.com/