20% off your order | Exclusive For RVCA Insiders
Sign In / Join Now

Free Shipping for Members (Or On Orders +$75)
Sign In / Join Now

50% off Select Hoodies | Online Exclusive
Shop Deals

Shop Now, Pay Later with Afterpay.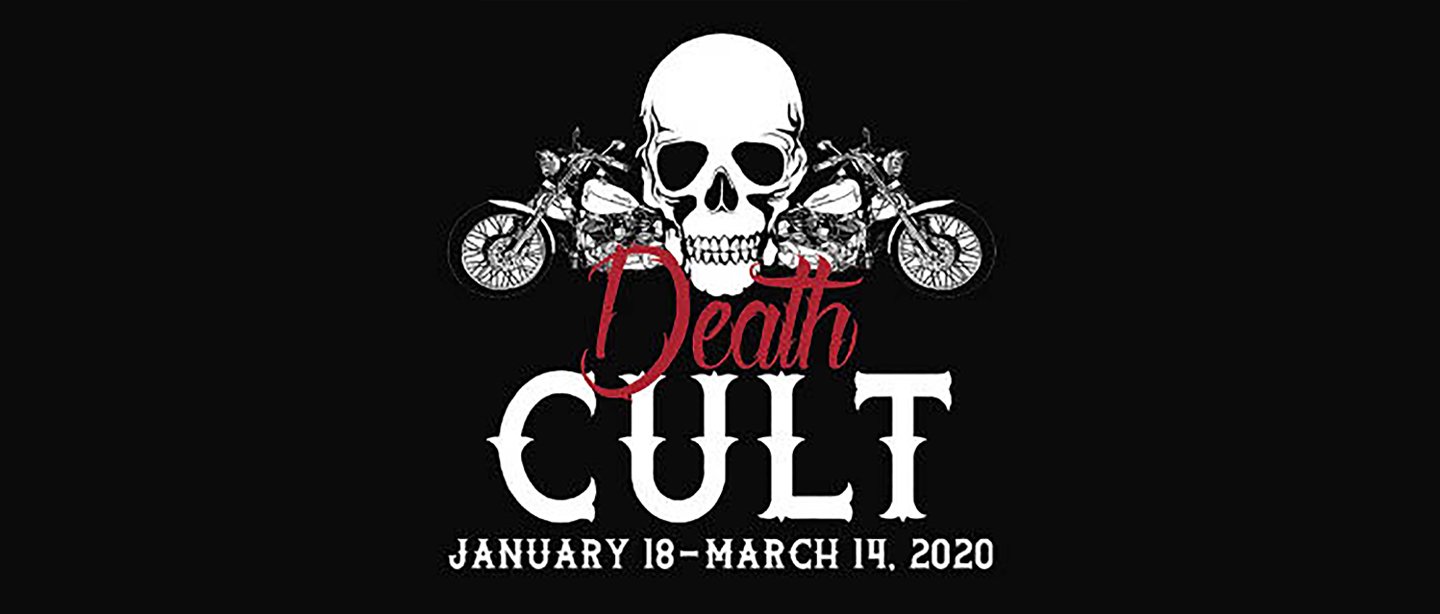 January 18th | 6-9pm | 3320 Civic Center Drive, Torrance CA
This Saturday, January 18th, ANP artist Ben Venom will be joined by numerous other artists in an exhibition entitled 'Death Cult'. The obsession with Death has always been a fundamental pivot for much of art throughout history and across geographical boundaries. The awareness of our own mortality can be explored through this exhibition which focuses on the ubiquitous skull and its relationship to the very American Dream idea of the open road, via motorcycle iconography. A death wish or the instinctive aligning of danger and excitement in a world that many see as too bland and safe?

Artists include: William Arvin ,Wayne Martin Belger, Matthew Brannon, Liz Craft, Jesus Max Ferrandez, Amy Granat, Drew Heitzler, Roger Herman, Matthew Day Jackson, Jacob Kassay, Wes Lang, Robert Lazzarini, Olivier Mosset, Mark Mulroney, Frankie Orozco, Don Porchella, Ronald Price, Jason Ramos, Blake Rayne, Jono Rotman, Allison Schulnik Marcus Sendlinger, Ushio Shinohara, Meghan Smythe, Nick Veasey, Ben Venom, Cindy Wright, and others.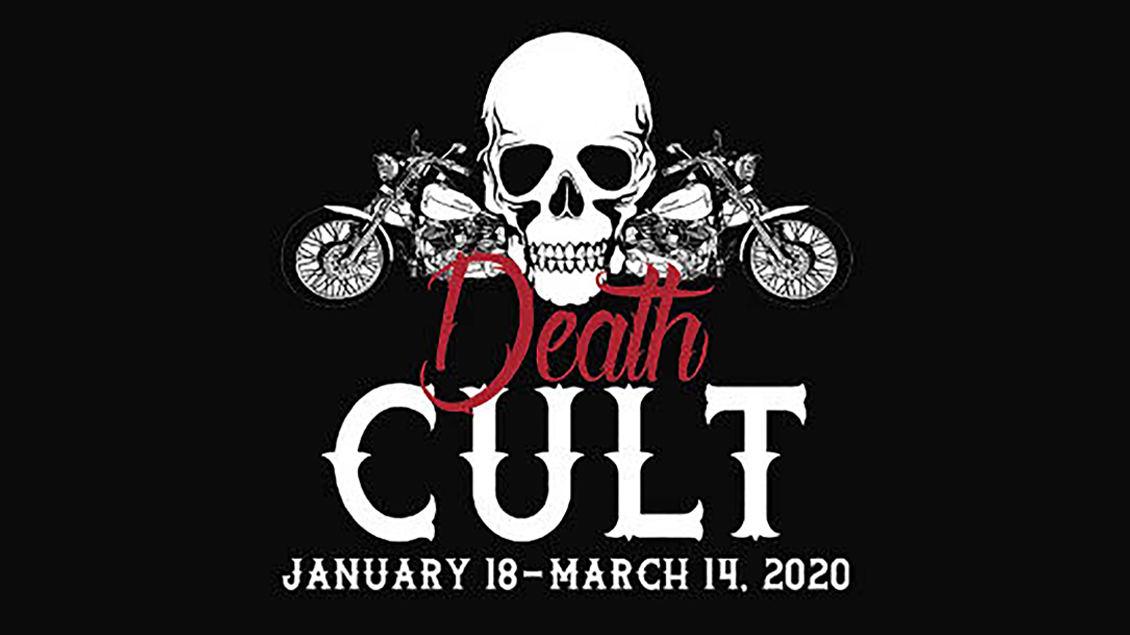 Exhibition runs January 18 - March 14, 2020
More information at Torrance Art Museum