20% off your order | Exclusive For RVCA Insiders
Sign In / Join Now

Free Shipping for Members (Or On Orders +$75)
Sign In / Join Now

50% off Select Hoodies | Online Exclusive
Shop Deals

Shop Now, Pay Later with Afterpay.
Ricky Lee Gordon | Landscapes in Ceremony
February 26th | 6-9pm
1144 N. Coast Hwy 101, Leucadia CA
Recently, ANP Artist Ricky Lee Gordon's interest and focus has been on the alchemy, vibrancy and texture of matter – the relationship of the material on the surface, pushing painting to a further point of textured sculpture. For this body of work, entitled 'The Memory of Water', Ricky has been exploring the use of bee's wax and oil pigment to create minimal, ambient and abstract seascapes drawn from his love and time spent surfing, painting and living on the island of Sri Lanka. This body of work started in Sri Lanka and was completed on residency between Cape Town, Baja and San Diego.
Curated by MWJ Studio
Flyer Image: Maike | Honest Work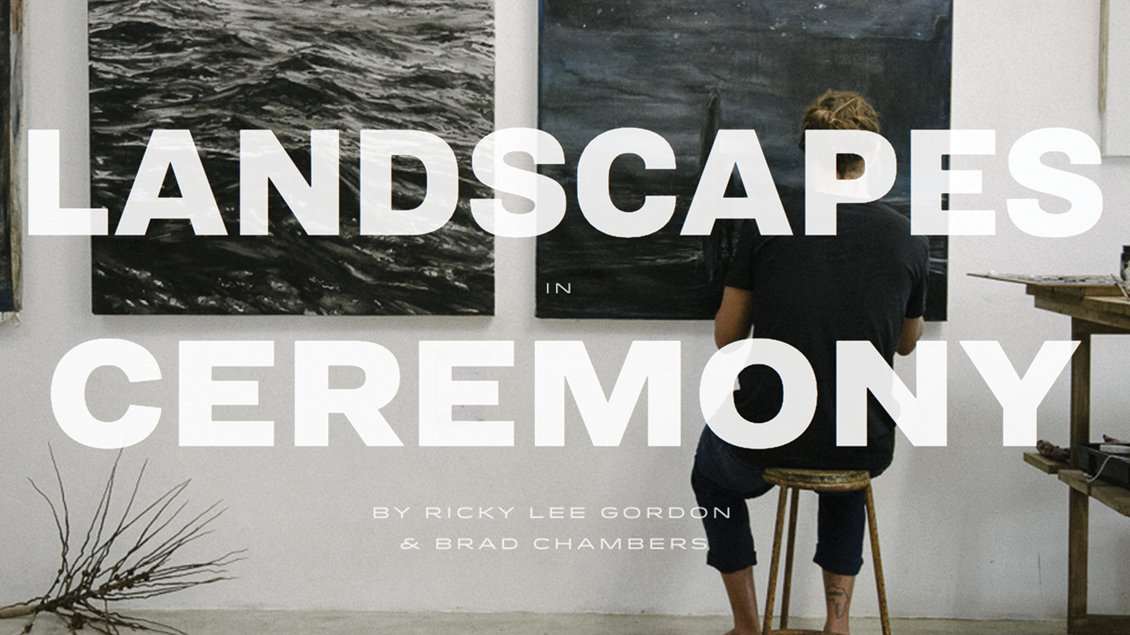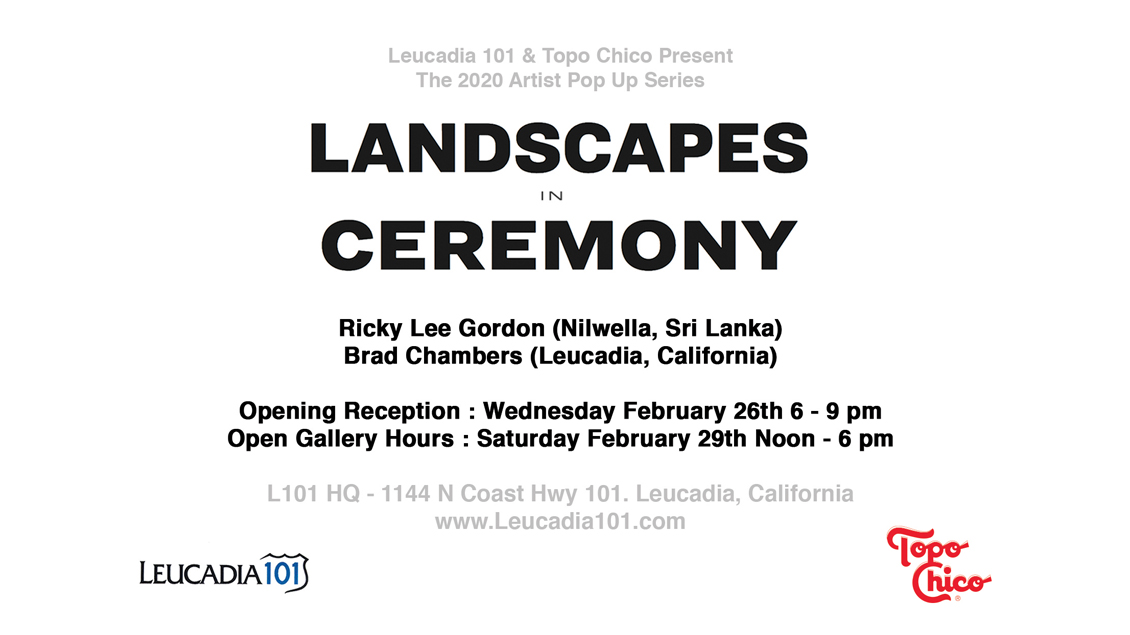 Follow Ricky Lee Gordon