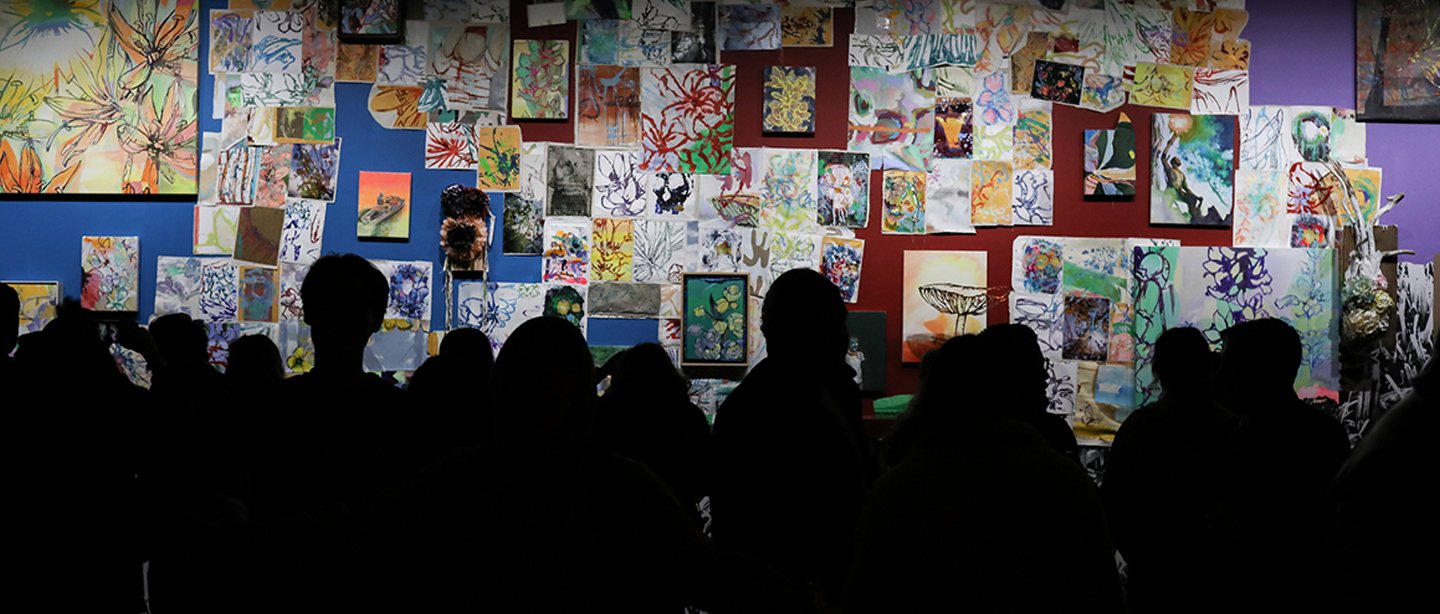 Sage Vaughn Installation Recap
This past weekend, RVCA HQ saw an influx of art enthusiasts and general party-lovers alike from across the Southland to see the in-house installation of ANP artist Sage Vaughn. Sage's latest work represents a shift in his artistic style, and yet is markedly his own. Fluid, colorful brushstrokes and fine organic lines covered an entire wall of the building's interior, adorned with a complex of other work by Sage, including whimsical larger-than-life mushroom statuettes and mixed-media talismans of wood, paint and paper. Attendess both young and old waited patiently in a queue for custom screenprinted tee's featuring Sage's own work, while local music duo Pacoima Techno entranced those around them with a high-energy performance like no other. Fellow ANP Artist Aaron Roses's adjacent installation, La Rosa Social Club, served as a secluded space for guests who wanted to sip beverages in a more intimate setting, surrounding its entrants with cohabitng works by the likes of Barry McGee, Geoff McFetridge, Luke Pelletier, Melissa Grisancich, Ed Templeton and more. At the end of the night, the beer cans had been emptied and the tacos eaten, but for a few hours, RVCA HQ had housed a beautiful mess of ANP Artists, advocates, surfers, skaters, collectors, kids and a host of others – all in the name of art and a good party.
photos by delon isaacs
Sage Vaughn's visions, looming large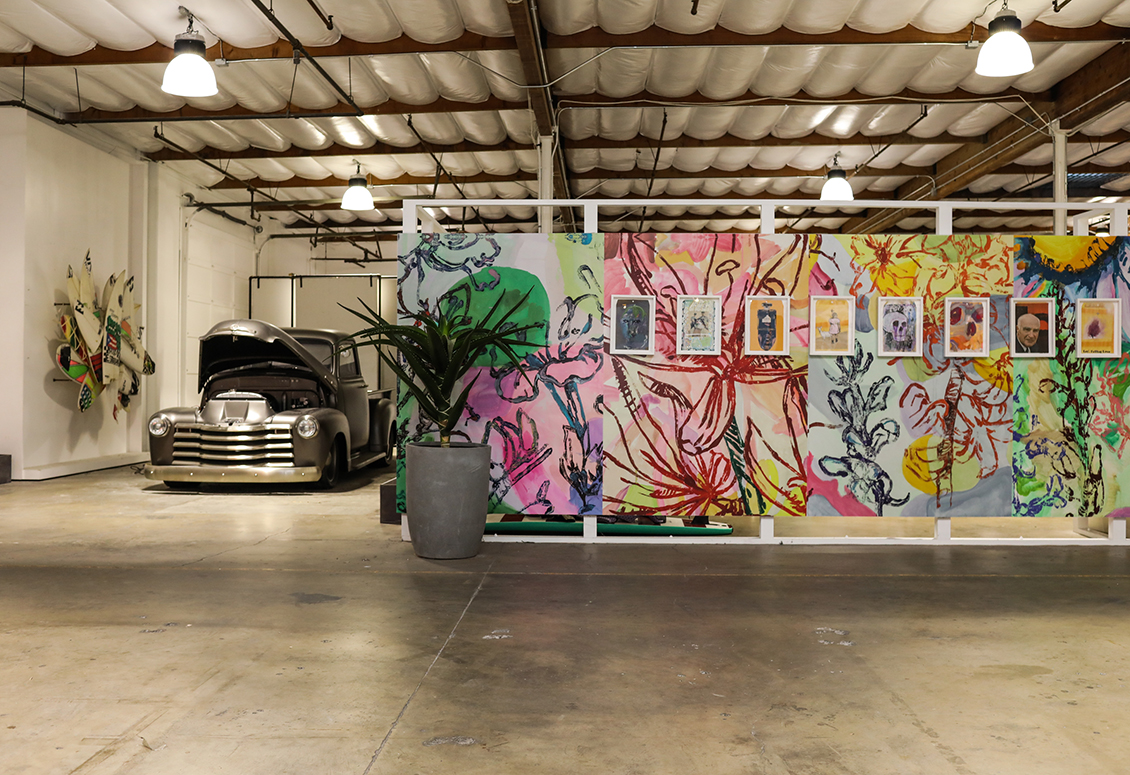 art everywhere
Some of the latest Sage Vaughn x RVCA collection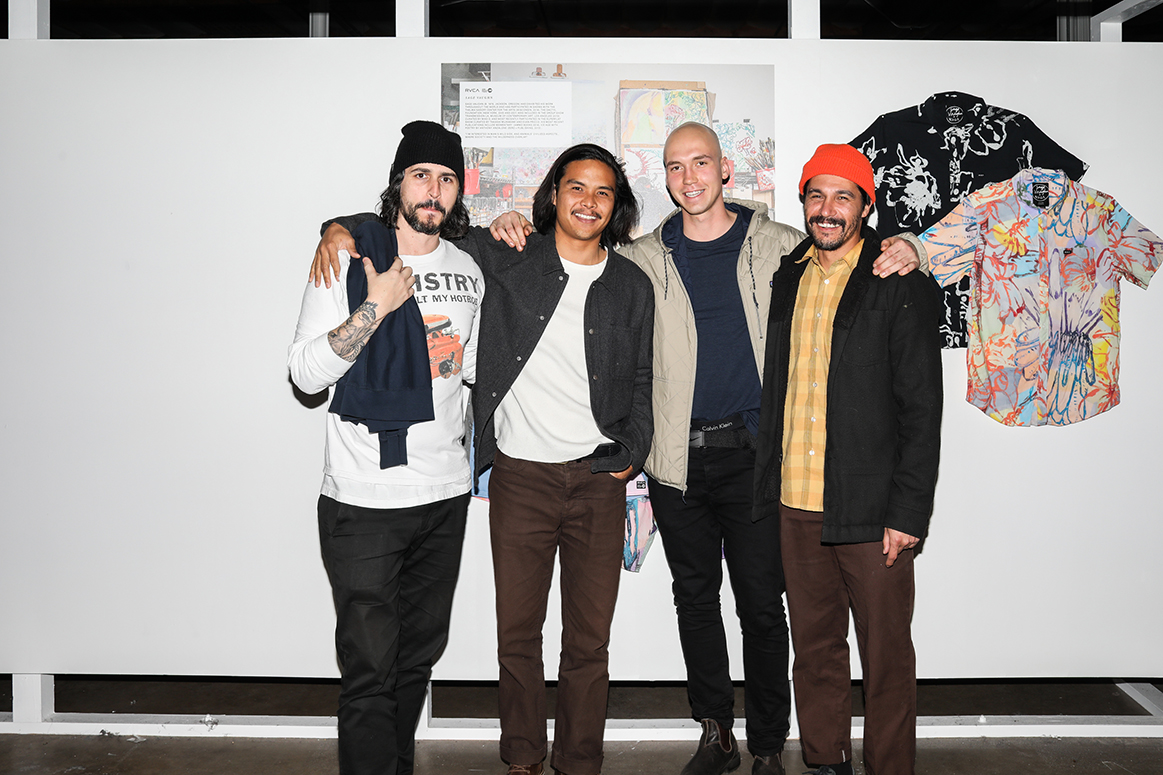 Art bros!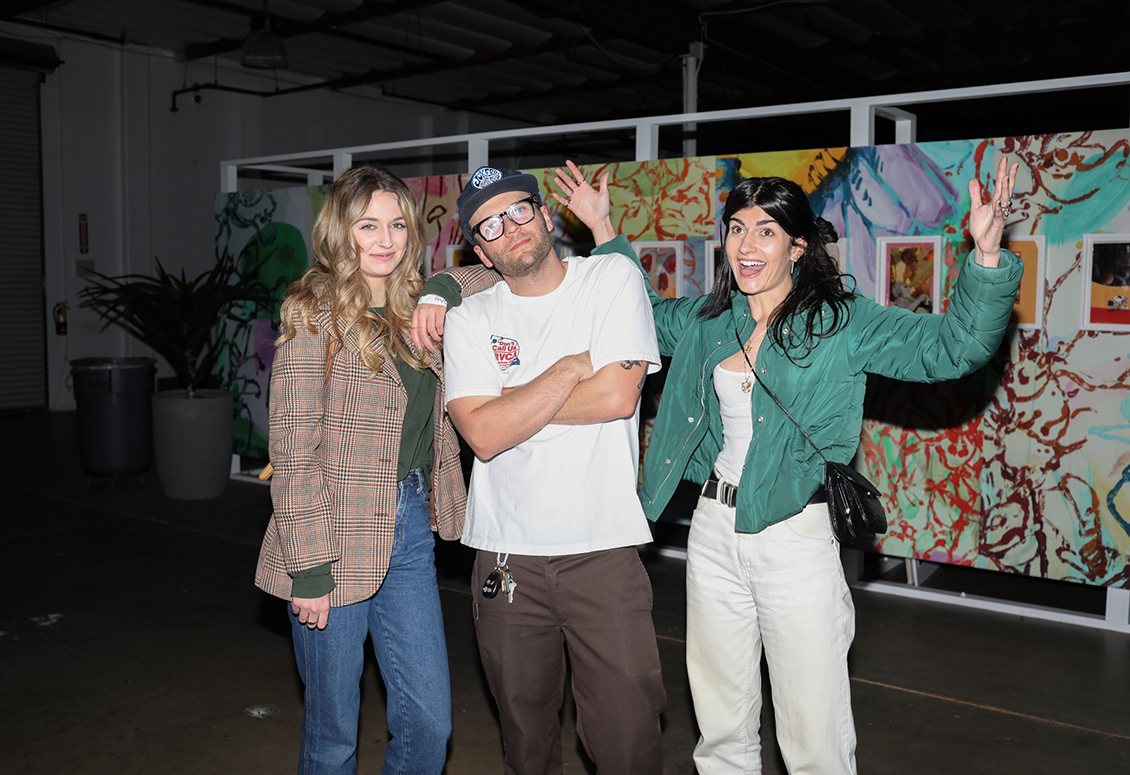 Stu working hard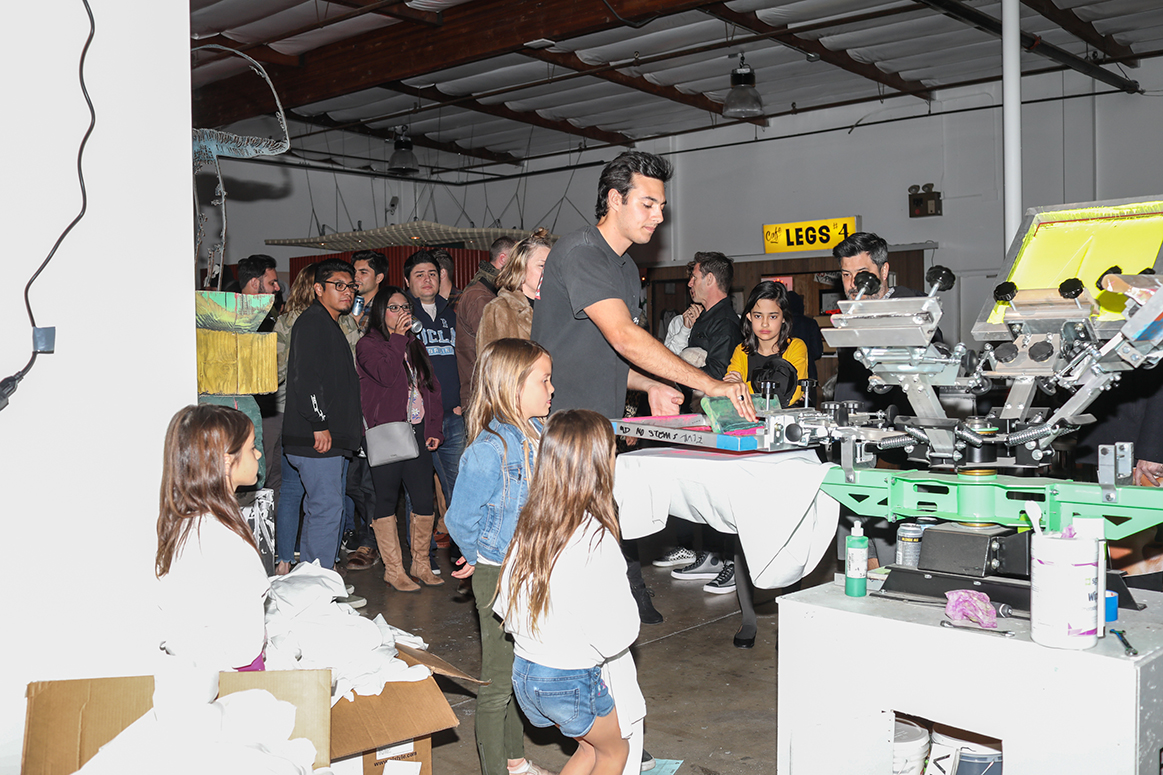 Jake working harder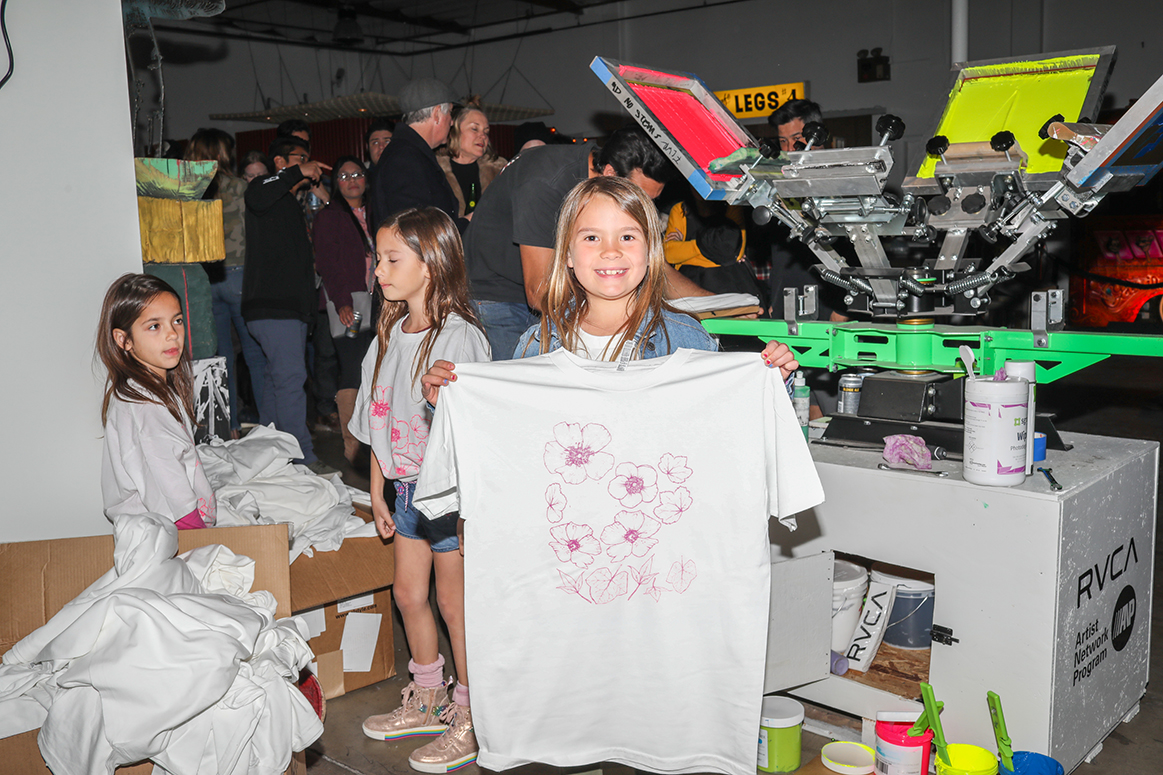 little cassaro with her new most favorite t-shirt
pacoima techno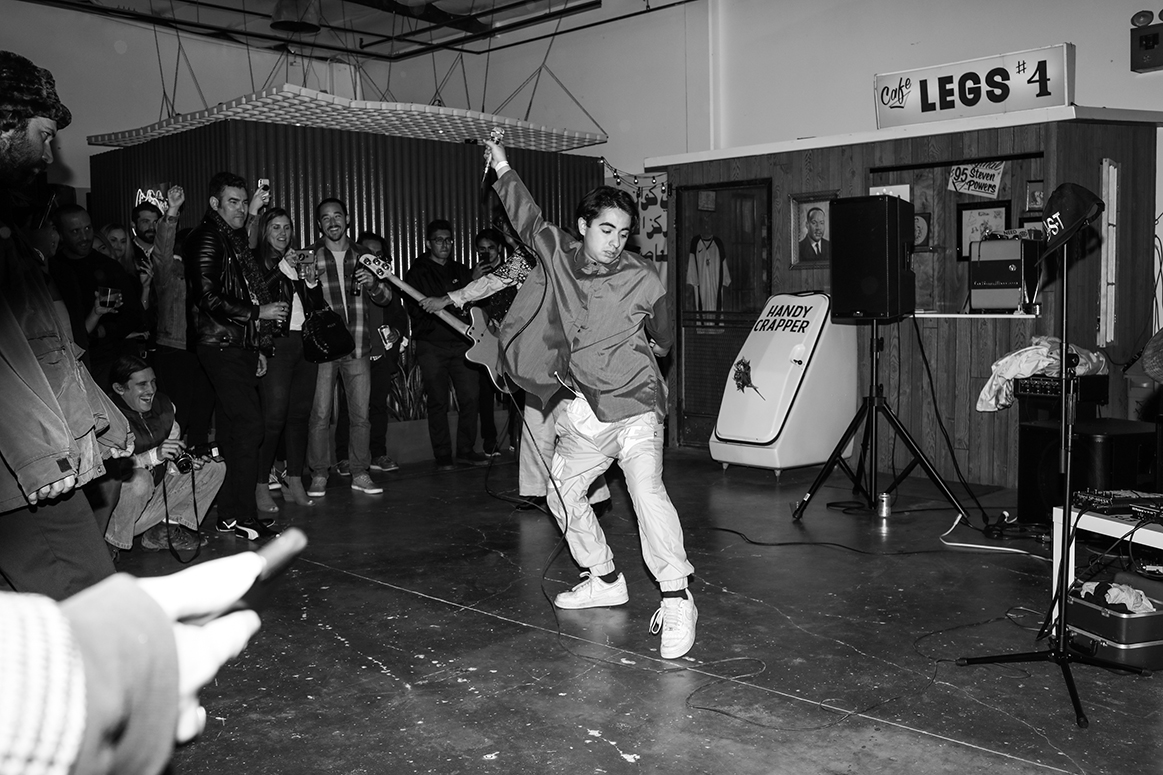 stealing the show
Aaron Rose and friend in front of Aaron's eponymous 'La Rosa Social Club'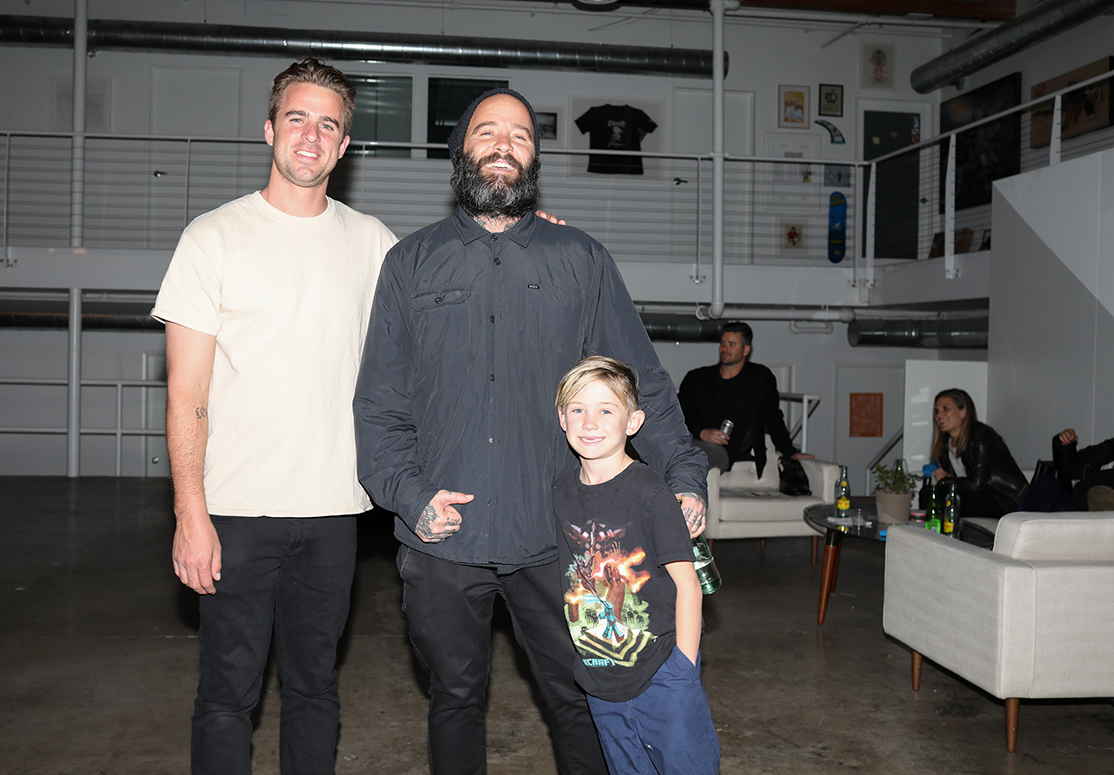 RVCA Surf advocate Matt Pagan with Surf Marketing Manager / Mayor Brophy and son Jarrah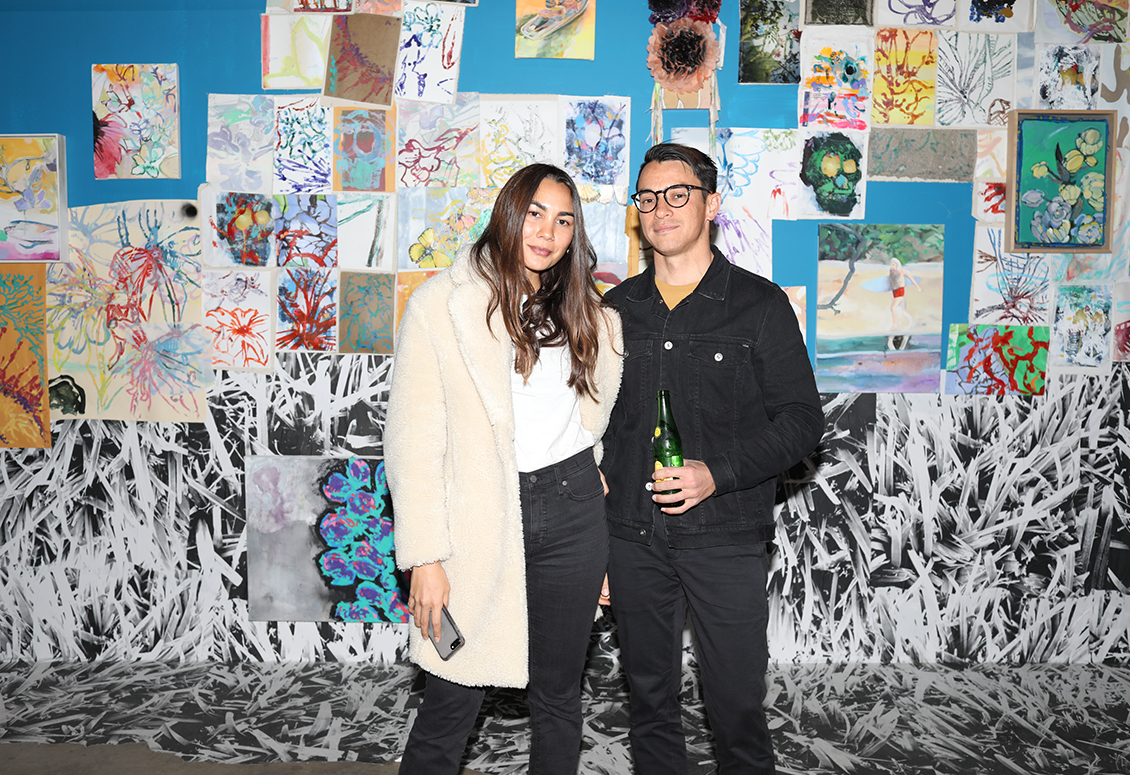 Alana and Kyle Spencer taking in the show
RVCA skate advocate Josh Harmony & friends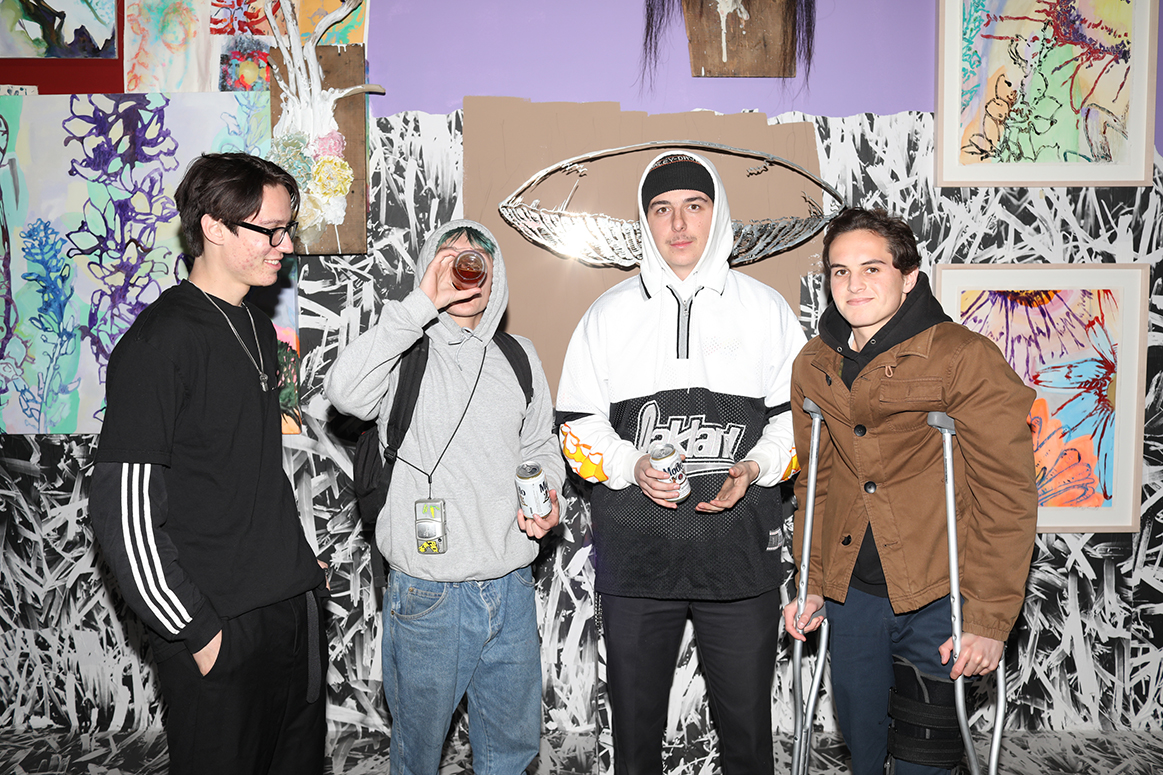 Buncha trouble makers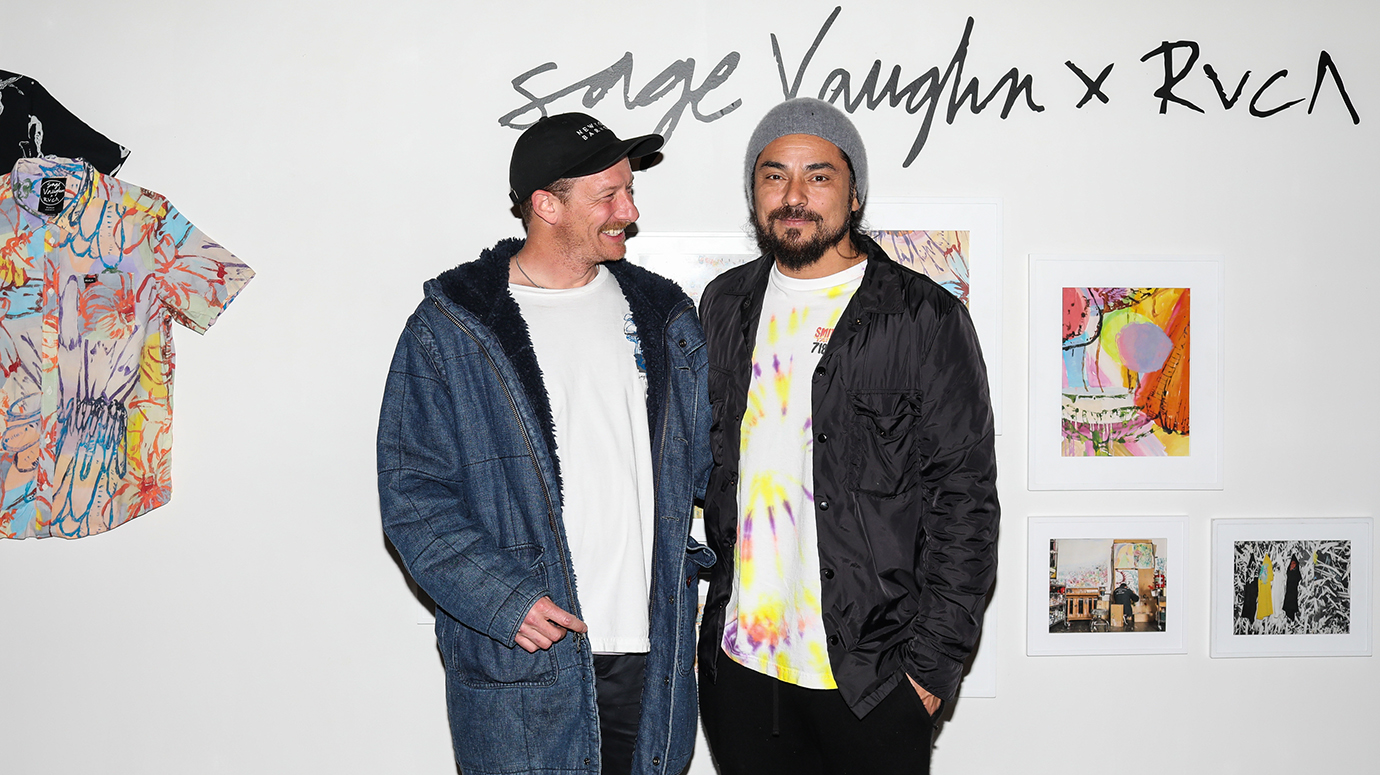 Sage & RVCA Founder PM Tenore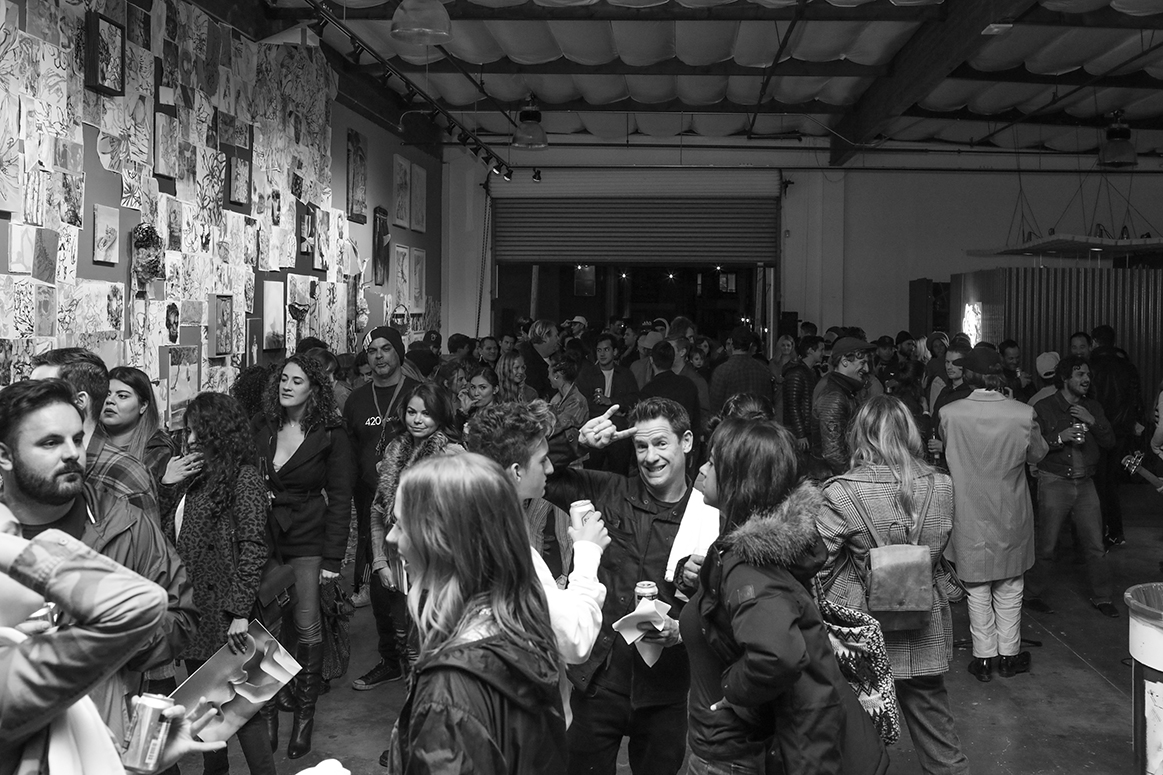 Not bad for a saturday in the Mesa!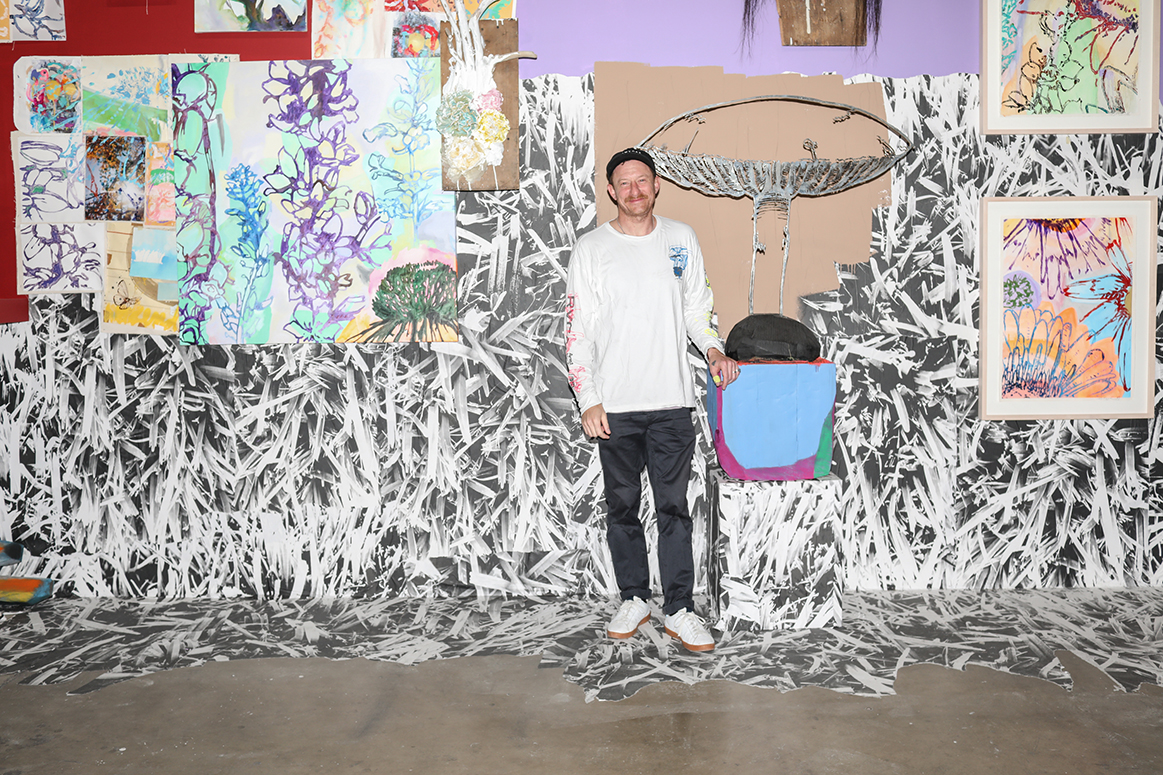 An artist dwarfed by his own work