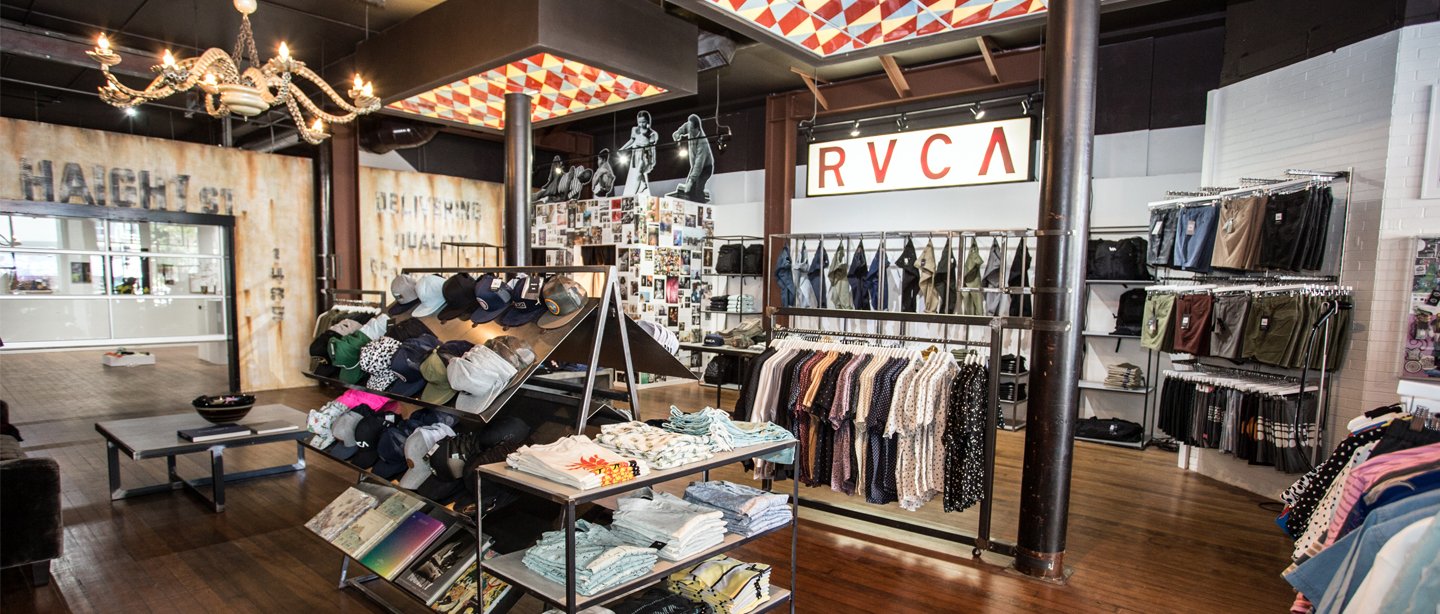 Recap | VASF Re-Opening Event
Last Friday's re-opening of the VΛSF flagship store was nothing but a good time. Friends from near and far came together for an evening of celebration of this historic location's reappearance to the public. Big thanks to everyone who made it the success that it was!
Photos by Rachael Rothstein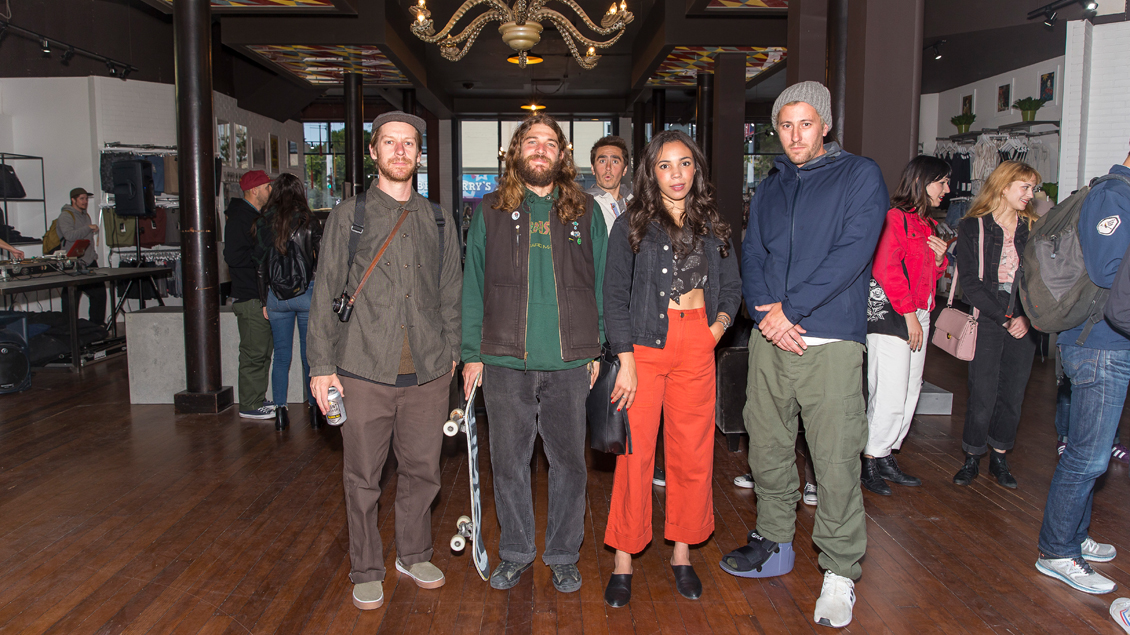 all kinds of pretty people came out to see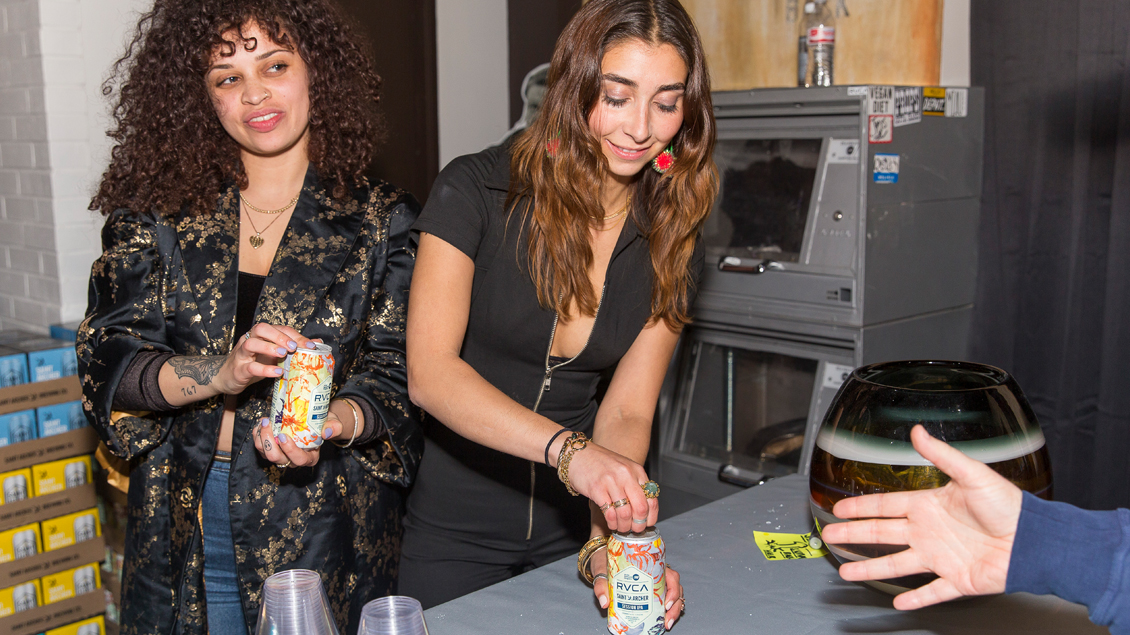 The RVCΛ x Saint Archer cans featuring artwork by Sage Vaughn were a hit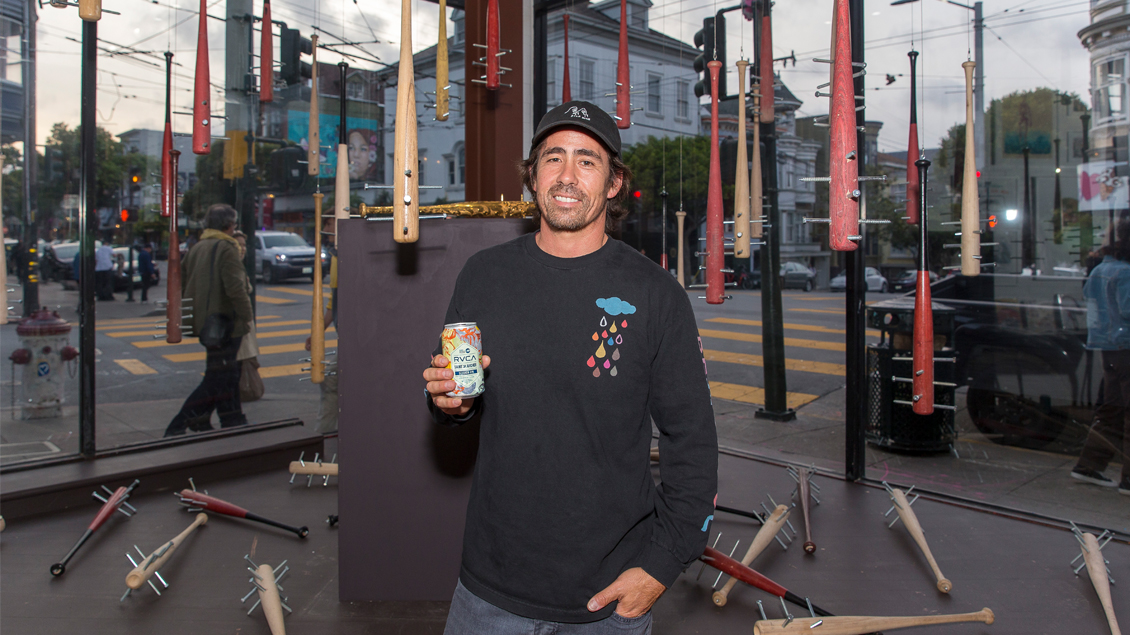 RVCA Global Marketing VP Brian Cassaro enjoying a well-deserved one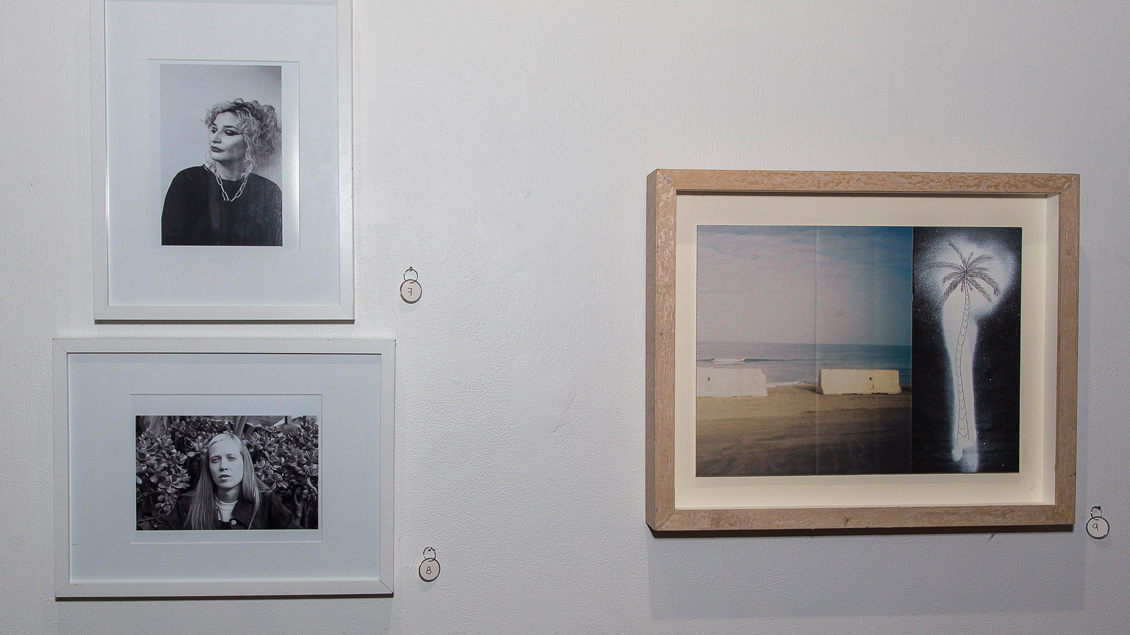 An exhibit of ten local artists served as the in-house gallery's first, post-renovation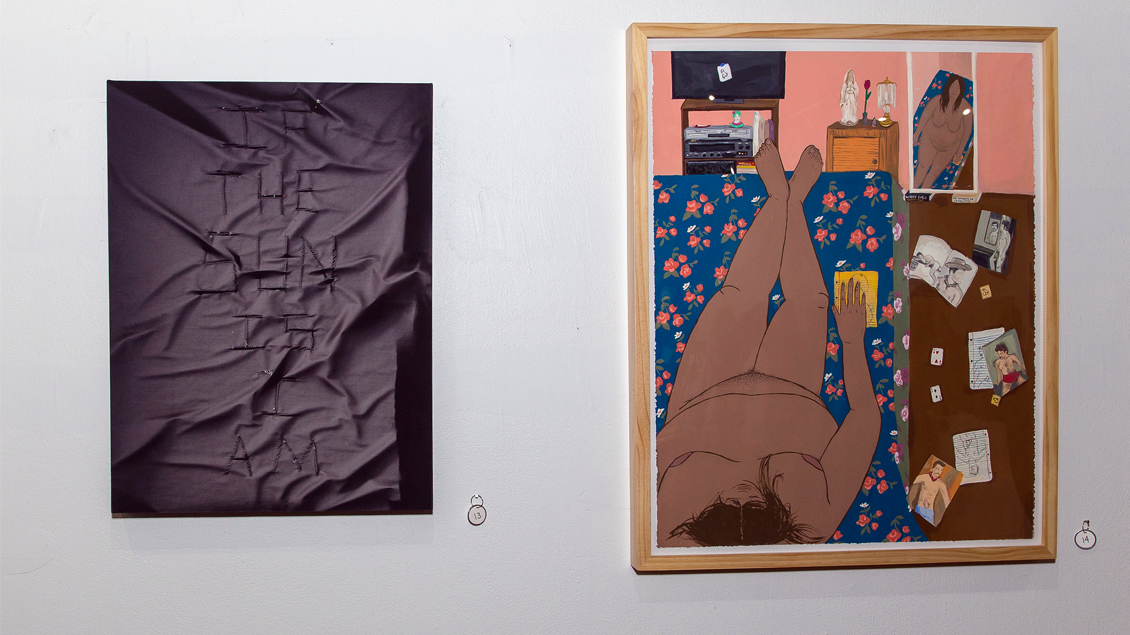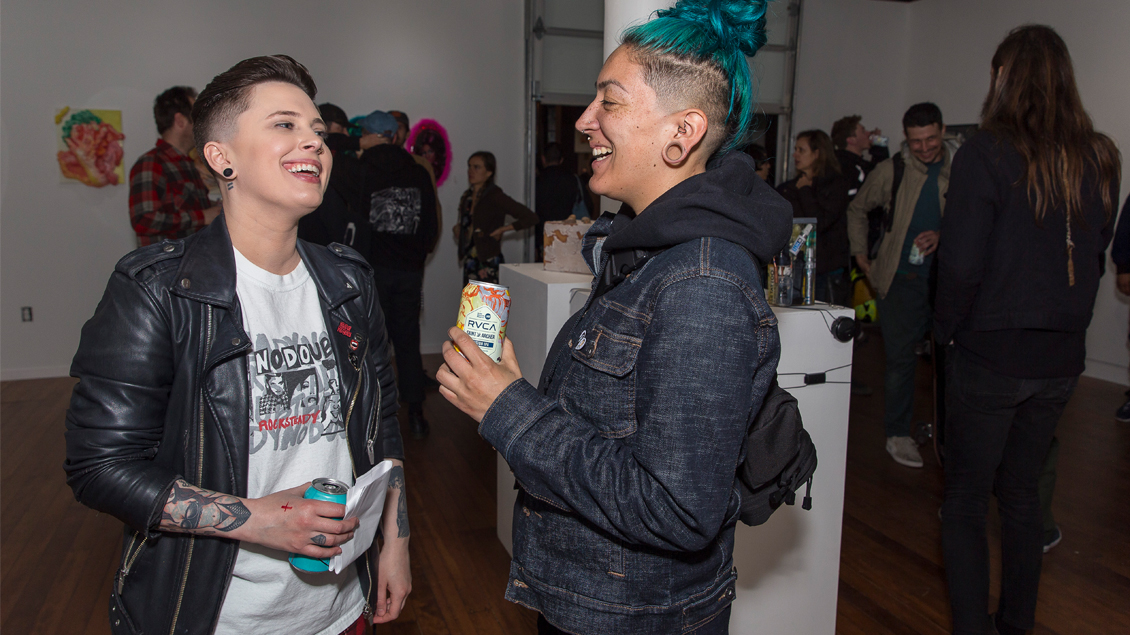 good times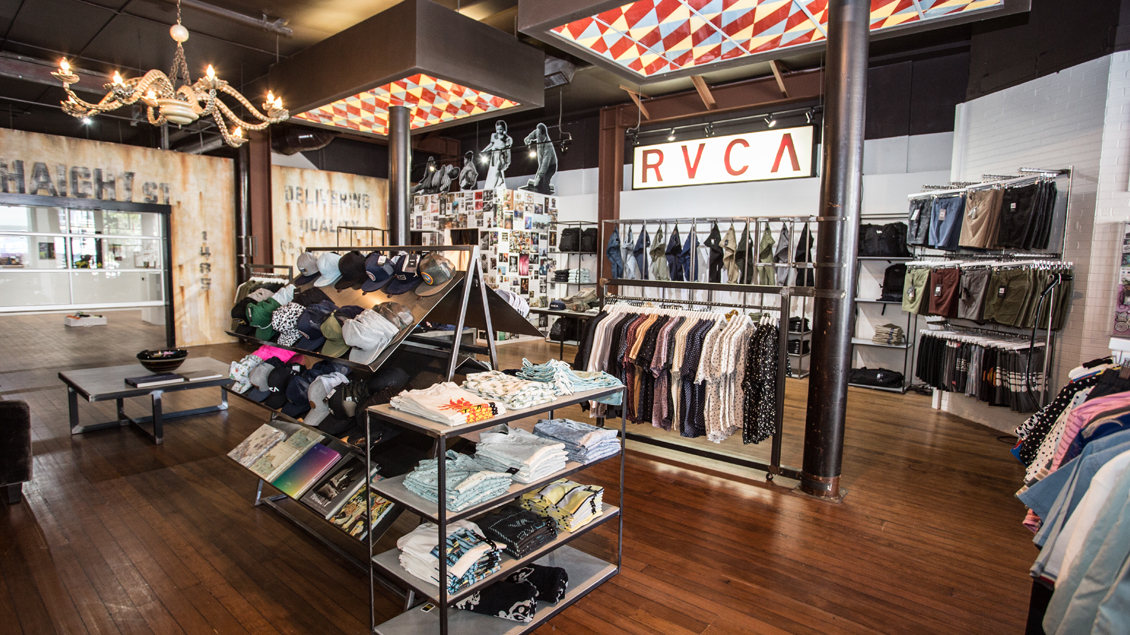 the new digs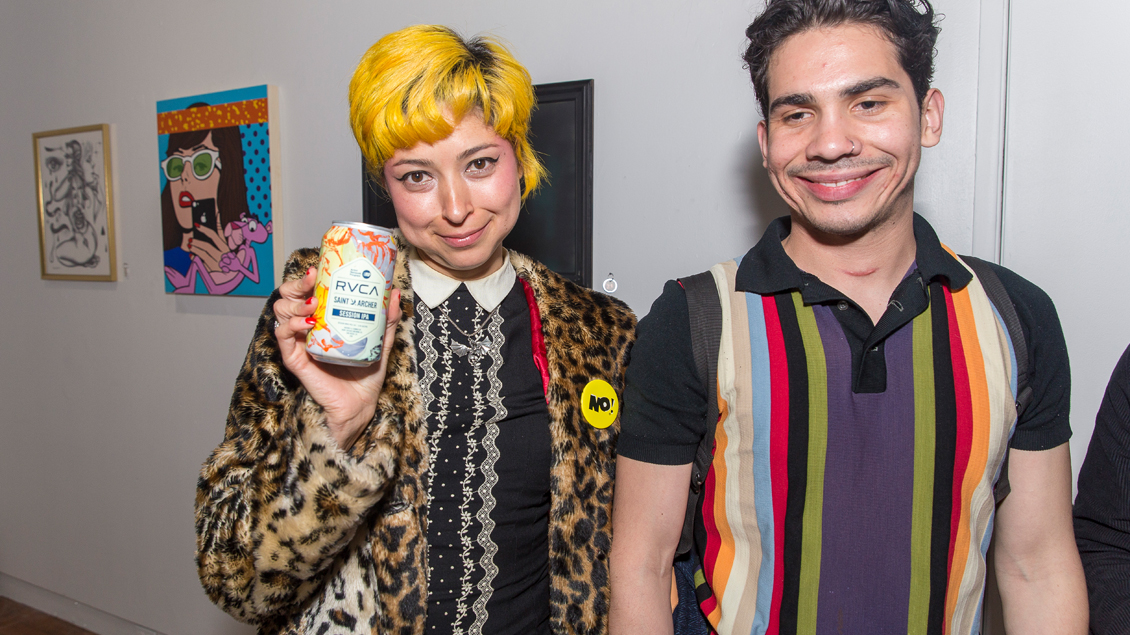 guests imbibing responsibly - and for a good cause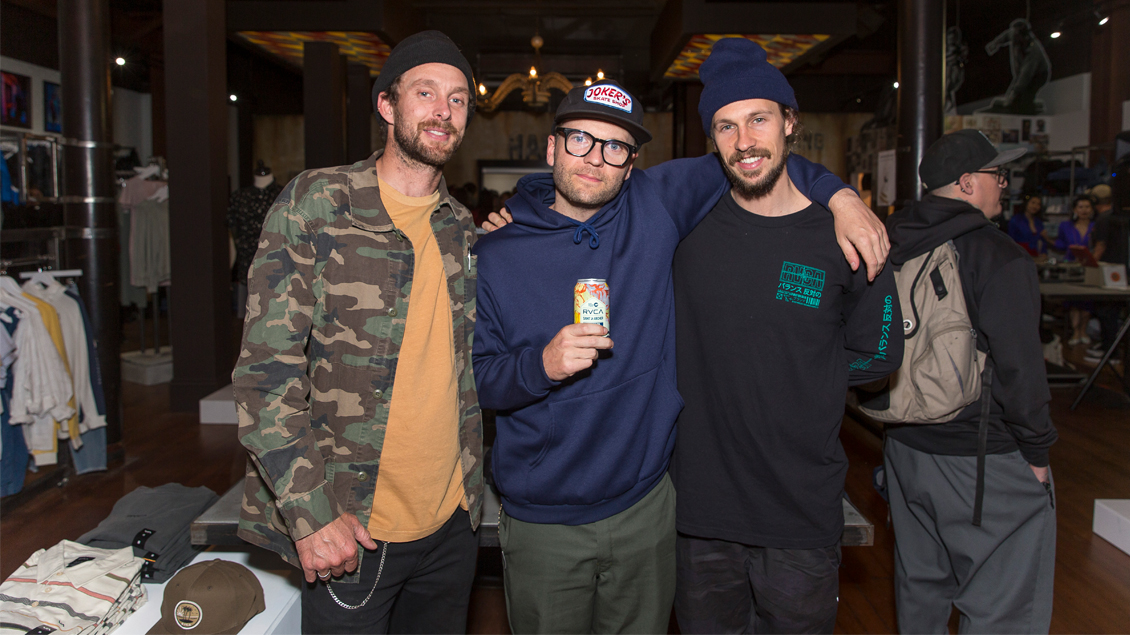 Stu's got bro's in different area codes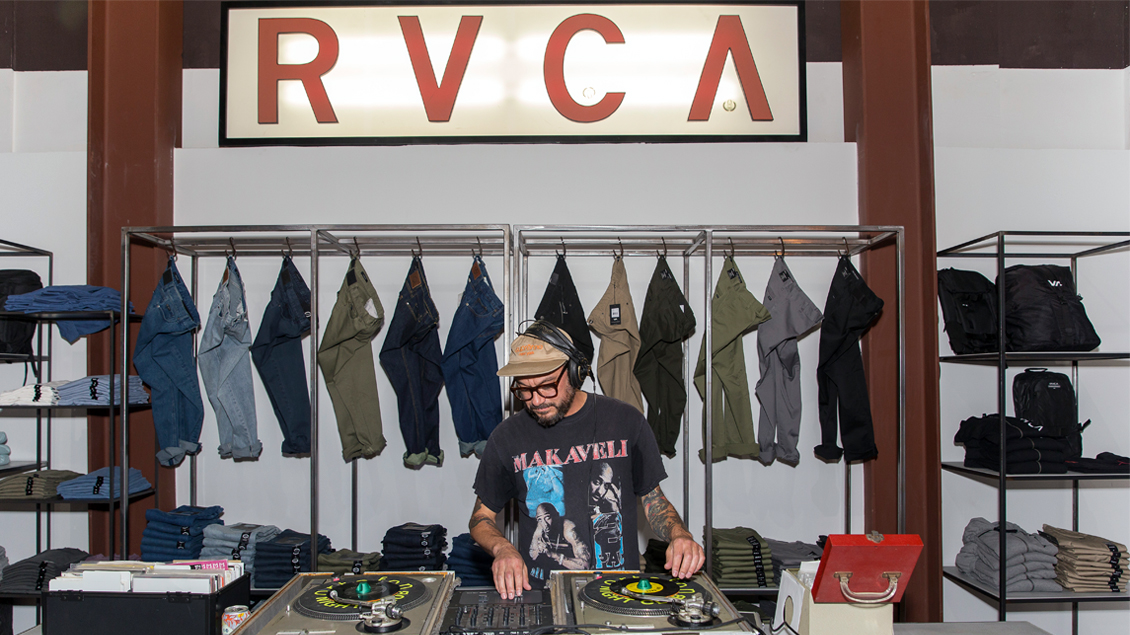 Good tunes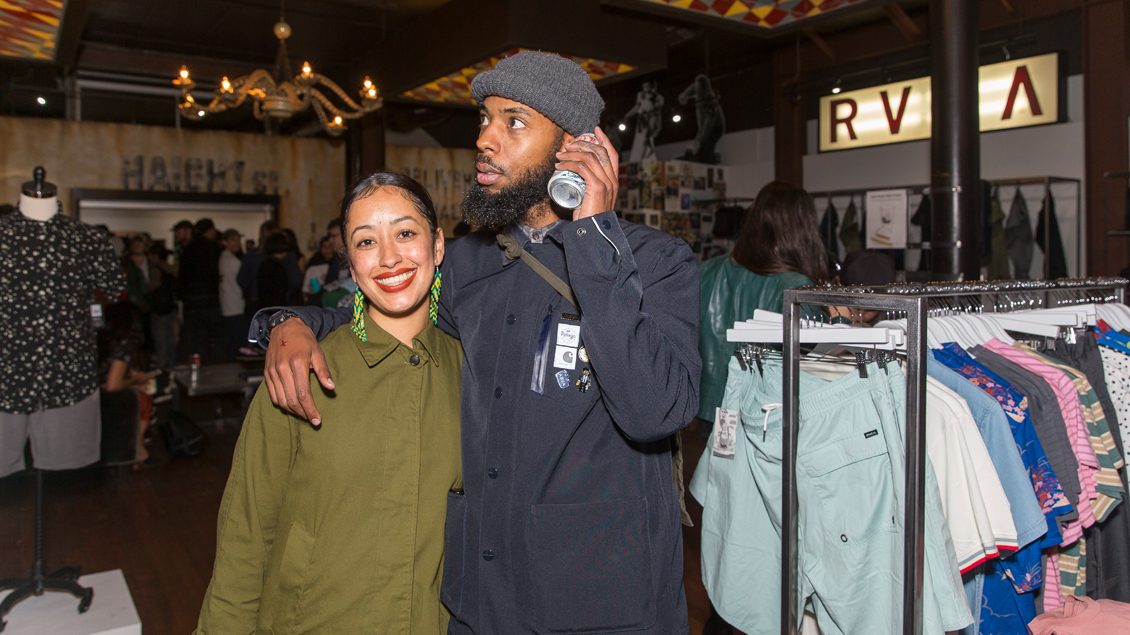 More rad folks than we could count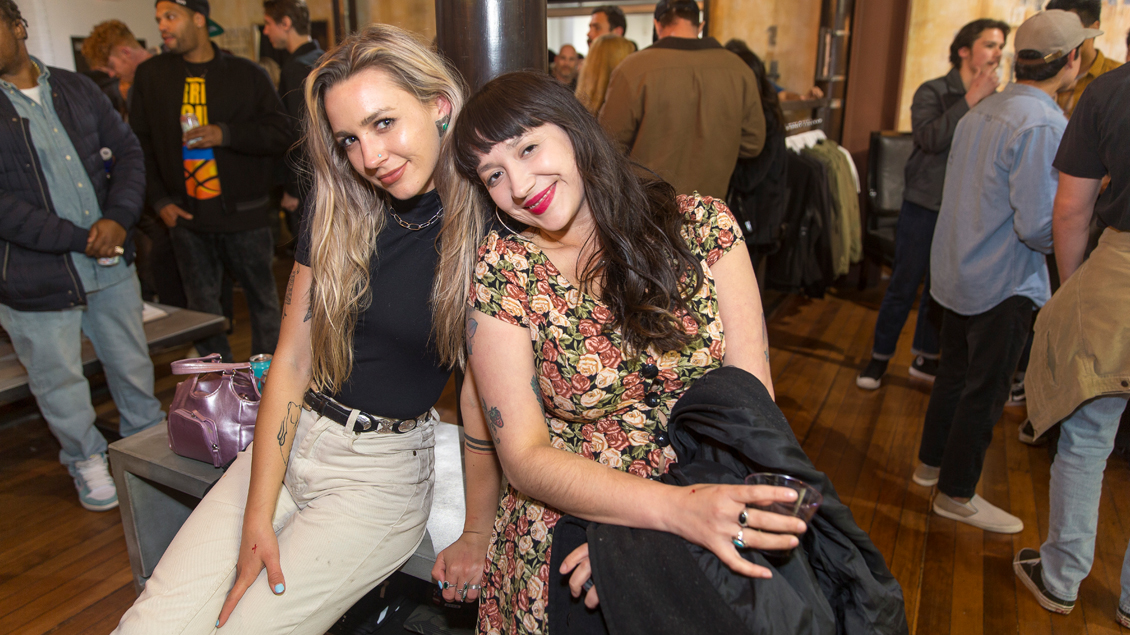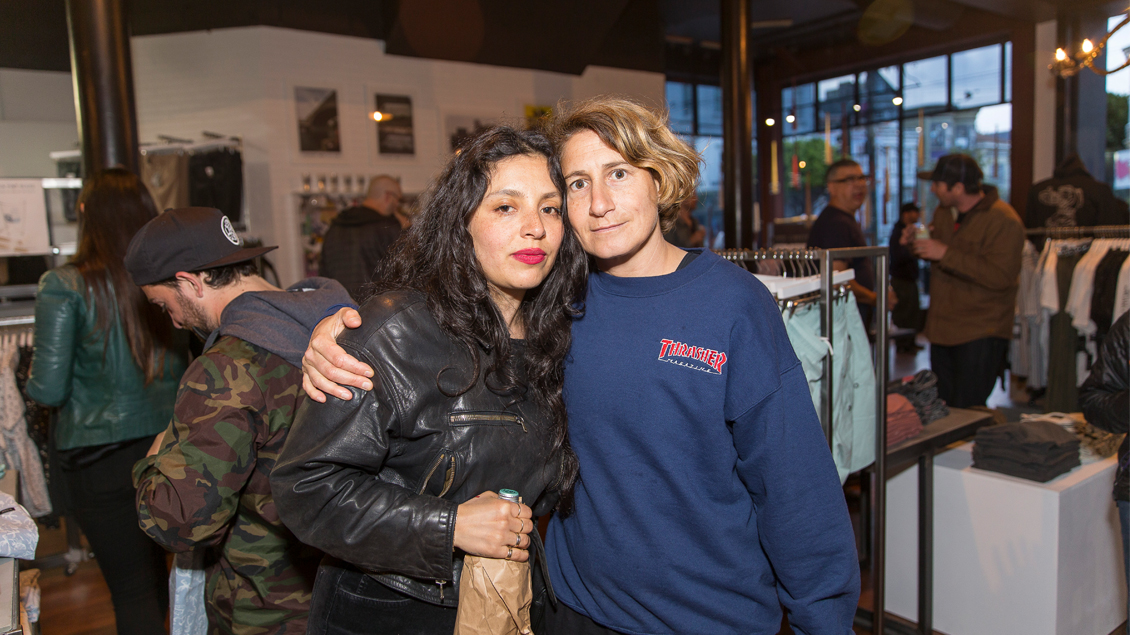 Bay area skate legend Elissa Steamer even graced us with her presence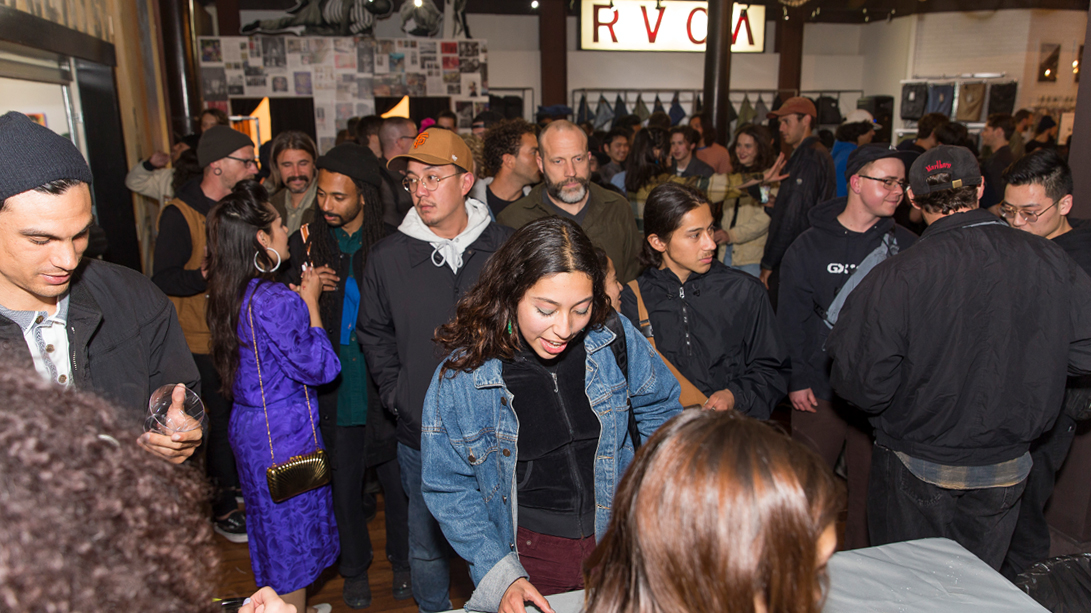 Thanks again to all who joined us last Friday to celebrate.
For updates and info on store happenings, follow @RVCA_VASF and @RVCA.