RECAP | 'The Balance of Opposites' Premiere
'The Balance of Opposites' skate video premiered at RVCA headquarters this week to a packed house, including some of the industry's top pro's and notables. Cold beverages Saint Archer and Top Chico kept the throngs of attendees hydrated, while appetites were quelled with piles of pizza from Laventina's. After the bowl was skated and pizza's devoured, the lights were dimmed and the mass gathered to view the first full-length RVCA Skate video in over five years.
Without a single technical difficulty, the 40 minute film was met with hoots and hollers, whistles and more hoots. Even after its conclusion and the house lights re-lit, guests lingered to discuss whose parts ruled the hardest, with no unanimous conclusion reached.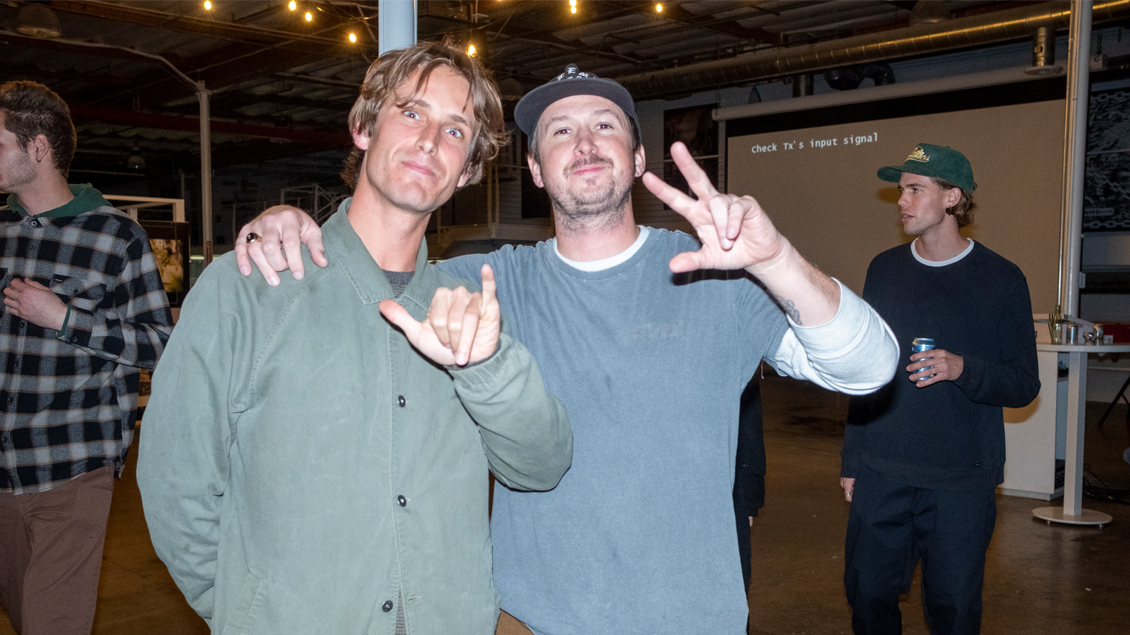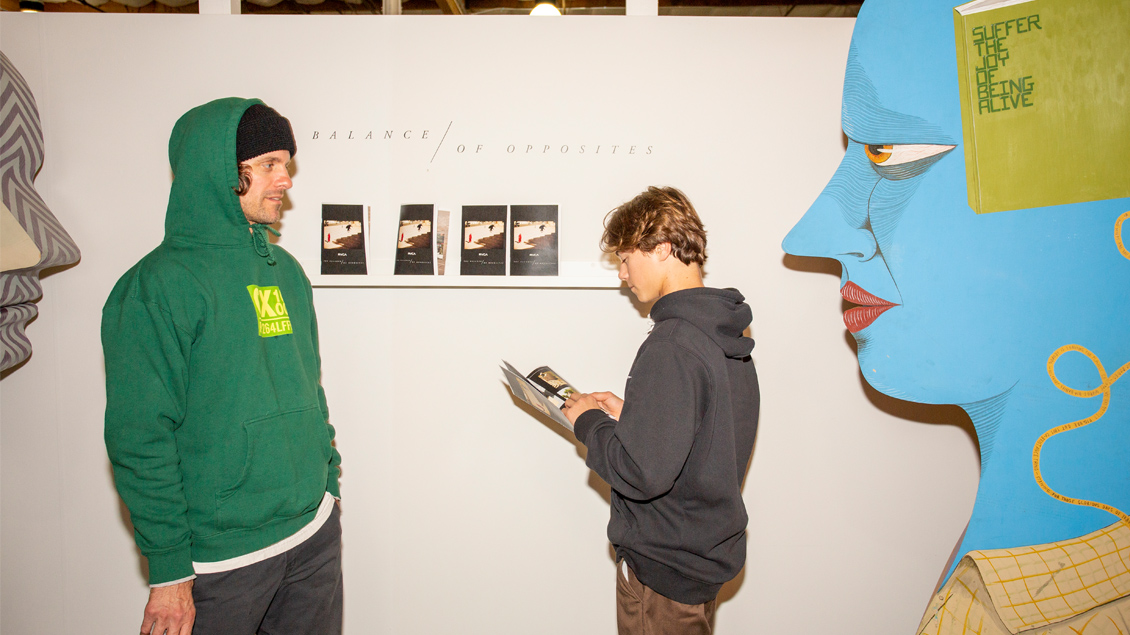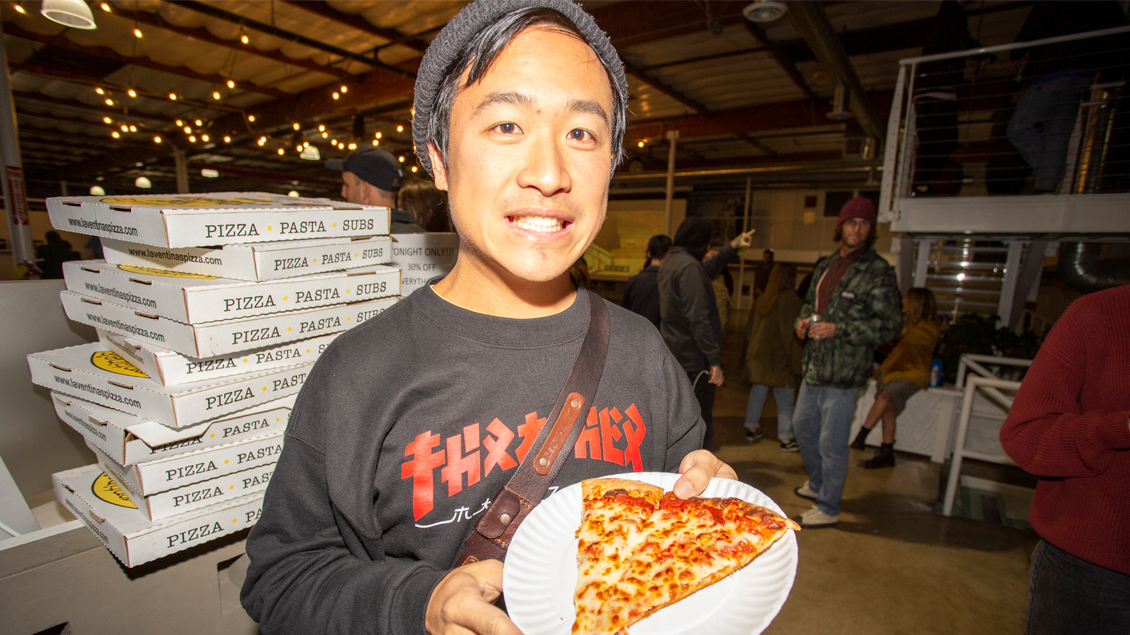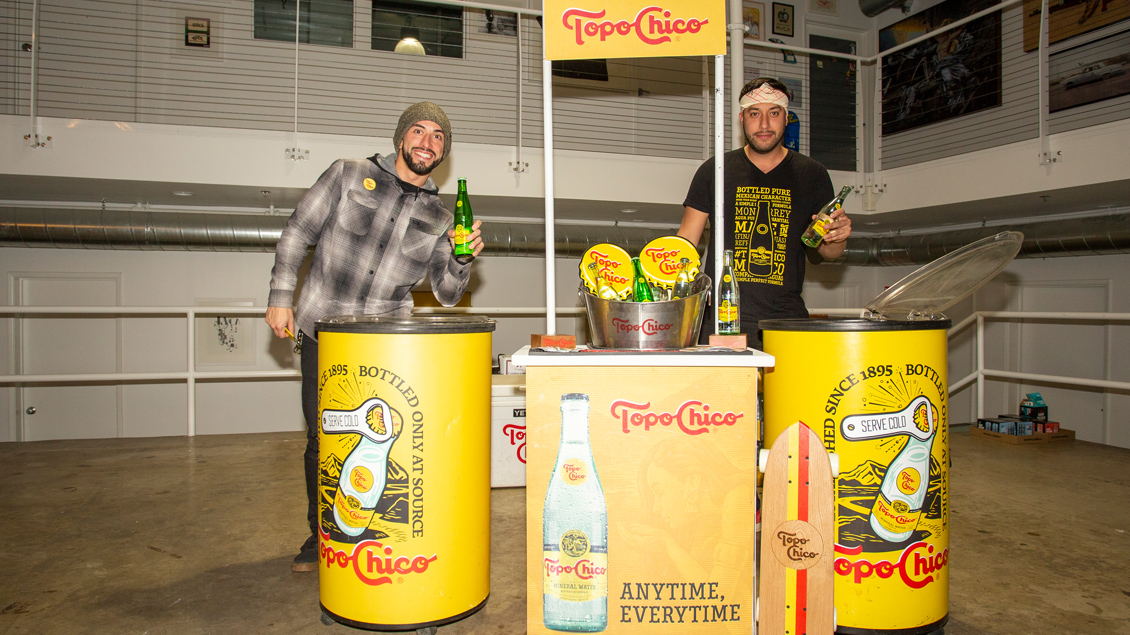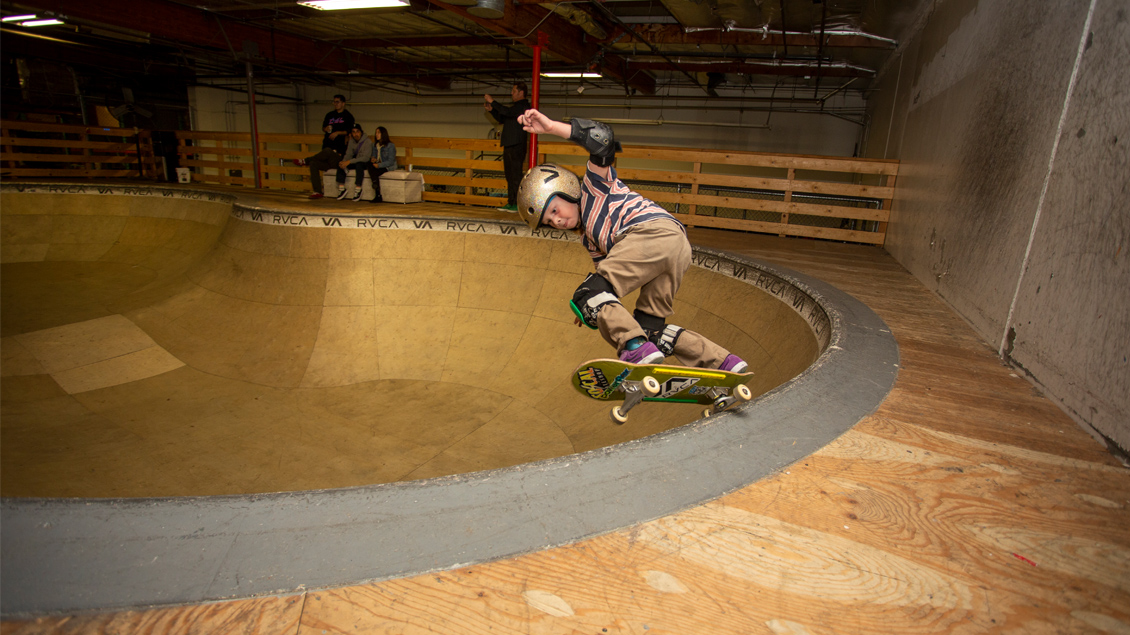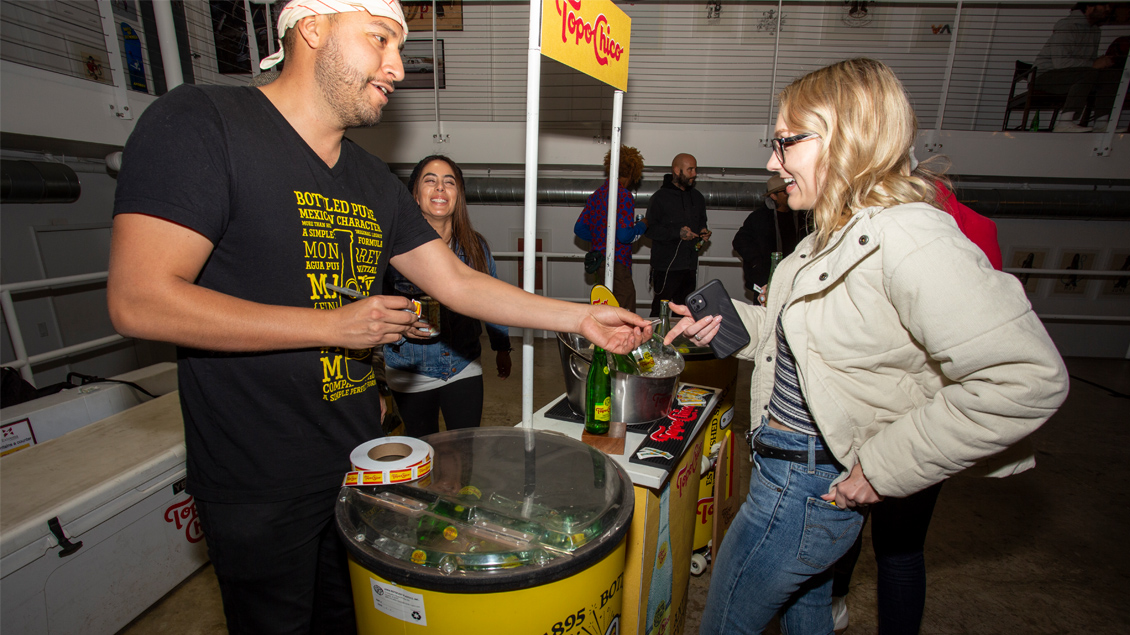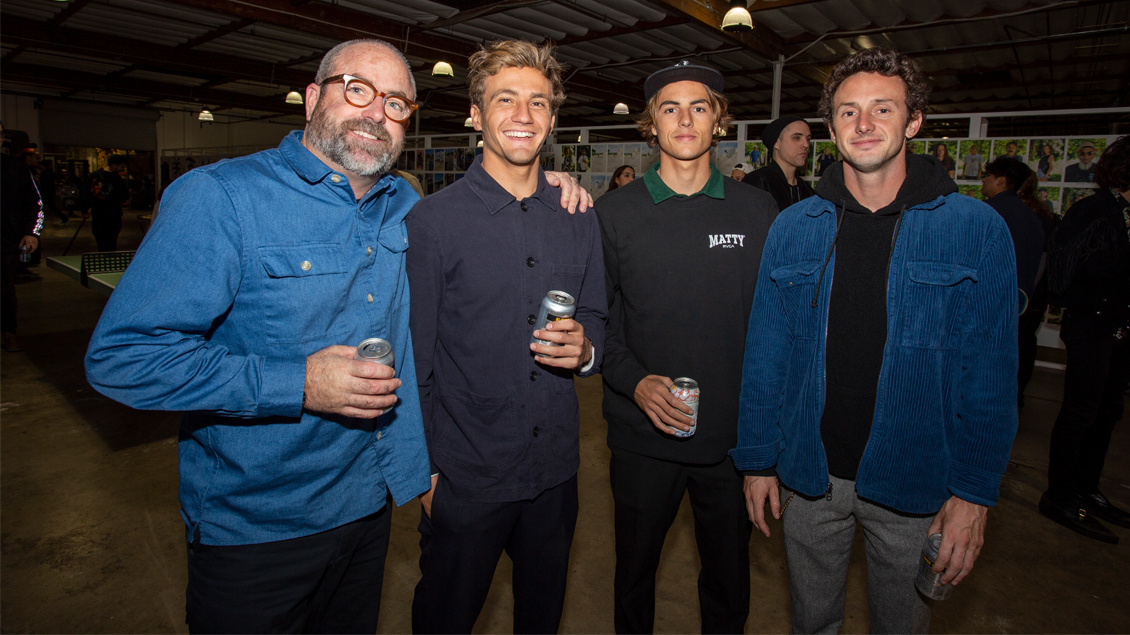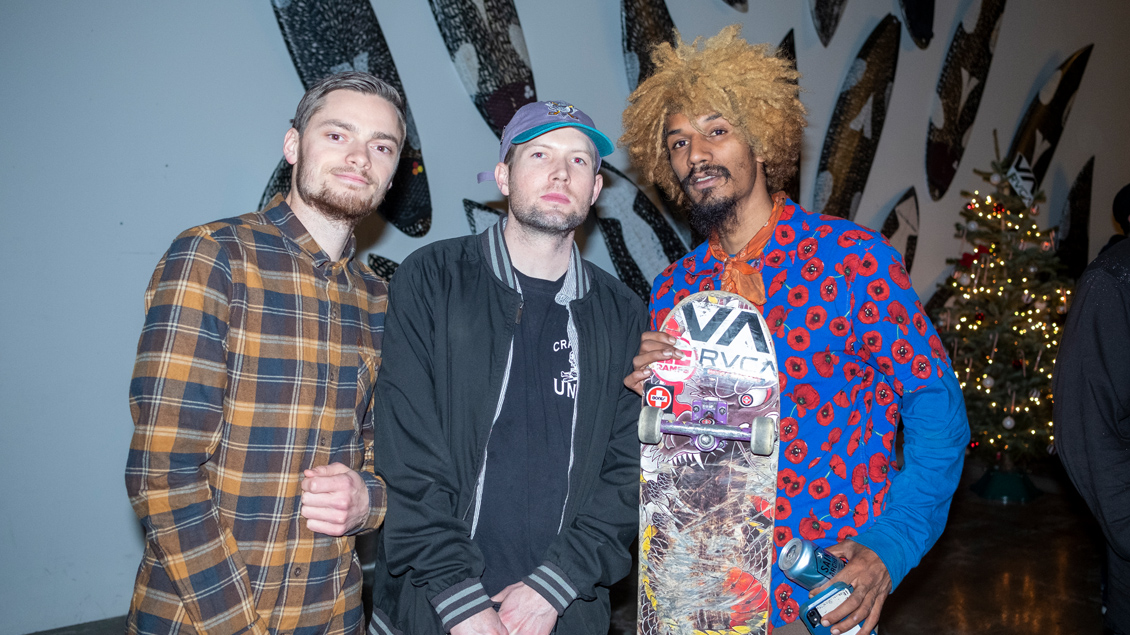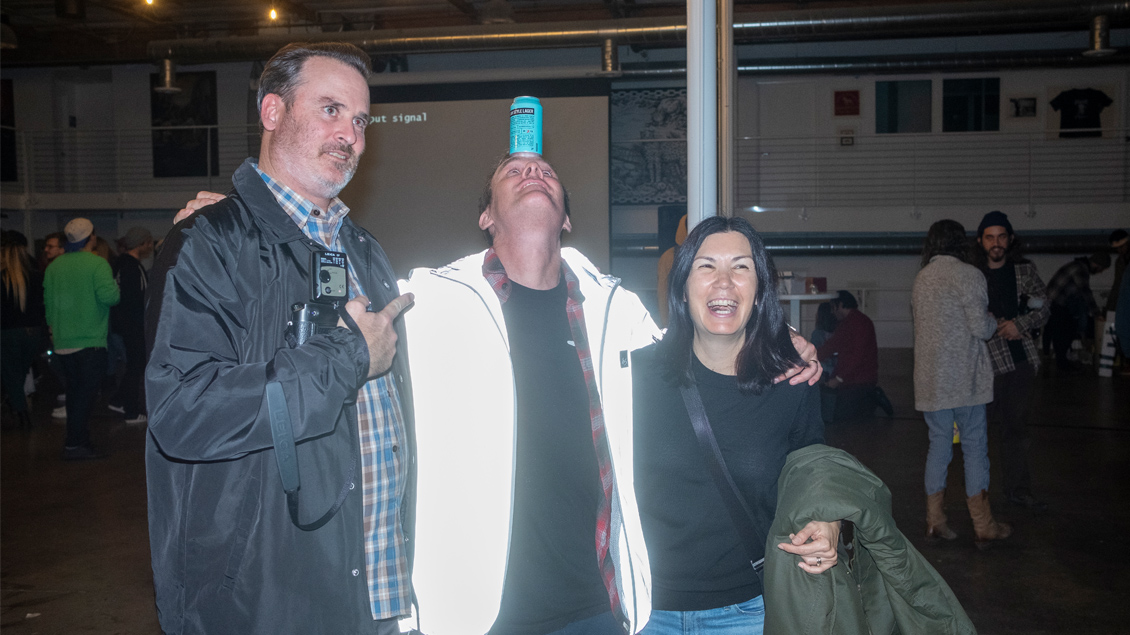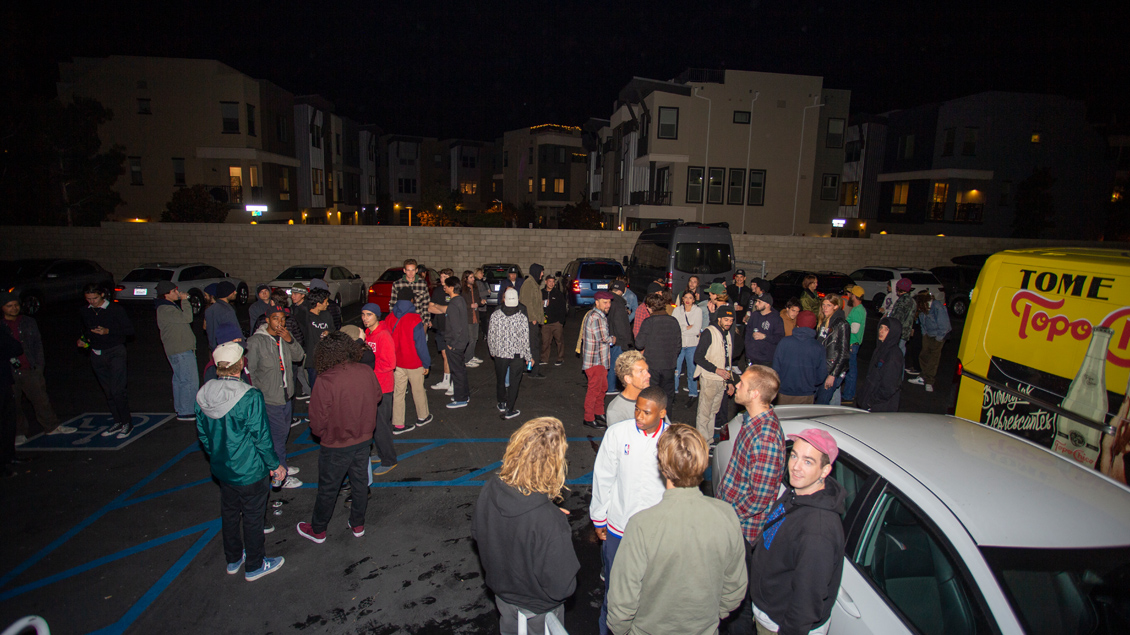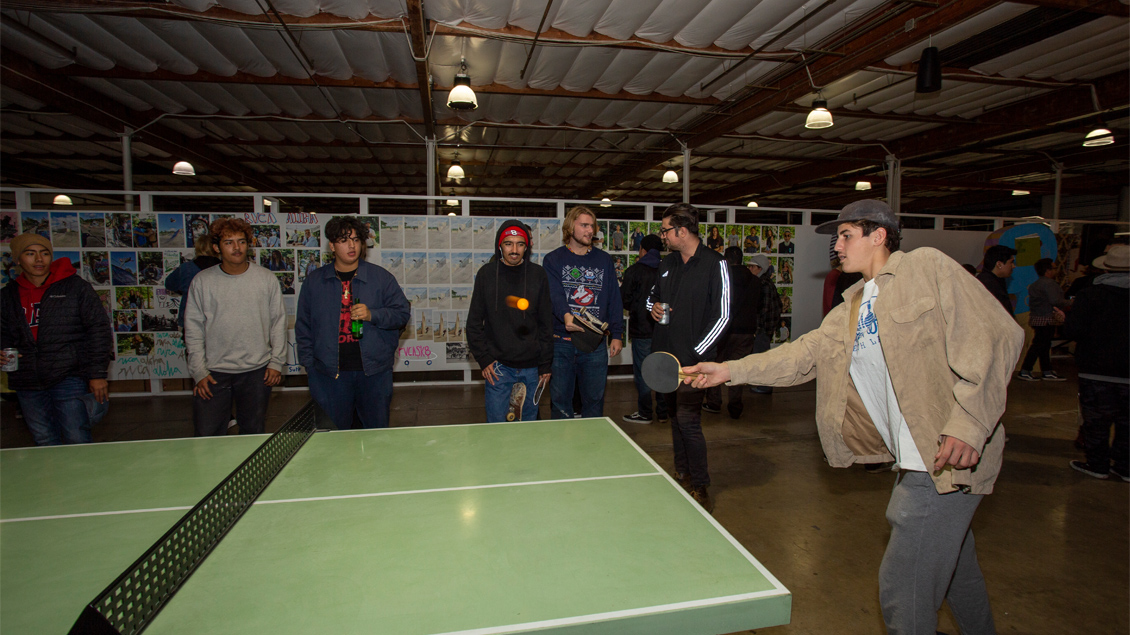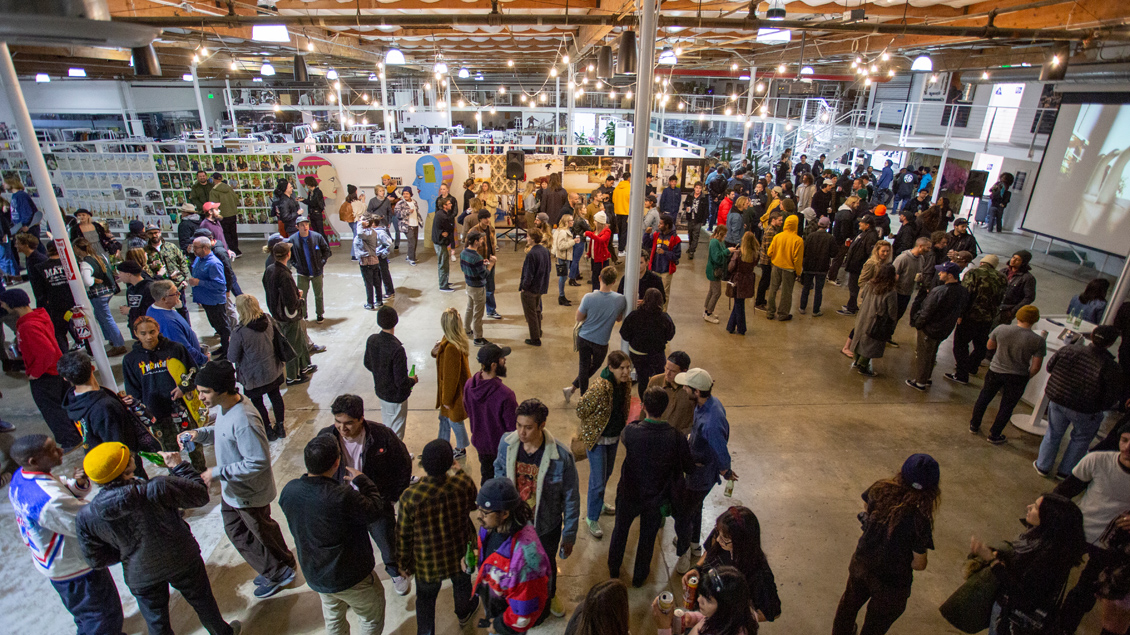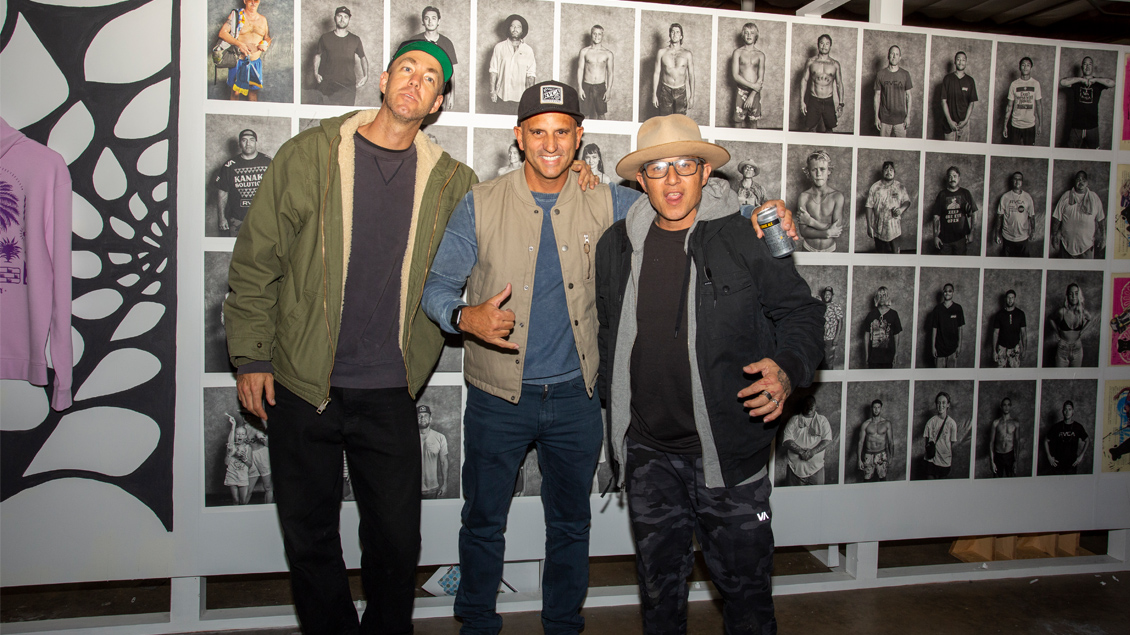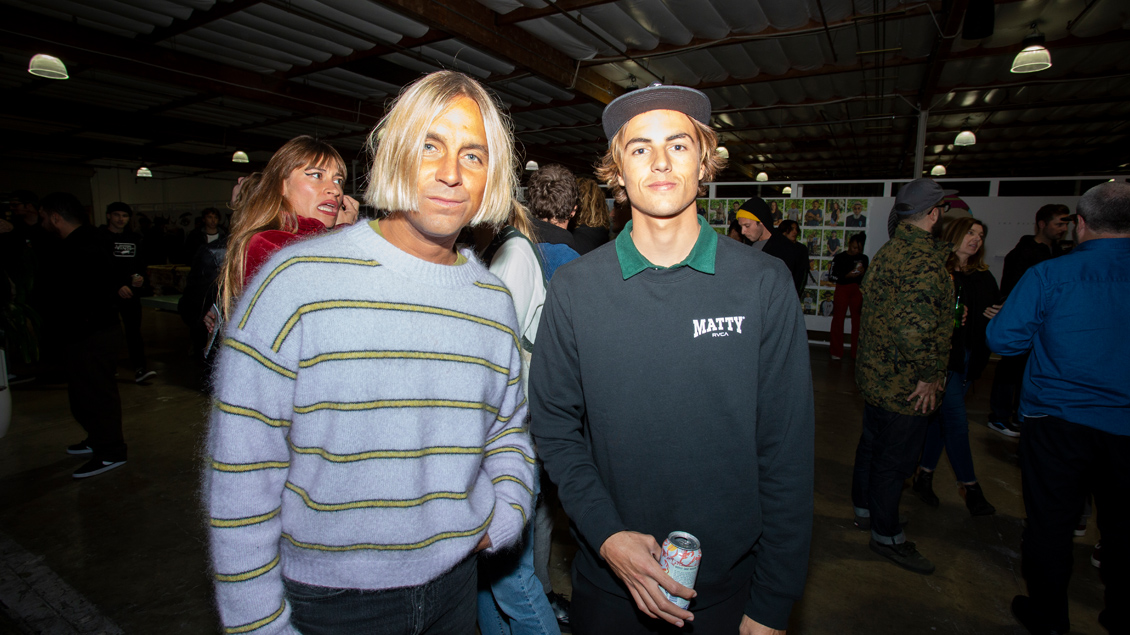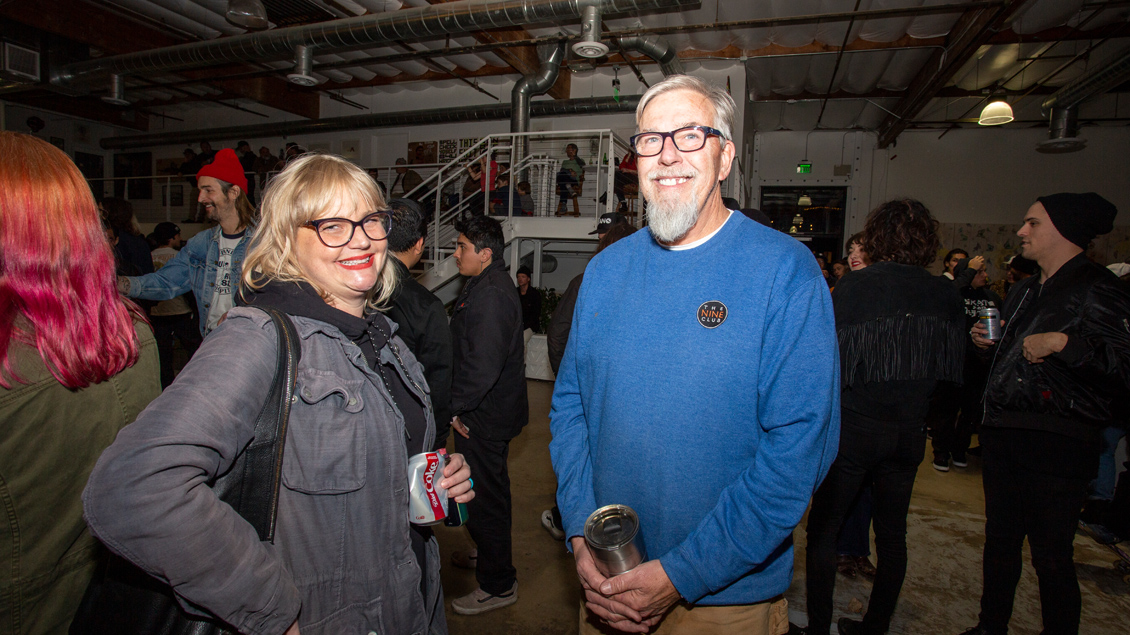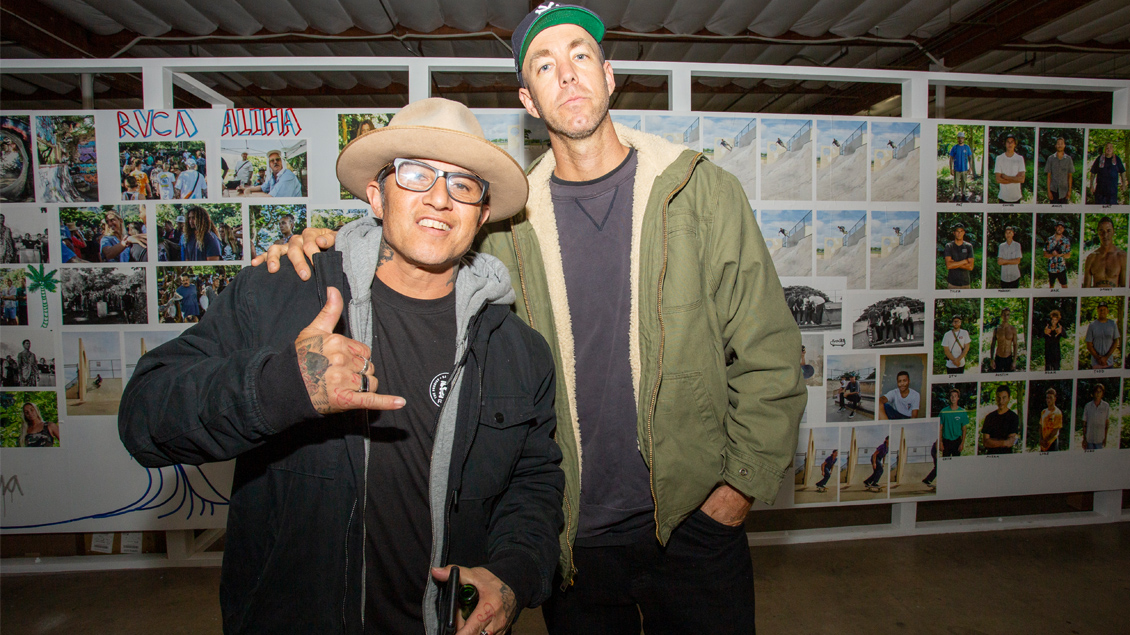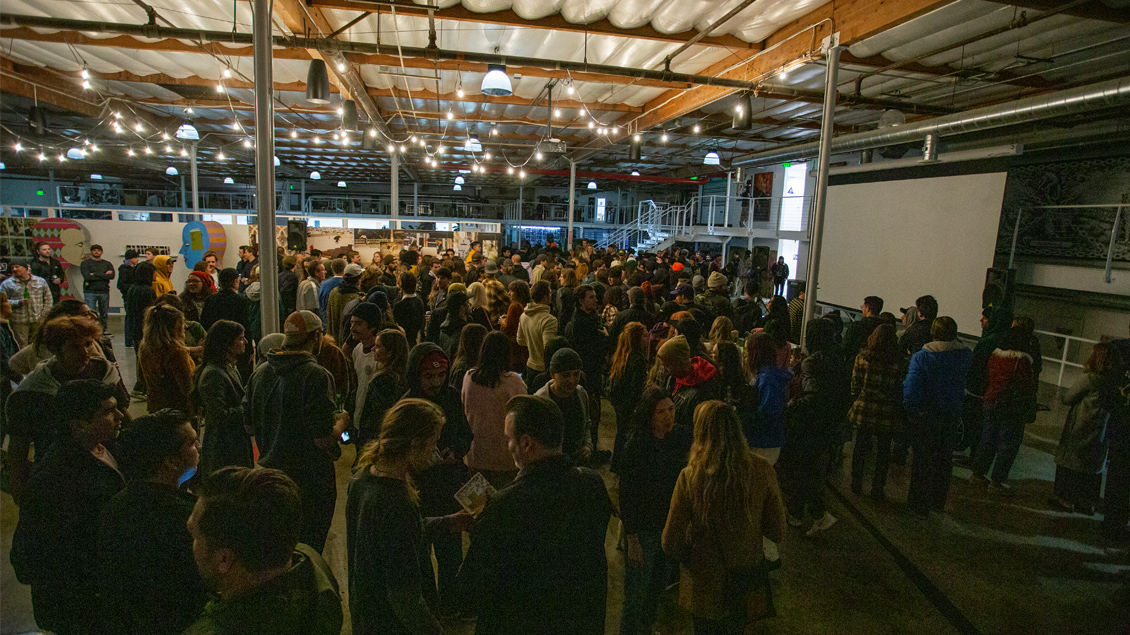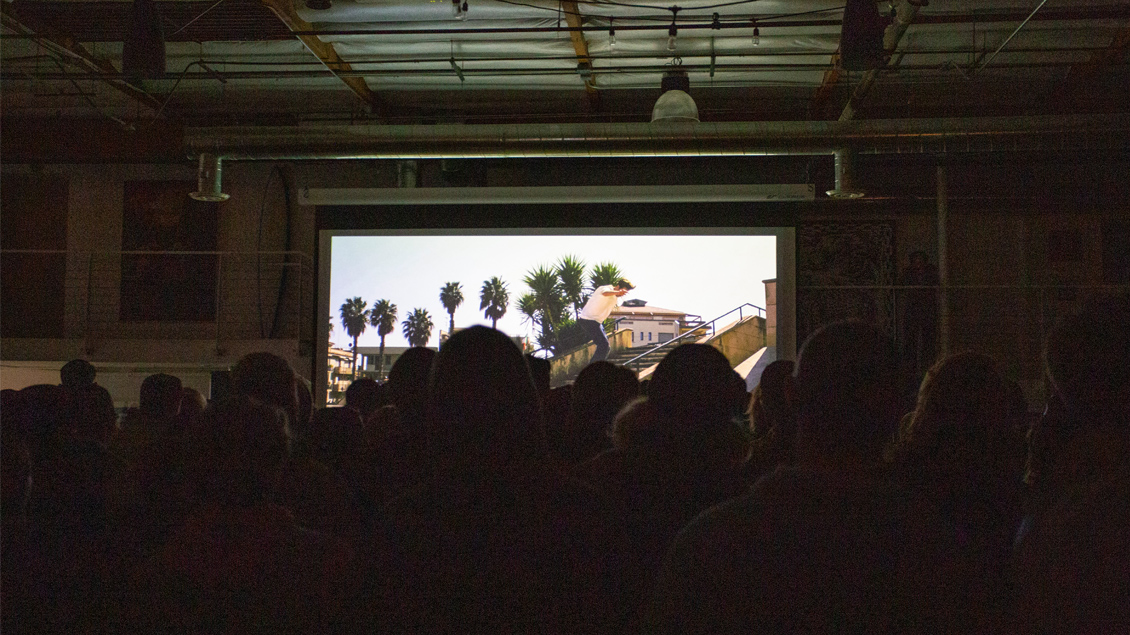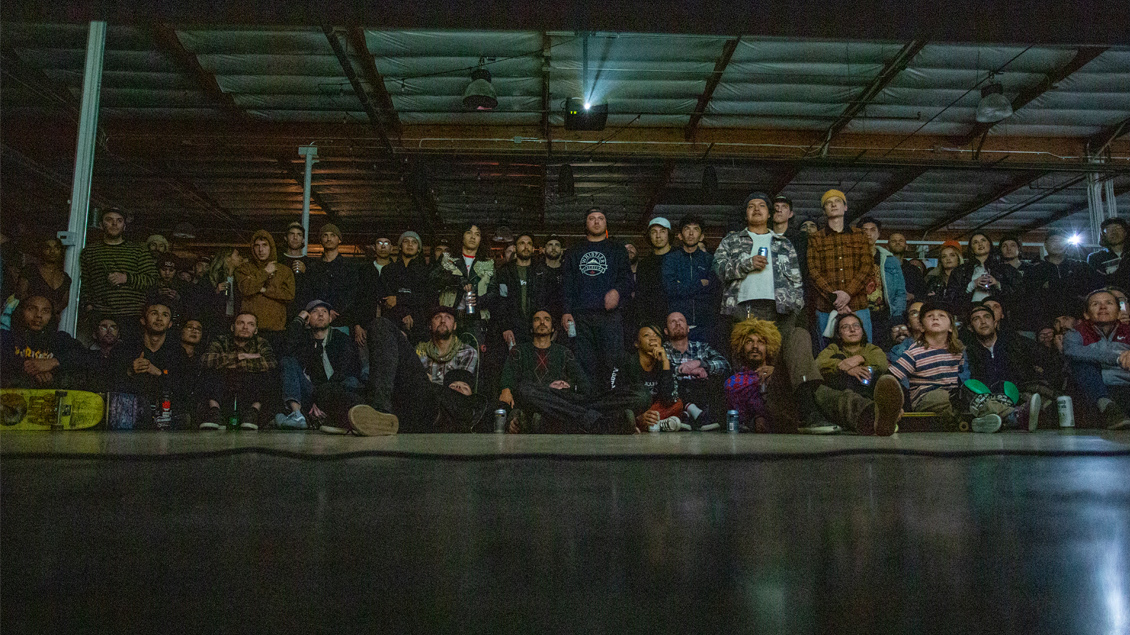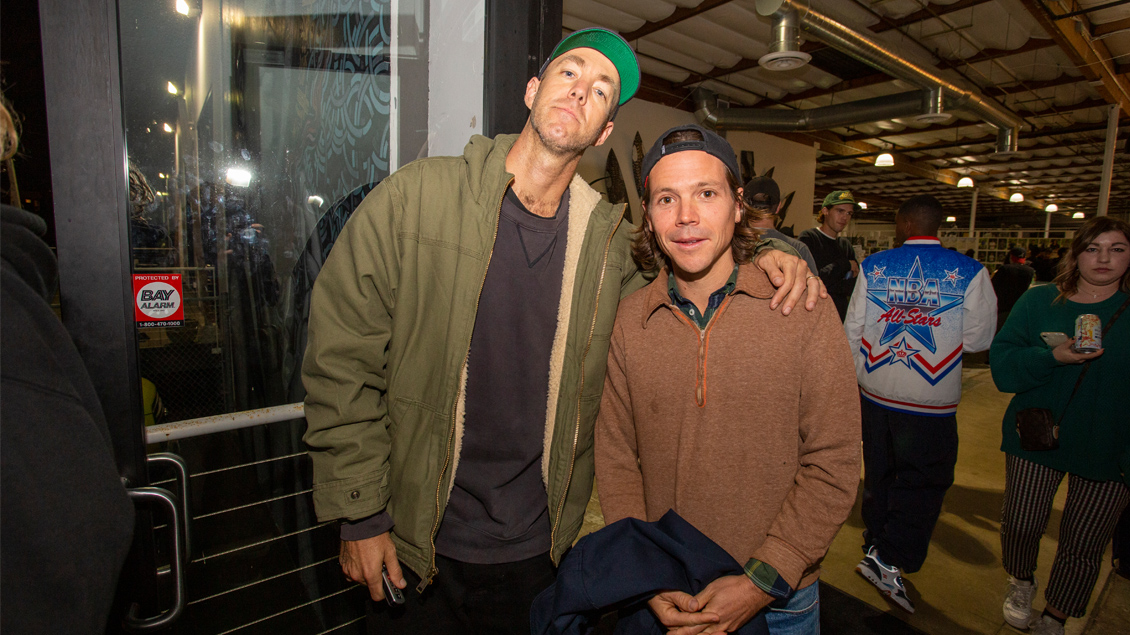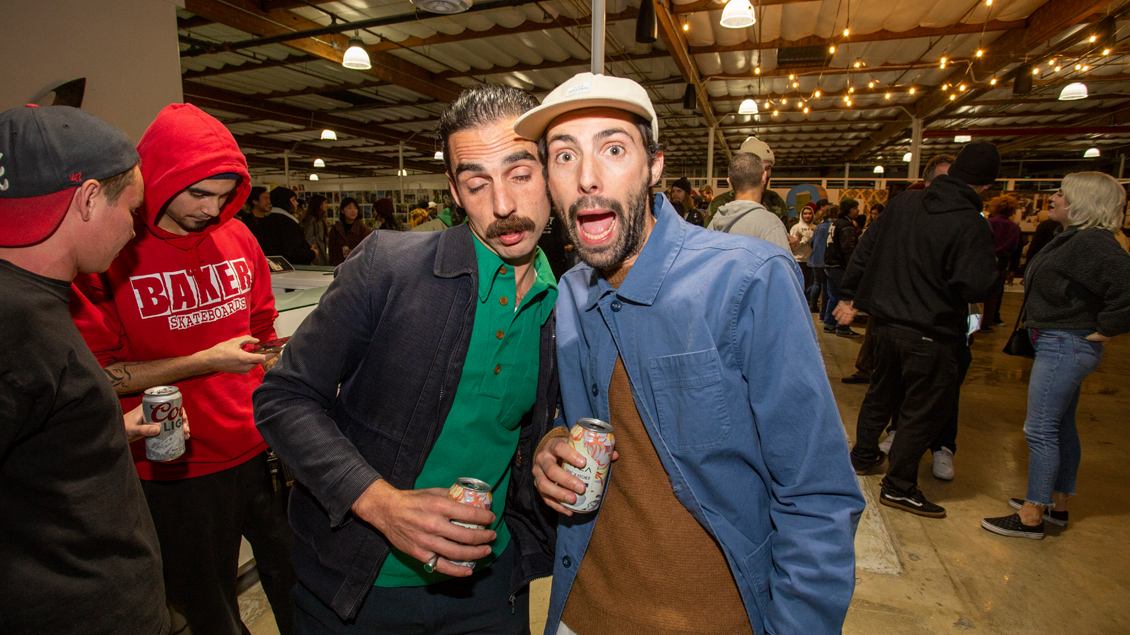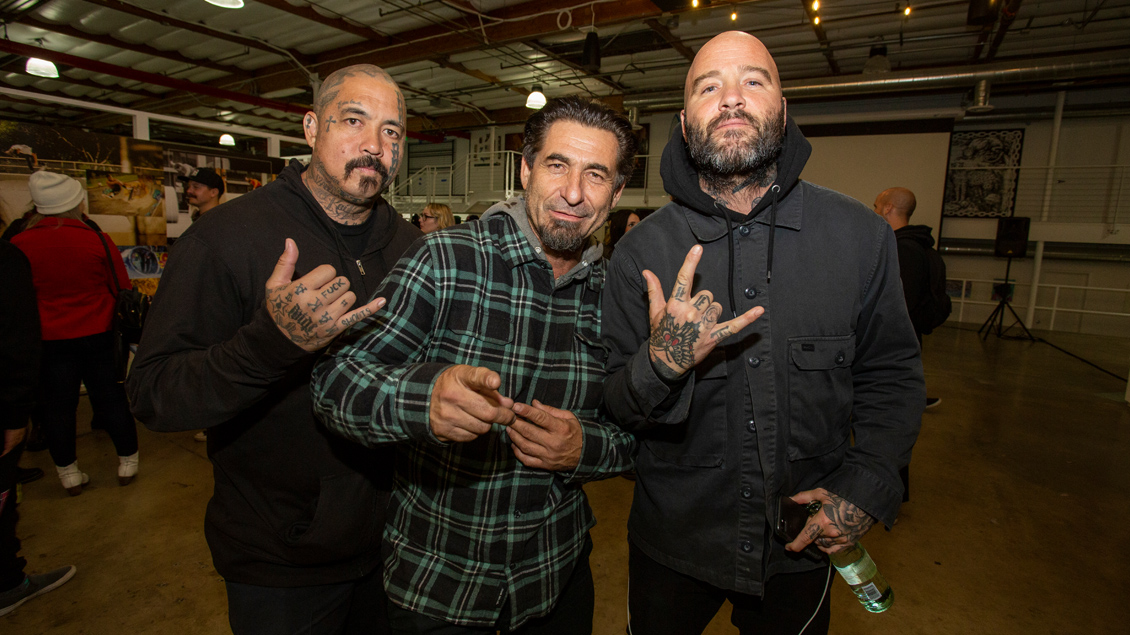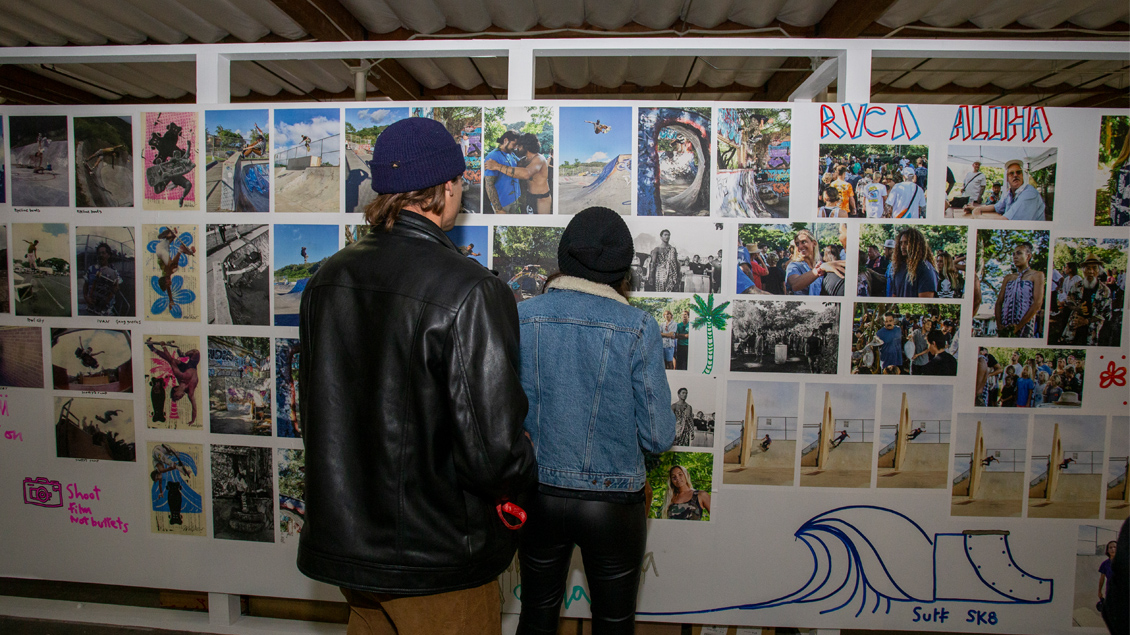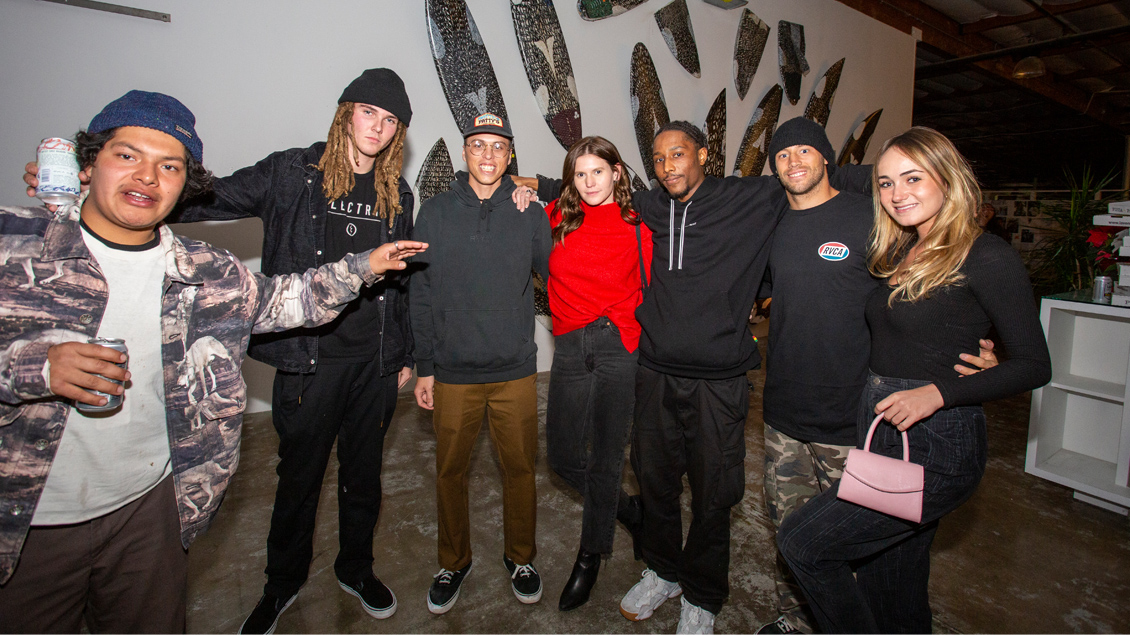 You can now watch the full video, featuring Aidan Campbell, Andrew Reynolds, Curren Caples, Greyson Fletcher, Jeremy Leabres, Julian Davidson, Kevin "Spanky" Long, Mark Suciu, Nestor Judkins and Zach Allen at ThrasherMagazine.com.