20% off your order | Exclusive For RVCA Insiders
Sign In / Join Now

Free Shipping for Members (Or On Orders +$75)
Sign In / Join Now

50% off Select Hoodies | Online Exclusive
Shop Deals

Shop Now, Pay Later with Afterpay.
RVCA Rewind | RVCA Skate
Take a step back to a time before toilet paper shortages with #RVCARewind, a series of video re-issues featuring past RVCA Skate tours.
Smash Through the Basque | 2017
RVCA headed out of the country for a quick trip to the South of France and down through Northern Spain. This part of the world is known as Basque country, and it's where some of the world's greatest wineries are located. With only eight days to skate, angry cops, camera glitches and multiple rainy days, our proverbial (and literal) wine glasses stayed half full. But when you're traveling with good people to new places, it's hard to let the skate struggles get you down. We were in Europe and our skateboards brought us there. To us, that's damn near unbelievable.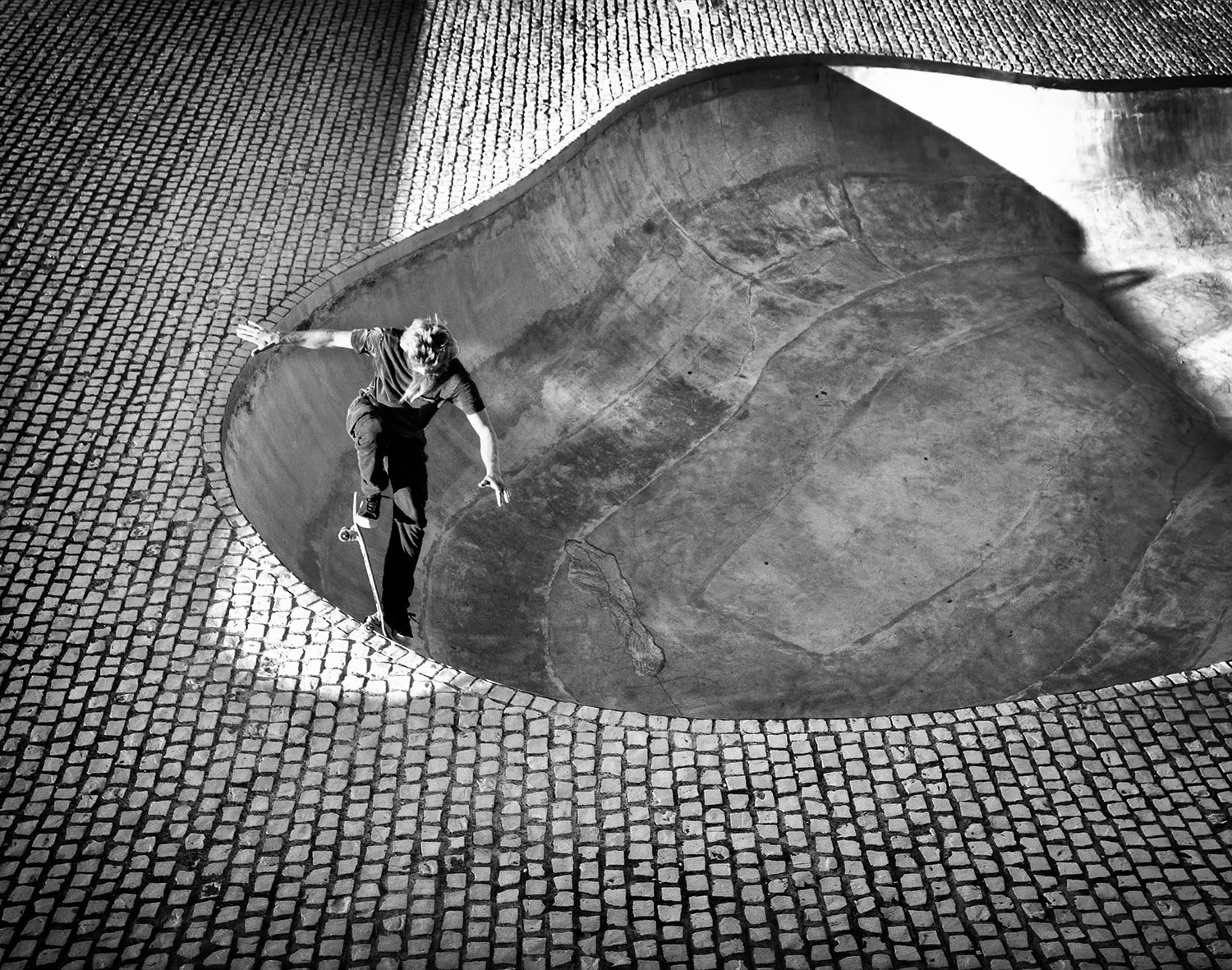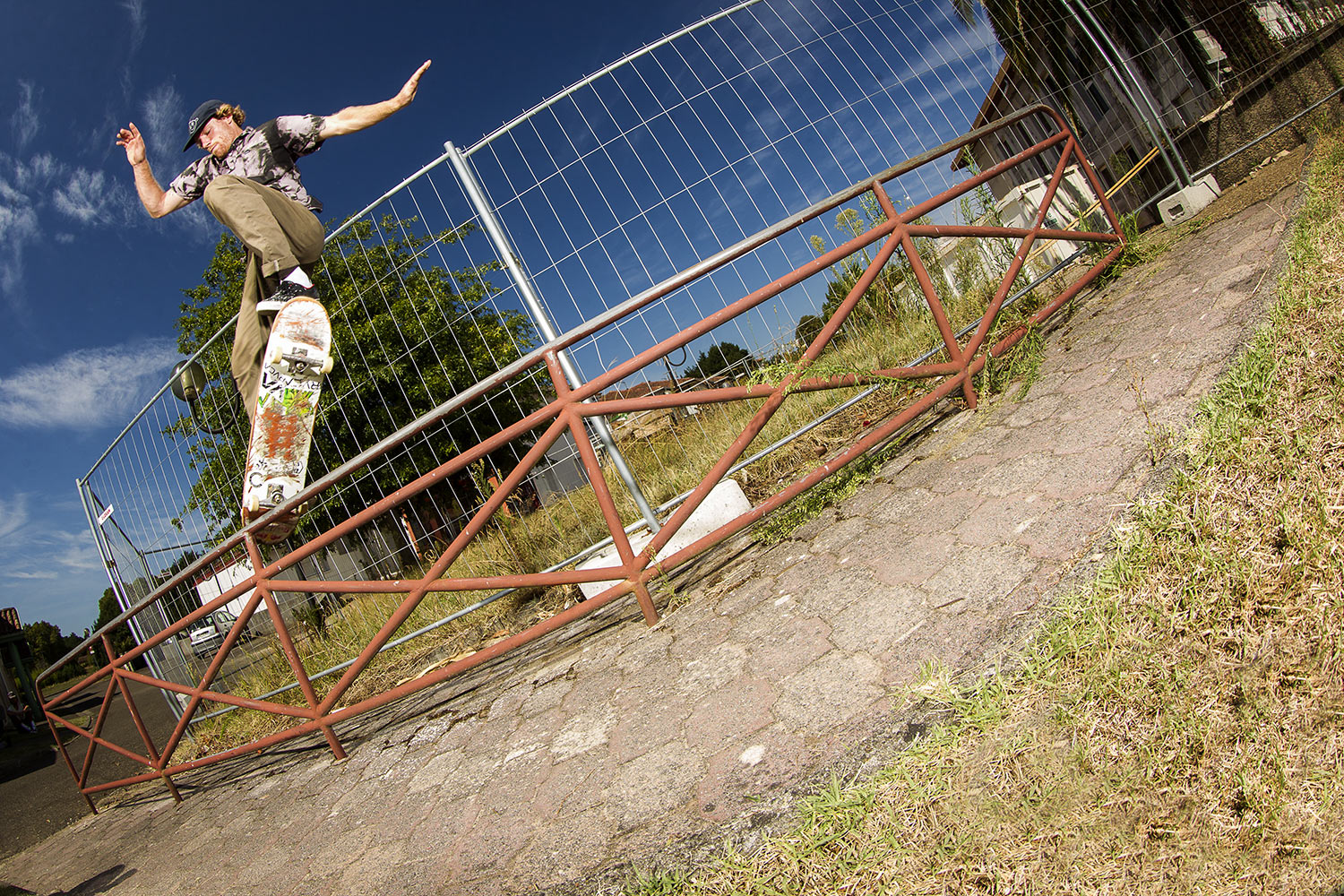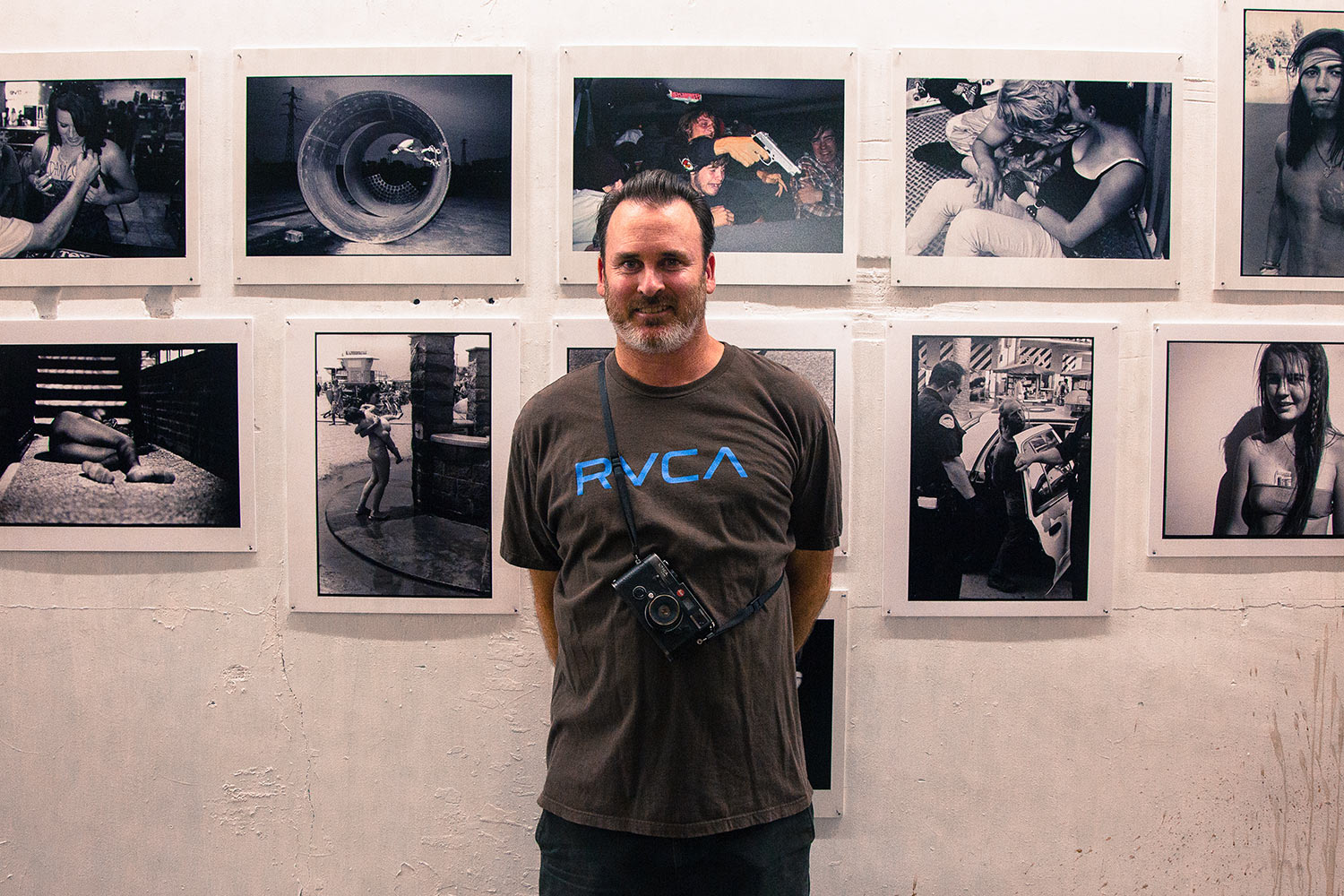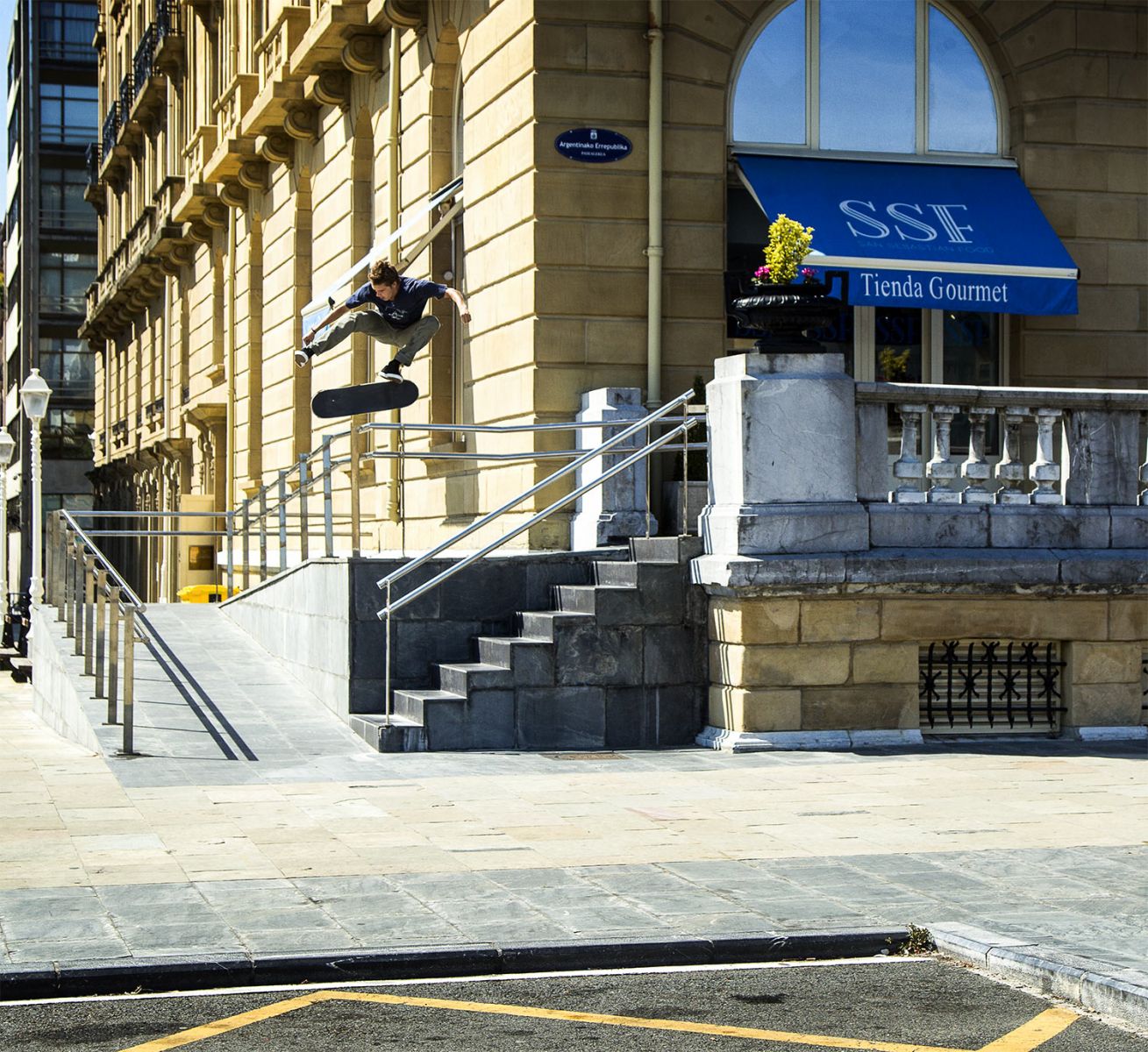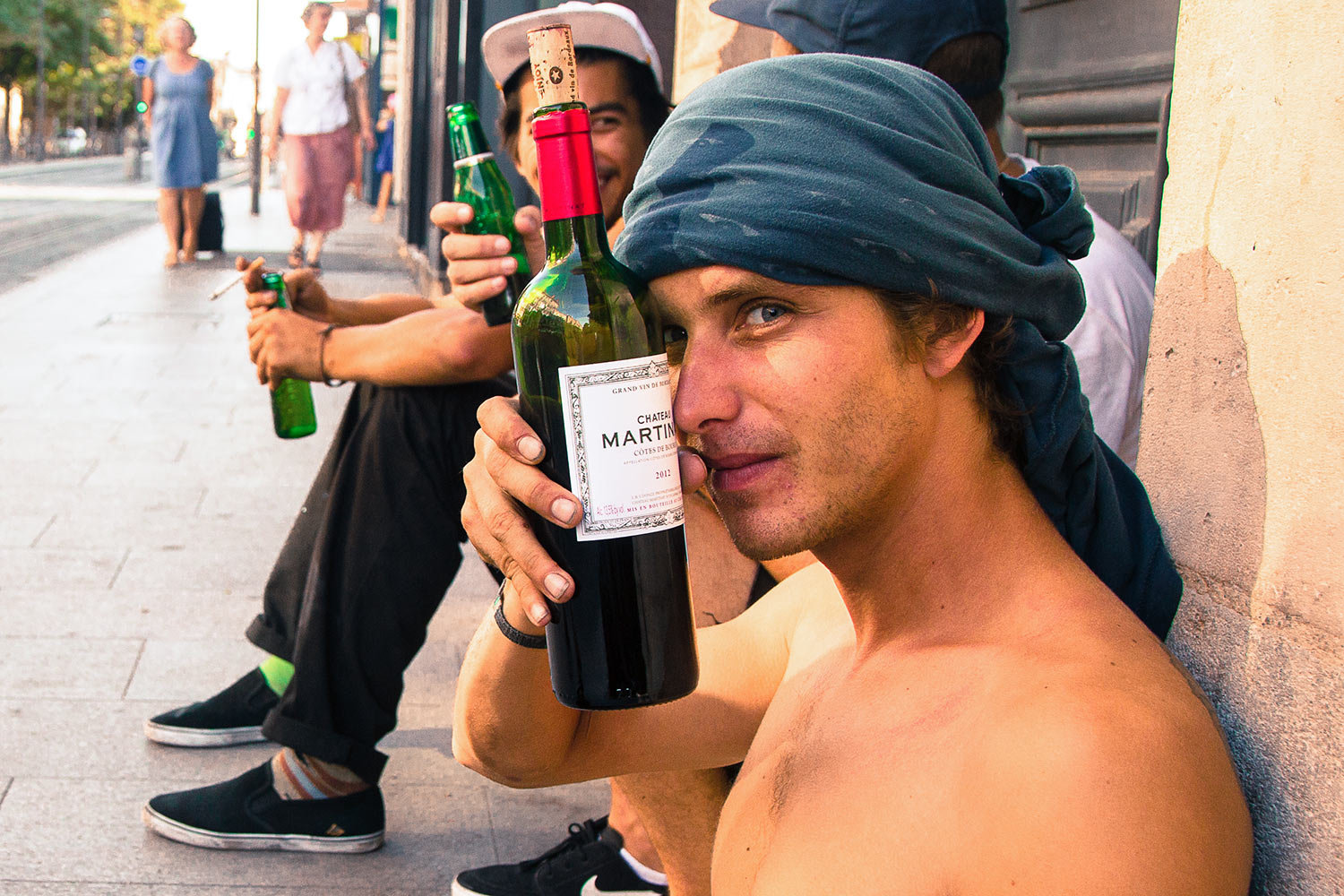 ---
No Coast Crusade | 2014
Worldwide trips to find perfect new spots are cool, but the RVCA team scouted the USA's crusty, raw streets in this sick tour vid. Featuring Josh Harmony, Julian Davidson, Spanky, Nestor Judkins, and others. Video by Brandon Jensen. Photos by Dan Zaslavsky.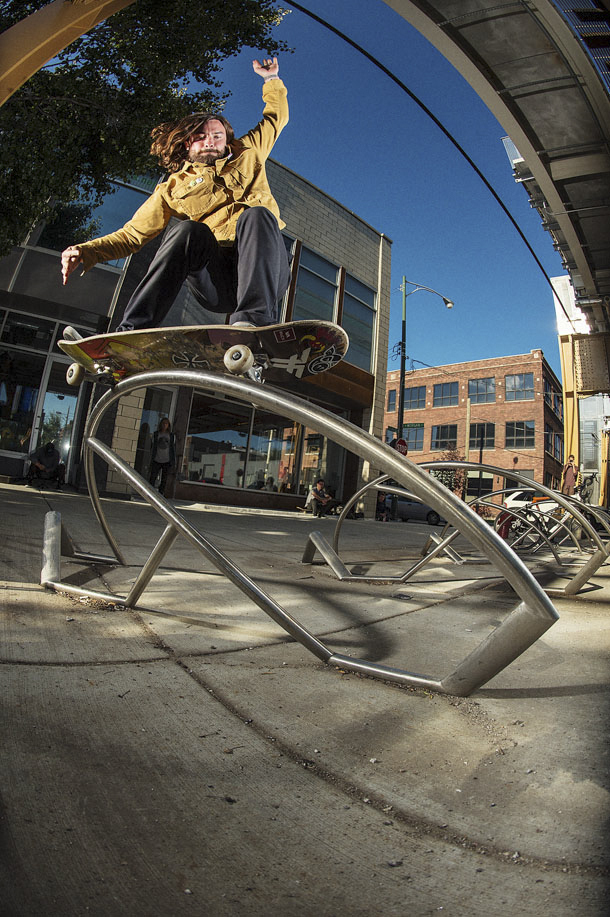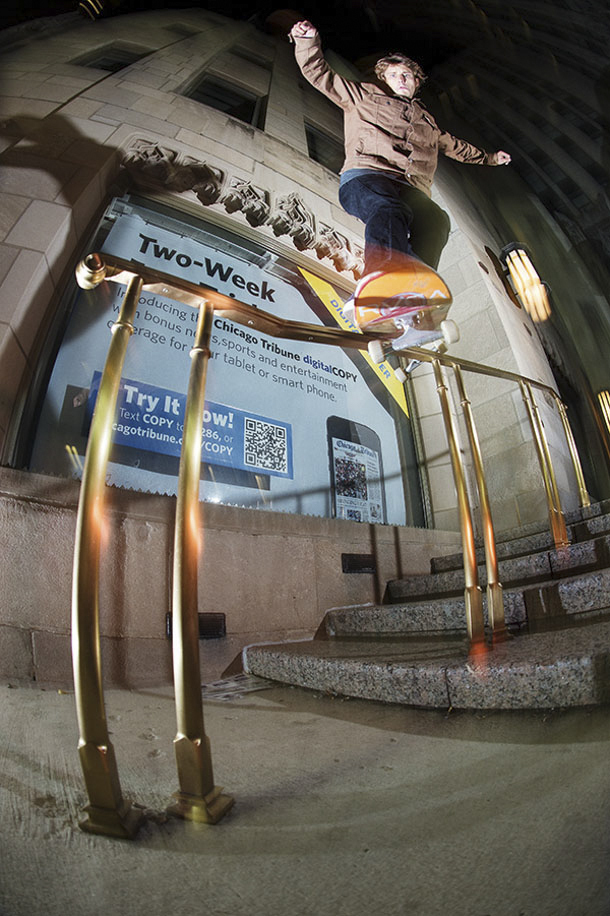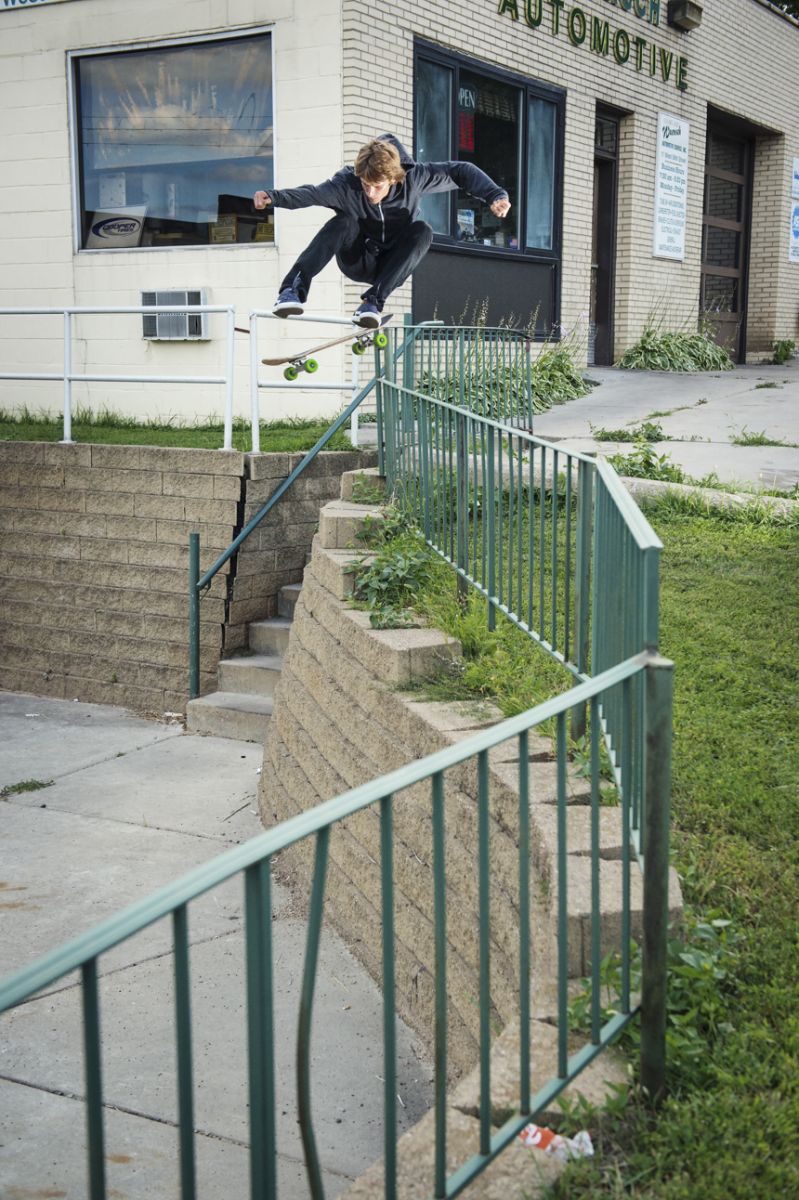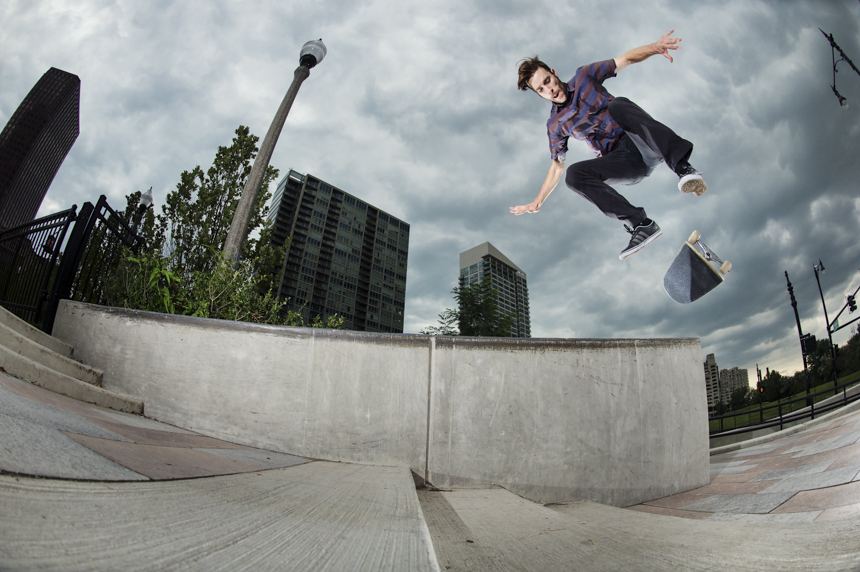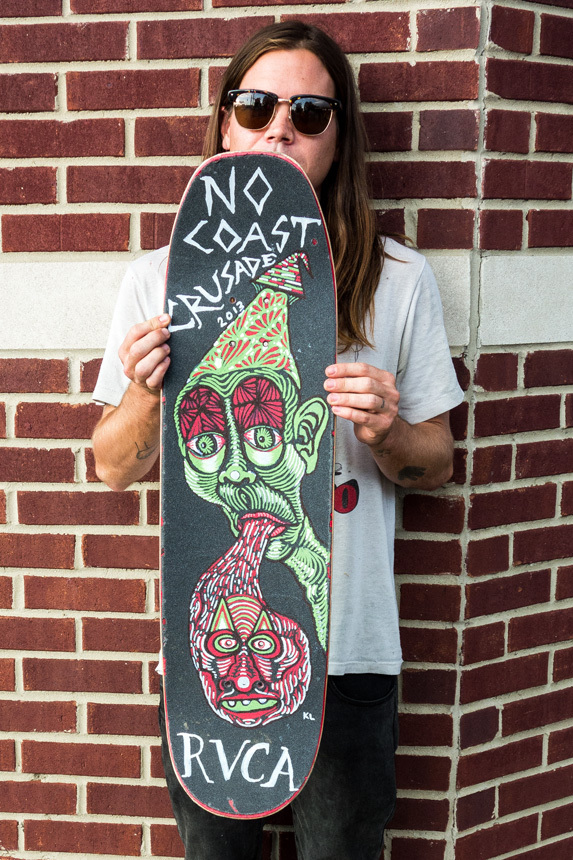 ---
RVCA South Africa Tour | 2016
The boys sampled every terrain South Africa had to offer, from park to pool to rooftops and rails. Good crew, great edit. The world is ours. Video by Dan Stolling & Brandon Jensen. Photos by David Broach.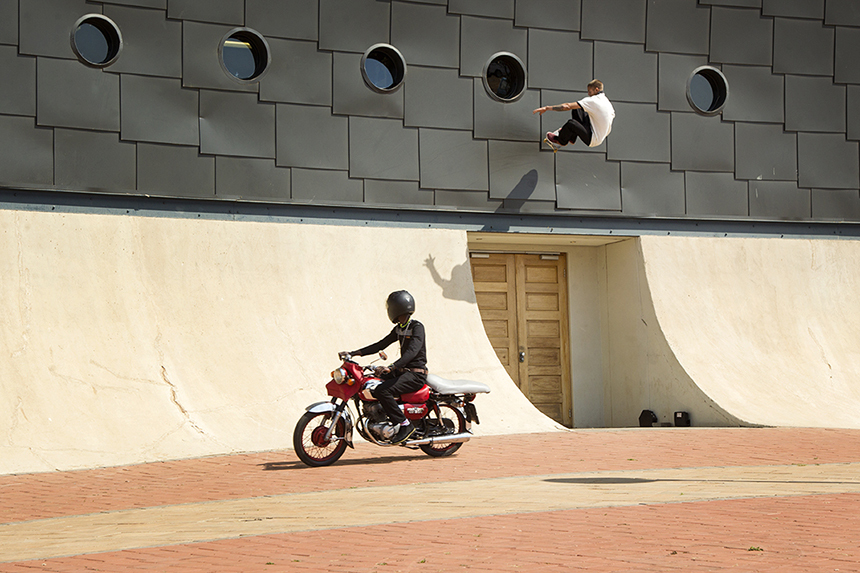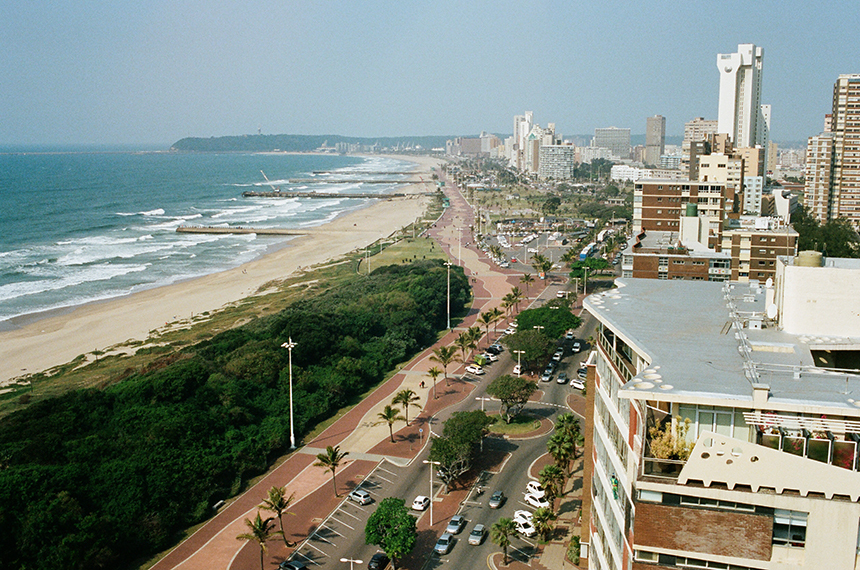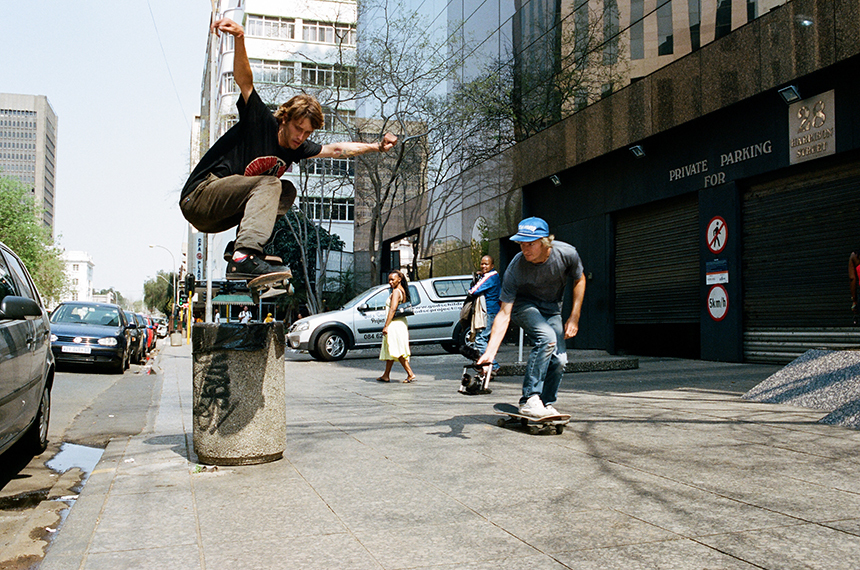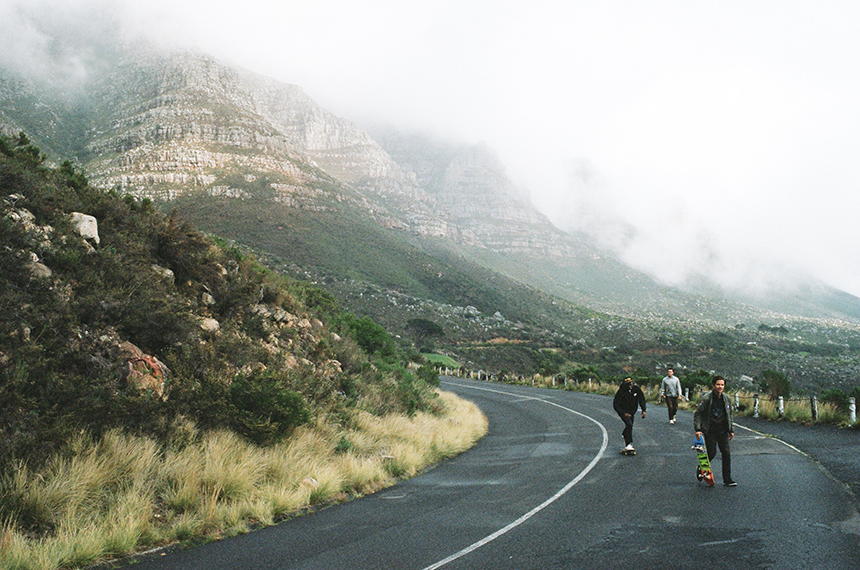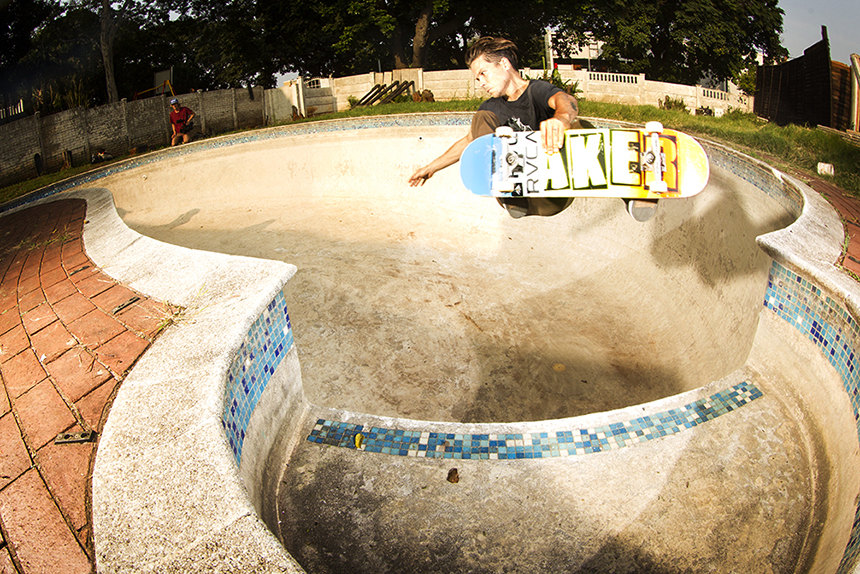 More from RVCA South Africa Tour
---
RVCA Germany Tour | 2012
The RVCA Germany & Austria Tour 2012 presented by The Skateboard Mag featuring Julian Davidson, Kevin "Spanky" Long, Nestor Judkins, Josh Harmony, Didrik, Galasso, Tom Kleinschmidt, Ilja Judazki, and Charles Collet. Filmed and Edited by Brandon Jensen. Photos by Matt Price.