20% off your order | Exclusive For RVCA Insiders
Sign In / Join Now

Free Shipping for Members (Or On Orders +$75)
Sign In / Join Now

50% off Select Hoodies | Online Exclusive
Shop Deals

Shop Now, Pay Later with Afterpay.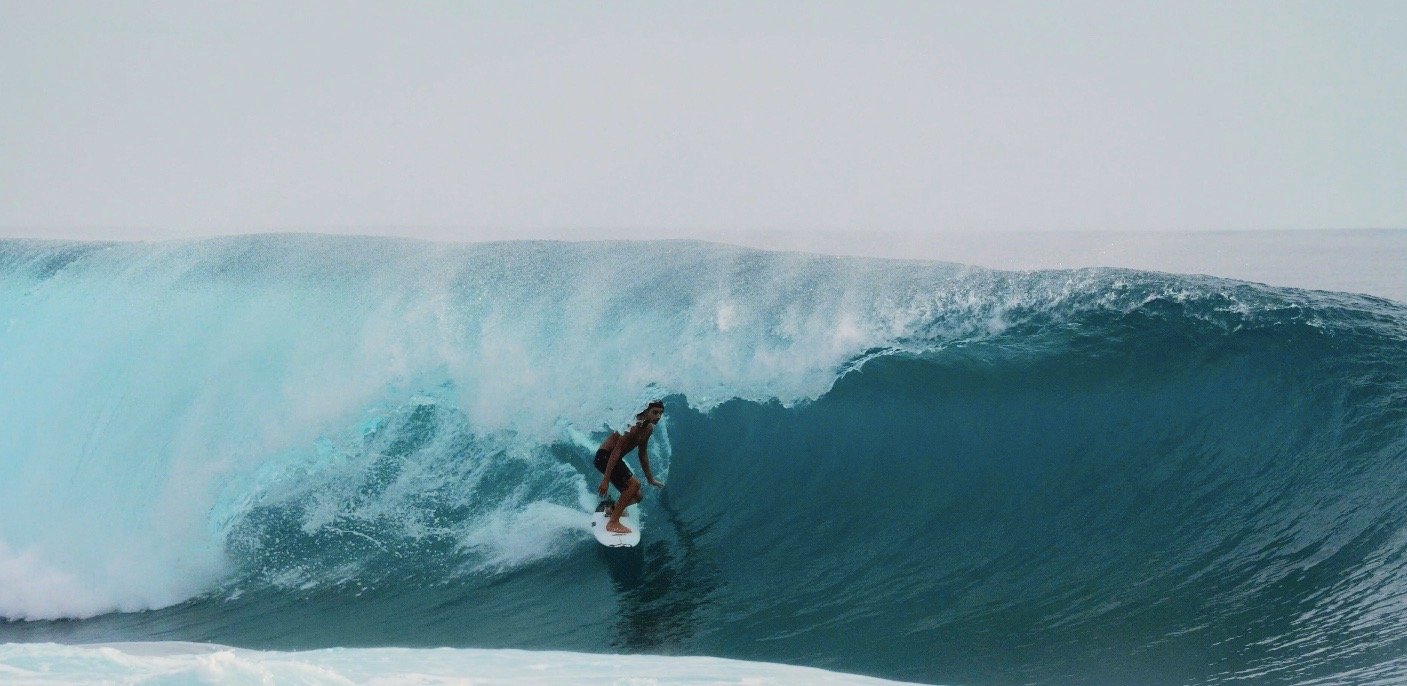 Wear No Flag - Oscar Langburne
RVCA SURF ADVOCATE OSCAR LANGBURNE'S NEWEST EDIT 'WEAR NO FLAG' IS A REMINDER THAT CLASSIC STYLE IS HERE TO STAY. SPENDING SEVERAL MONTHS IN INDO AND MULTIPLE TRIPS FROM AUSTRALIA, OSCAR'S 12-MINUTE MIND BENDING EDIT WILL MAKE EVEN THE MOST NOVICE SURFER ITCHINIG TO PADDLE OUT. BEYOND THE WIZARDRY LIKE SURFING, OSCAR IS UTILIZING THIS EDIT TO BENEFIT THE ELLIE PARK SUMATRA WILDLIFE SANCTUARY, WITH T-SHIRT SALES, SCREENINGS OF THE EDIT, AND A FUNDRAISER IN HIS HOMETOWN OF NEWCASTLE (MORE DETAILS TO COME).