RVCA Women's | Meet Keani
Meet Keani Canullo, a Waikiki local with a killer cutback and a heart of Hawai'ian gold. Whether she's hanging ten or hanging with her crew, Keani is the quintessential RVCA woman after our own salty hearts. Get to know the South Shore goofy-footer below and tell us you don't love her too.
BORN & RAISED ON THE IDYLLIC SHORES OF WAIKIKI, HONOLULU, HAWAII, KEANI CANULLO IS A BUDDING SURF STAR WITH A STELLAR FUTURE AT HER FEET.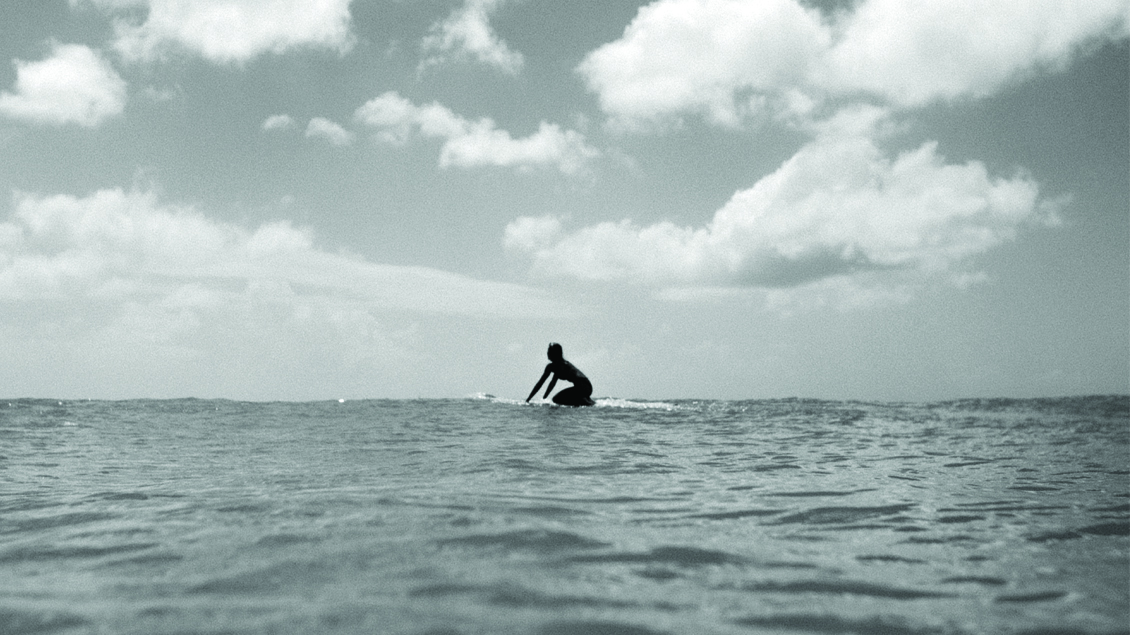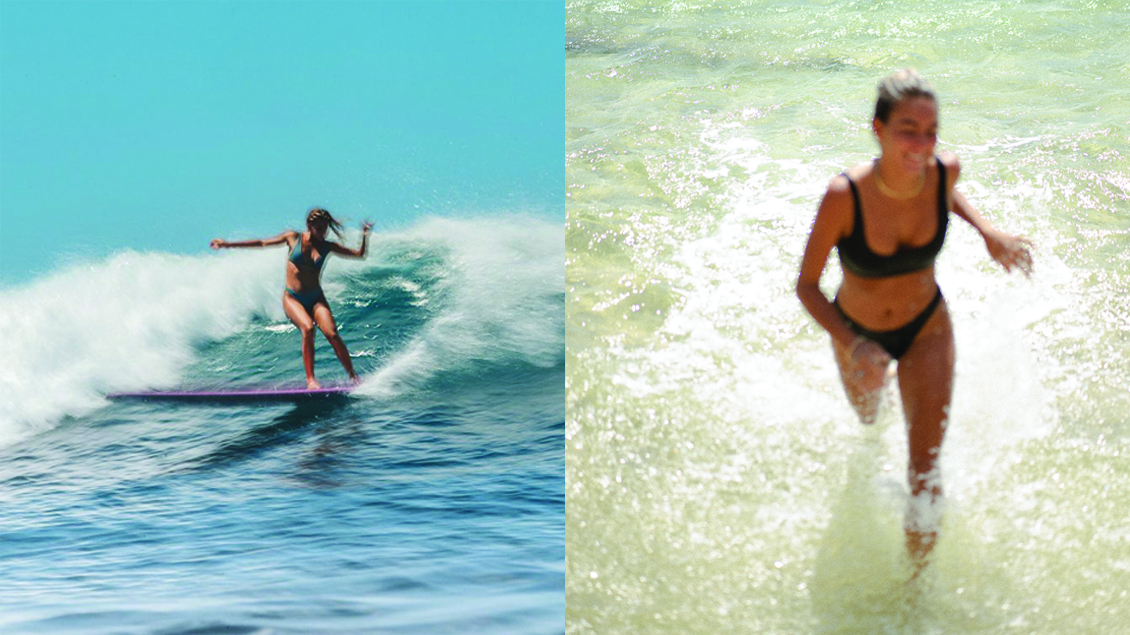 COMING OF AGE AT ONE OF THE MOST CULTURALLY RELEVANT AND HISTORIC HOTBEDS OF SURFING, KEANI'S APPROACH IS STEEPED IN THE VENERABLE STYLE REMINISCENT OF HER HAWAI'IAN ANCESTORS.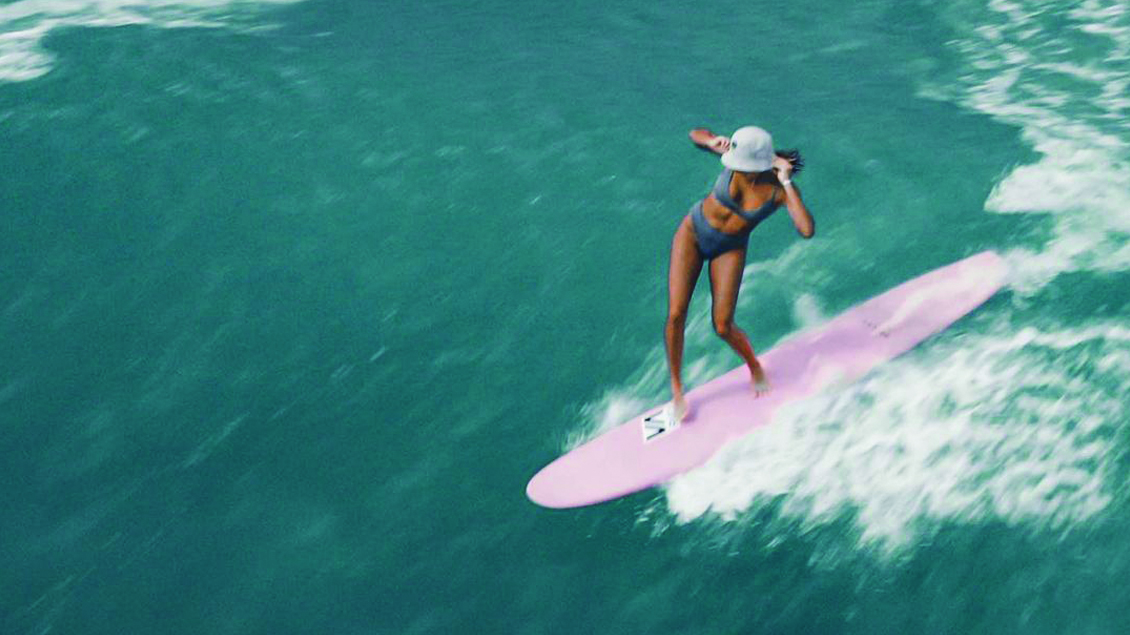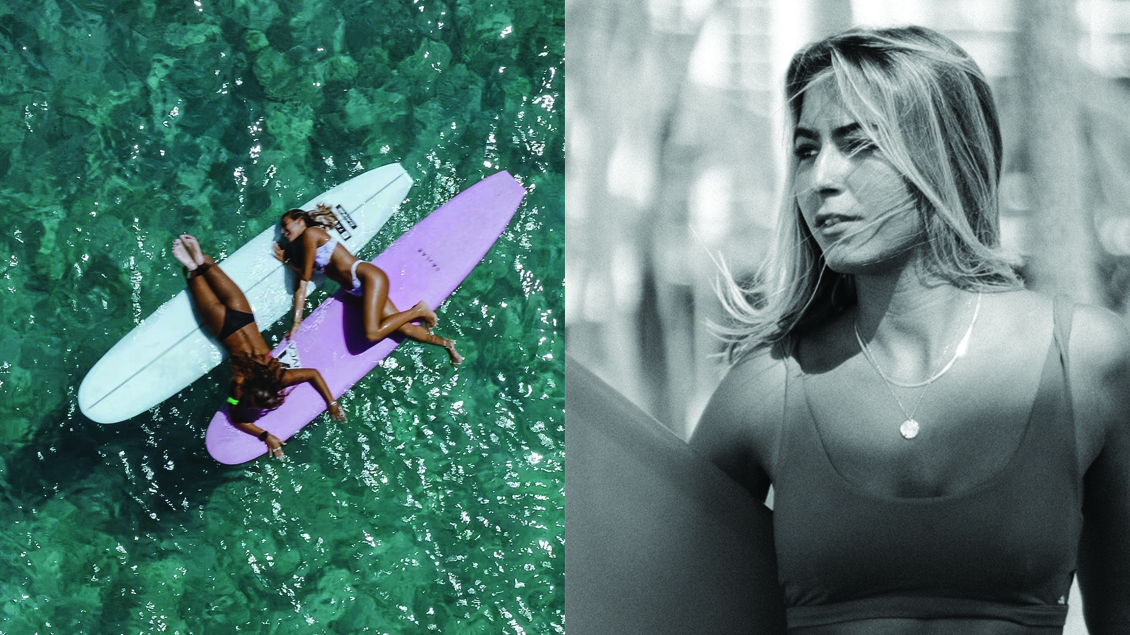 WHETHER GRACEFULLY CROSS-STEPPING TO THE NOSE OF HER CLASSIC LONGBOARD, WRAPPING ROUNDABOUT TURNS ON A TWINNIE OR GLIDING FAST ABOVE THE SEA'S SURFACE ON A FOIL, KEANI'S EFFORTLESS STYLE IS EMINENT ACROSS ALL DISCIPLINES.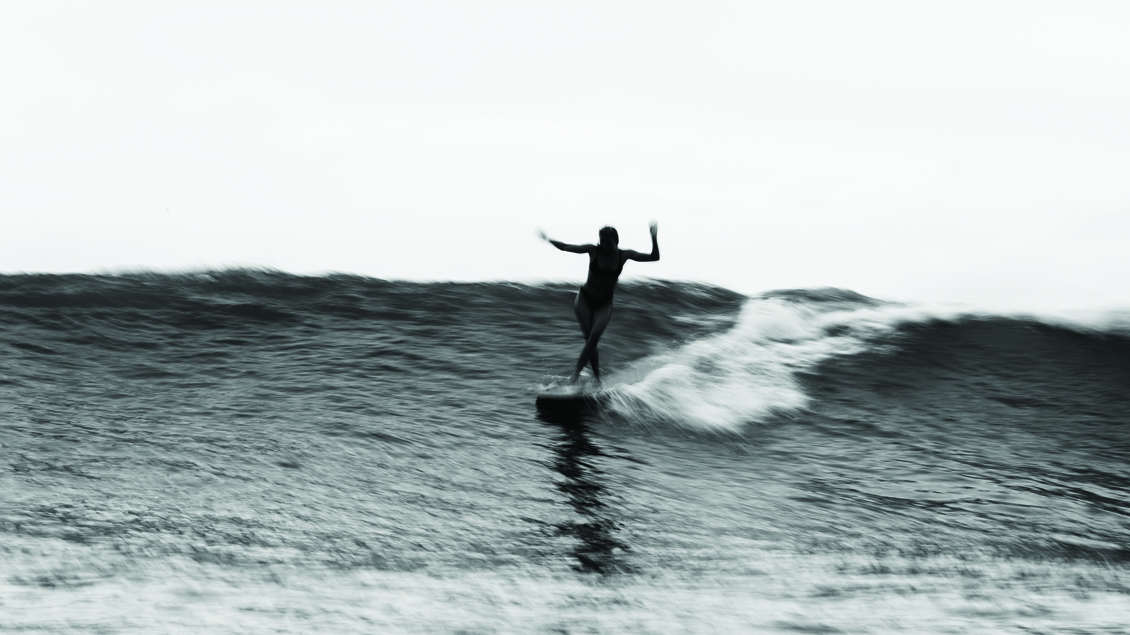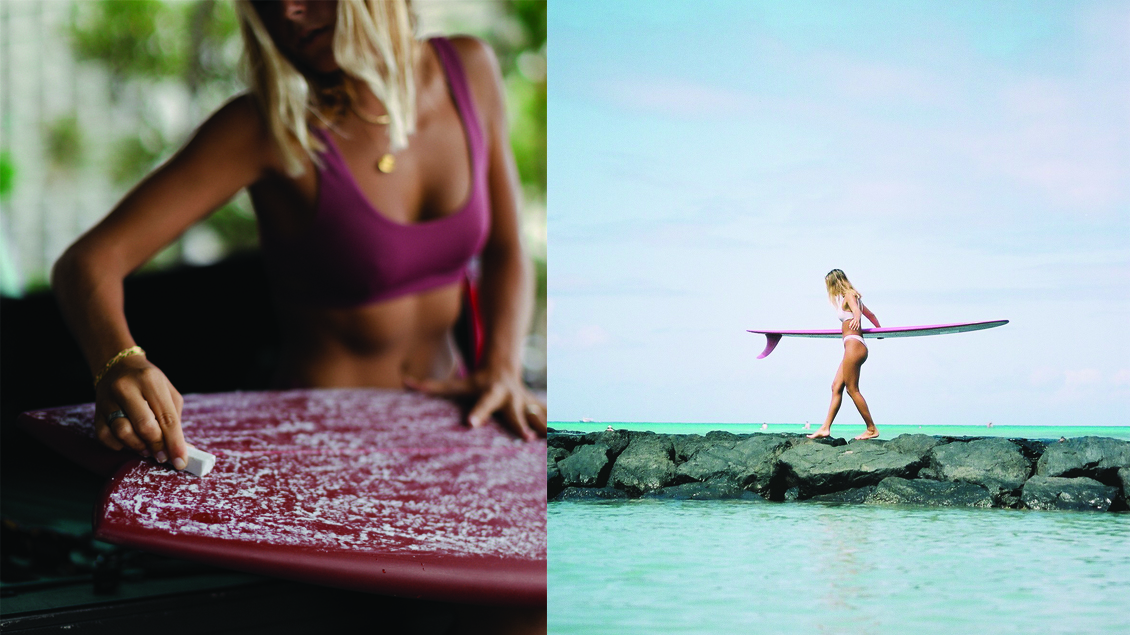 PAIRED WITH A KIND HUMILITY AND DOWN-TO-EARTH NATURE THAT REACHES BEYOND HER YEARS, KEANI IS A JOY TO BE AROUND AND RVCA IS THRILLED TO WELCOME HER TO THE BRAND FAMILY AND SUPPORT HER JOURNEY FORWARD.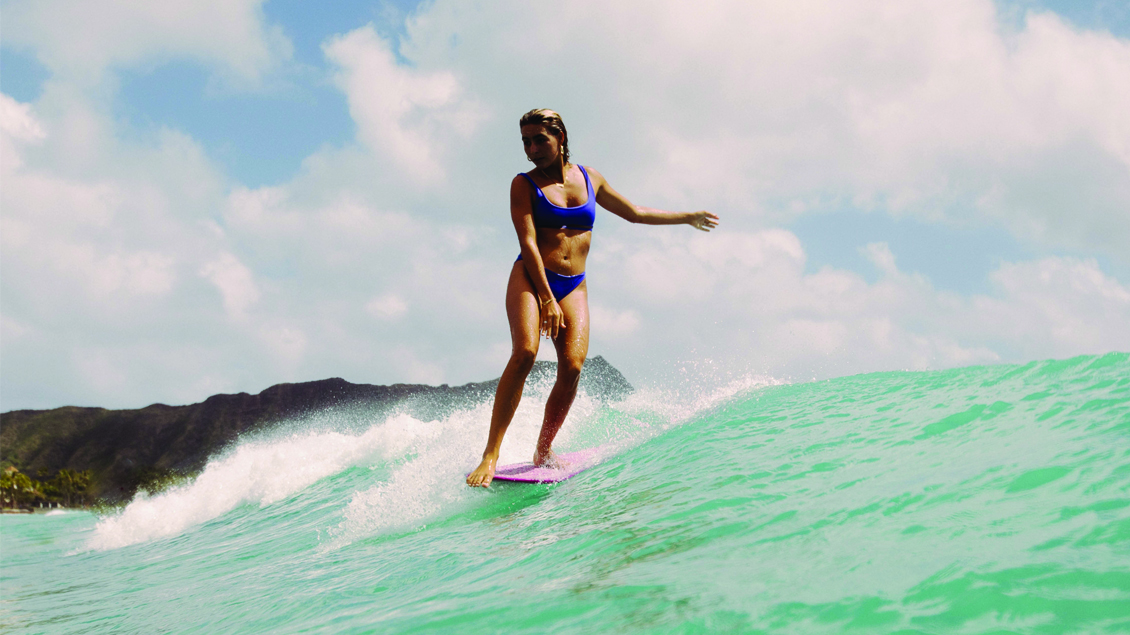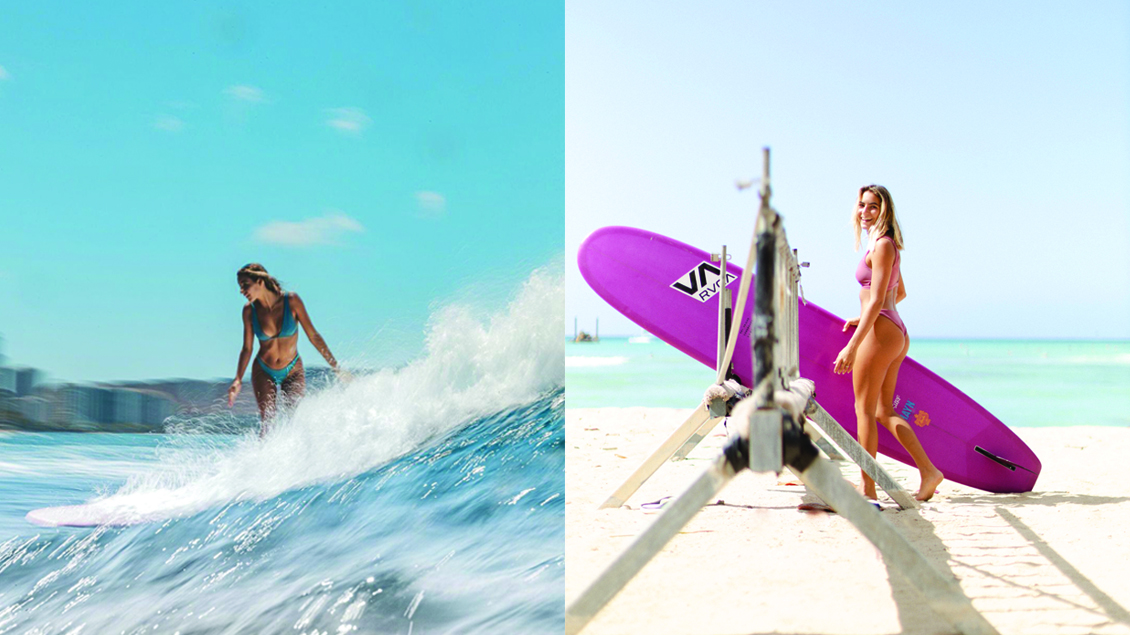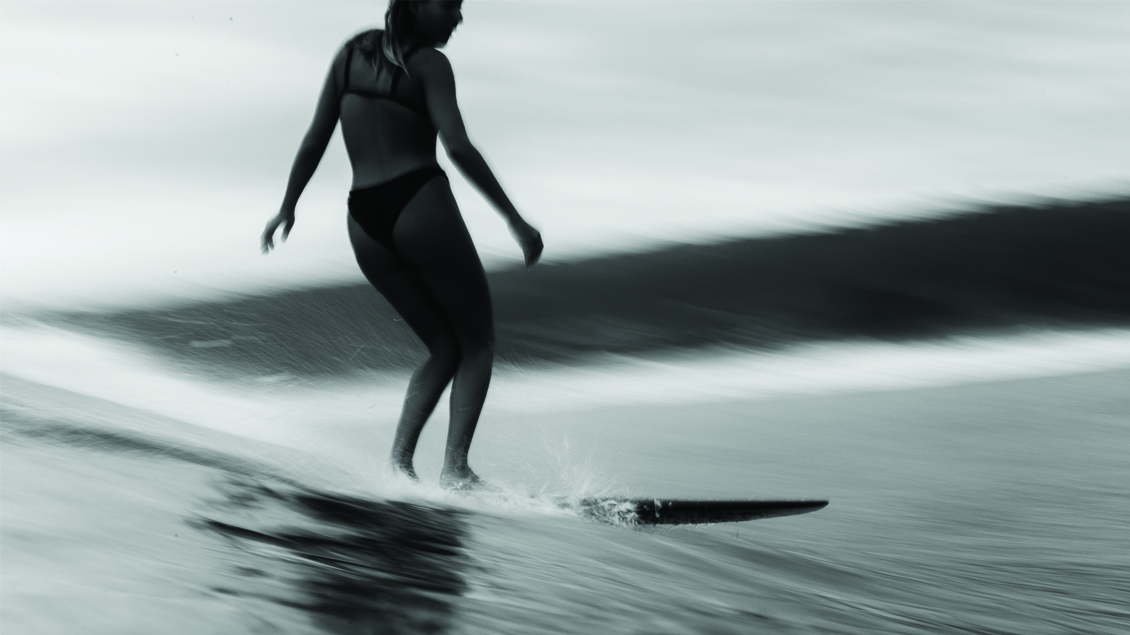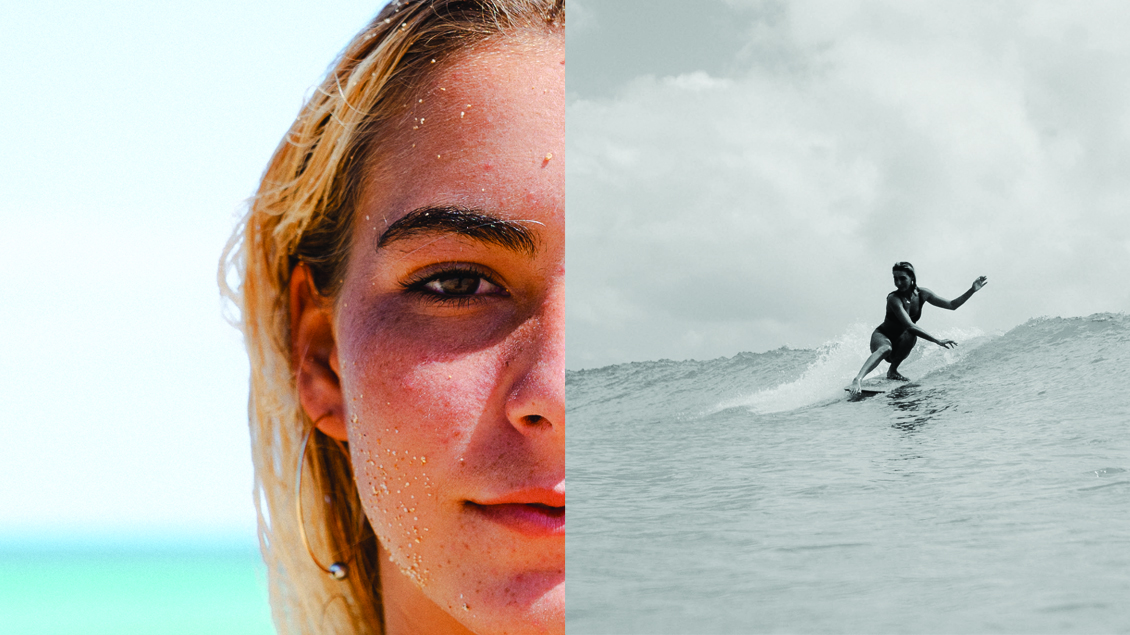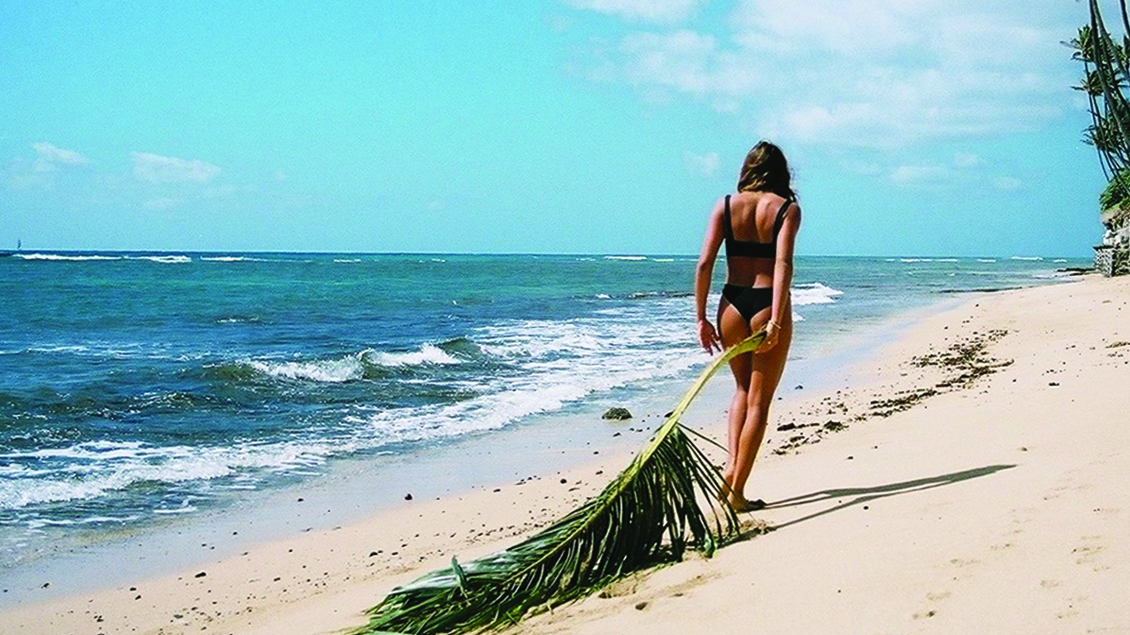 Video by Nick Cribbs | Photos by Sea Atoigue-Concepcion | Nick Cribbs | Kalani Minihan | Tommy Pierucki