Workwear Meets Durability - Elise Wood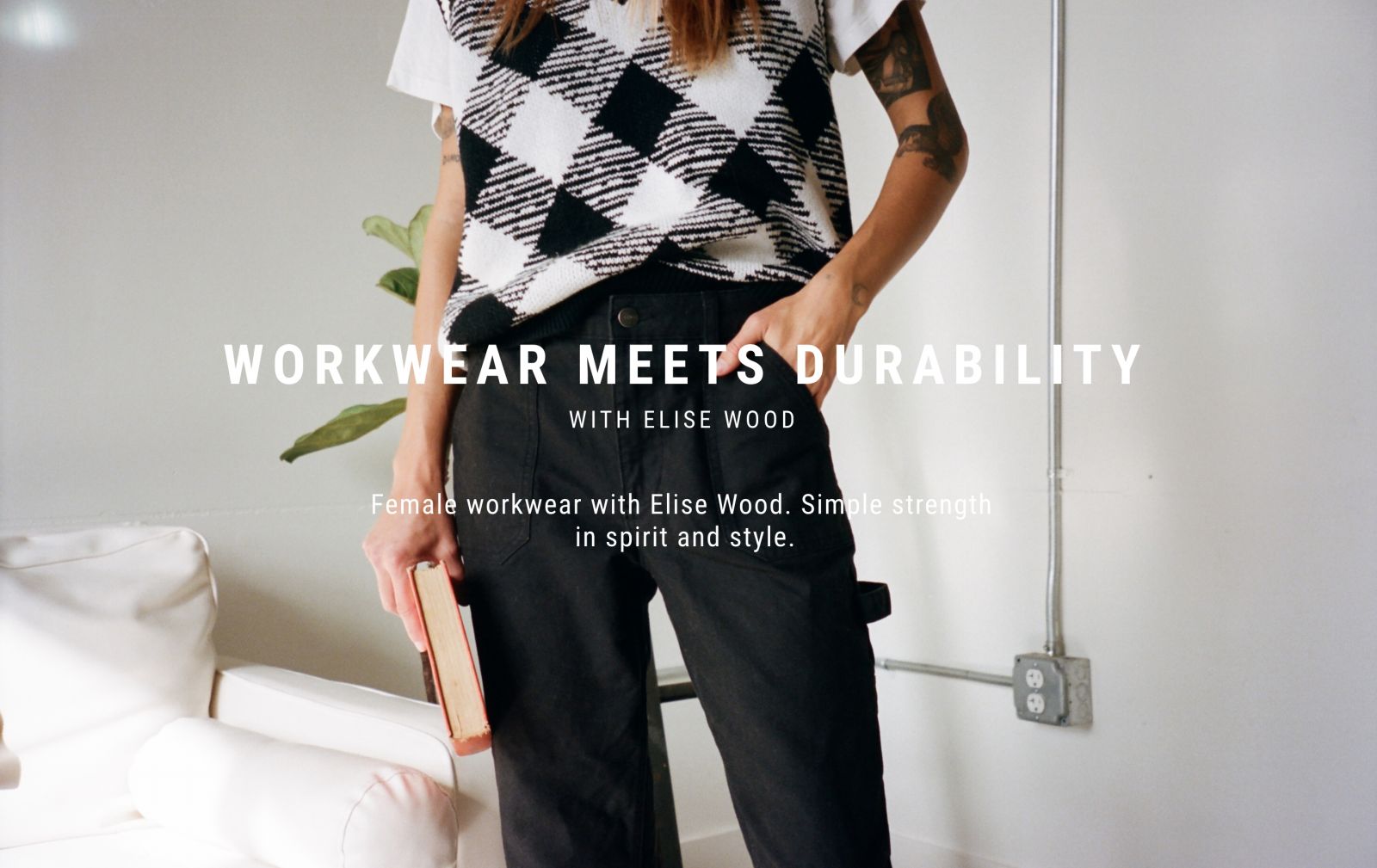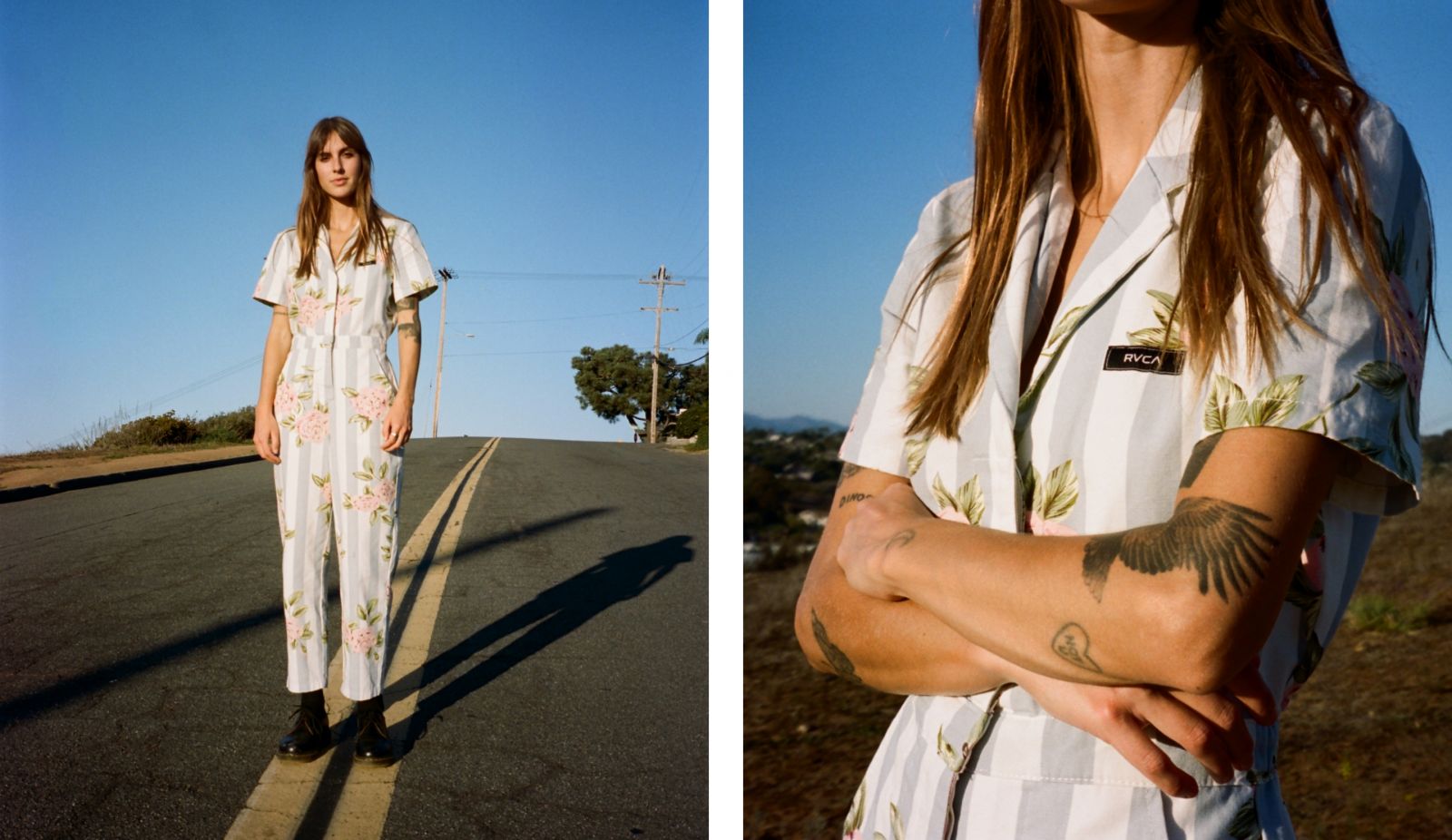 Where do you live and what do you do for work?
I grew up in Idiana and moved to Oceanside, CA about four years ago. I live and work within a 5 block radius which keeps life simple and easy. I've been a barista for many years and continue to enjoy the community and comradery that surrounds coffee and living in a neighborhood.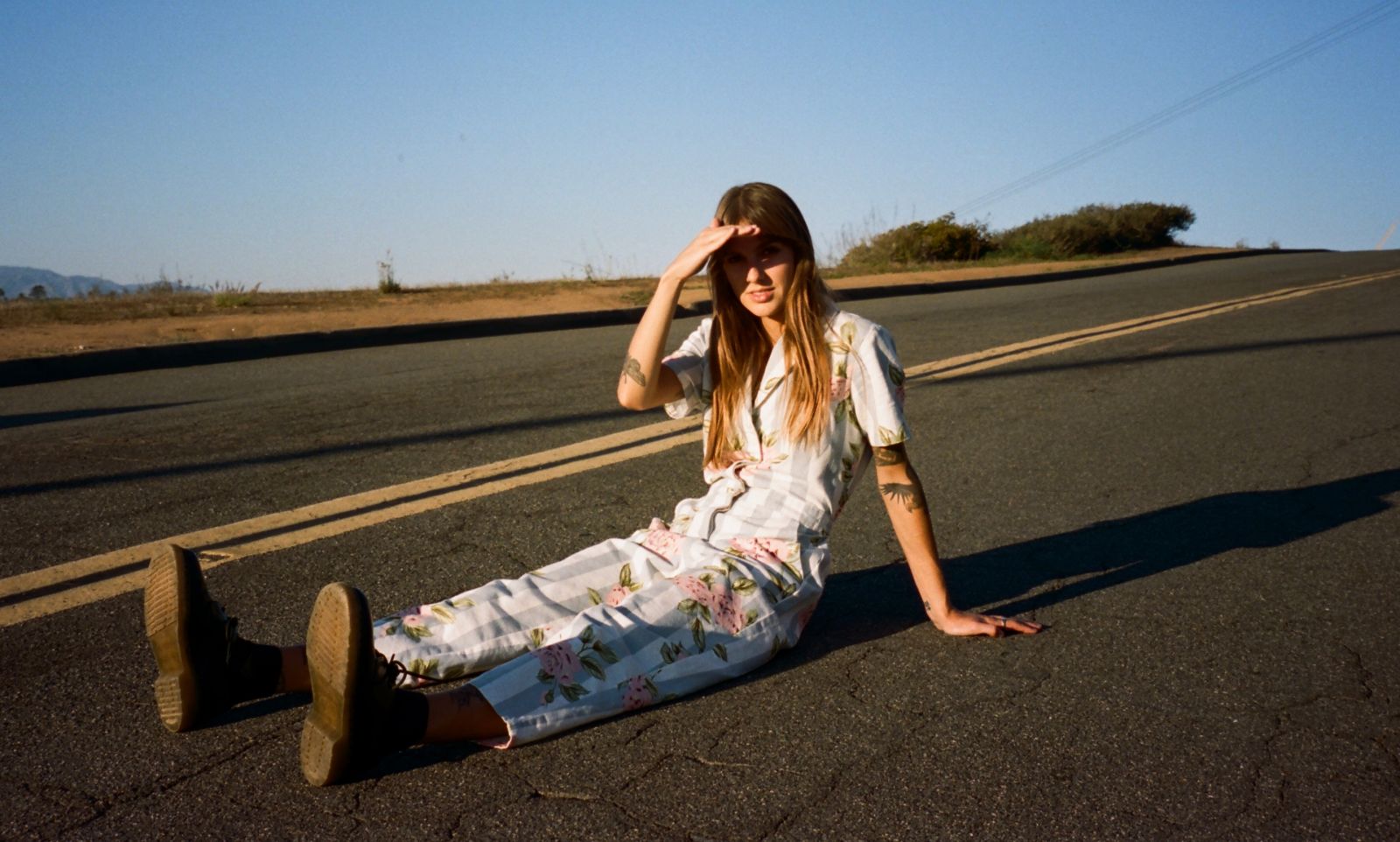 Where did you take these images and what inspried your concept?
We shot a few photos at a friends studio in Oceanside, and the others in my favorite neighborhood not far from my house. I'm always grateful for the help and interest my friends and boyfriend, Cameron, have in thinking up ideas and making little projects happen with me. I want to keep it simple and maintain sincerity. I do believe less is more – you can maintain your strong sense of personality without all the extra fluff. Someone that inspires me, Doug Martsch of the band 'Built To Spill', is kind of the epitome of understated and seems to be completely content in himself – making music and maintaining a pure approach.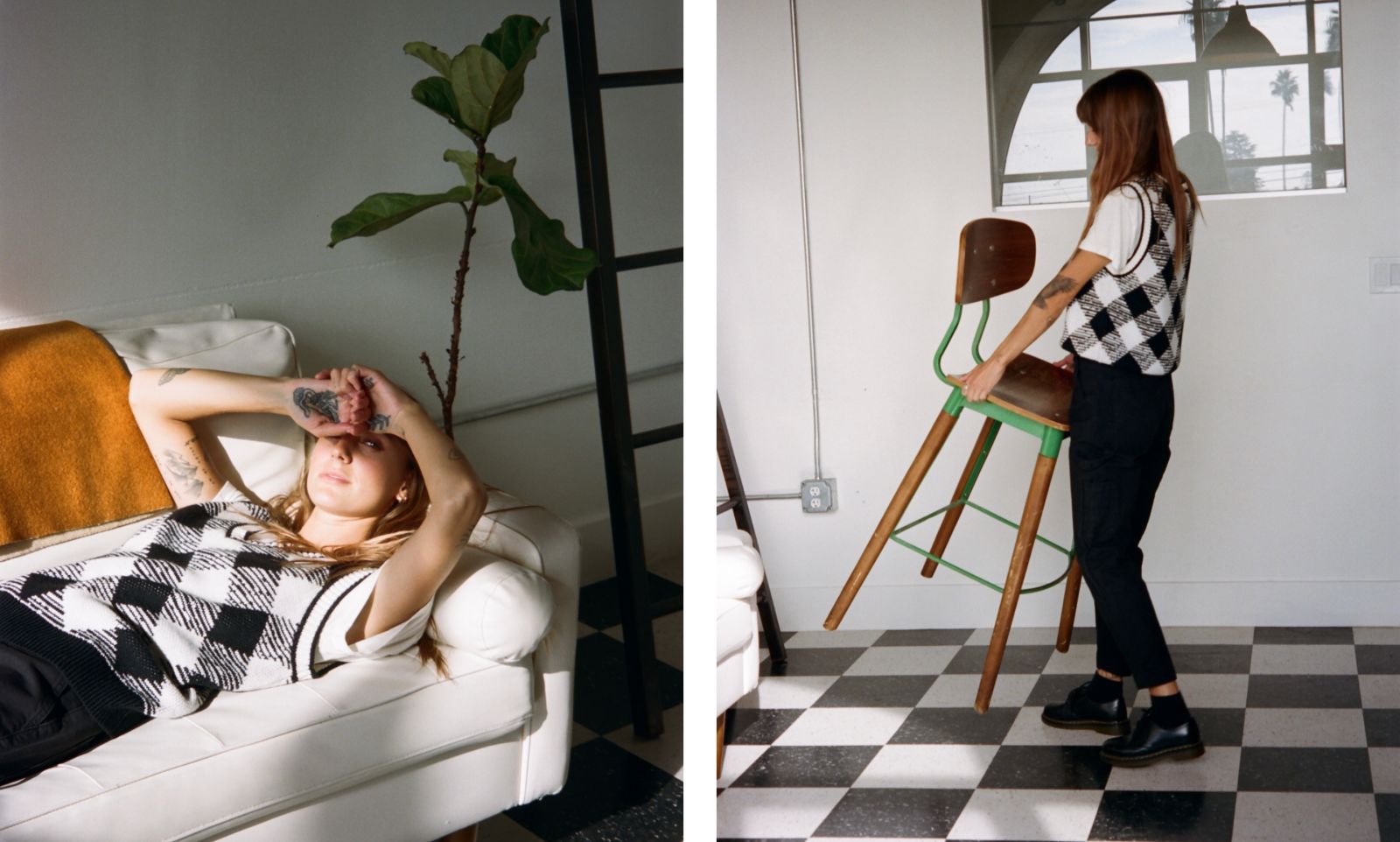 What inspires you for other projects you work on?
I love old portraits and family history, cars, creatures (animals and people), symmetry in scenery, colors, happy accidents. I think of these things when taking photos or making projects, and a lot of times my favorite results are accidental. Feeling inspired can sometimes be a fickle thing and I don't think you can wait for it to happen. The more you discipline or push yourself into that thing you enjoy doing, the more you give yourself space to grow and develop it.
What is your favorite spot that inspires your creativity?
A walk with headphones in or driving my little truck around town gives me a good feeling in my heart and mind.
Listening to music in any setting helps.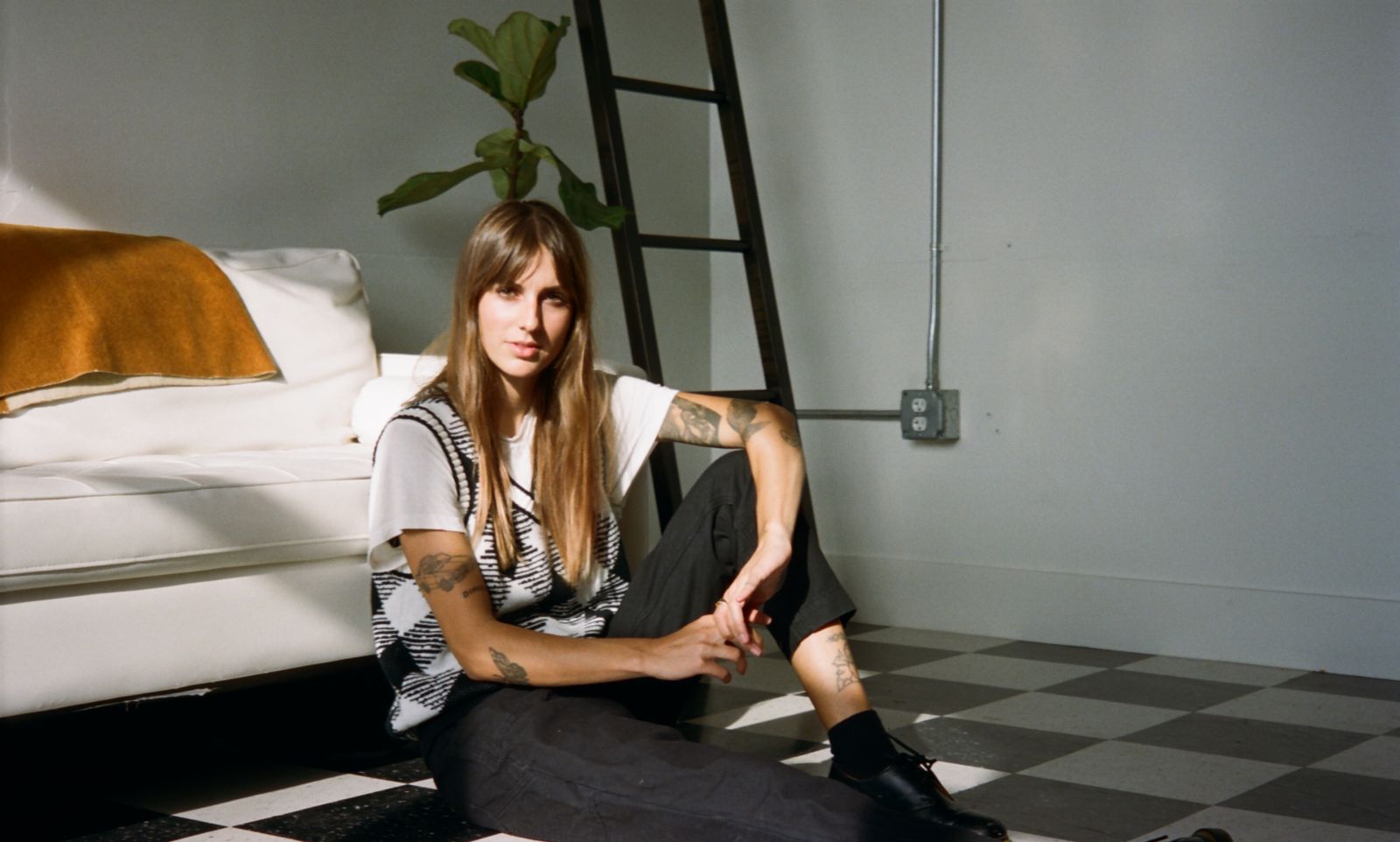 What do you like about RVCA?
I like RVCA because they encourage individuality and being you in whatever form that looks like. I love the ANP, I've never seen a brand support artists the way they do- which has been encouraging to me as someone developing my artwork. Lastly, I love always being able to find something I want to wear that makes me feel like me.. feminine or tomboy.