SENIESA SUPERBAD ESTRADA | 17-0 LIGHT FLYWEIGHT CHAMPION
The champ, undefeated Seniesa SuperBad Estrada, defends her light flyweight title and sets her record to 17-0 last night in Los Angeles, California with a 5th round KO fighting in last night's main event of Golden Boy Promotions WBC Boxing. Hard work and dedication pays off. Congratulations Seniesa!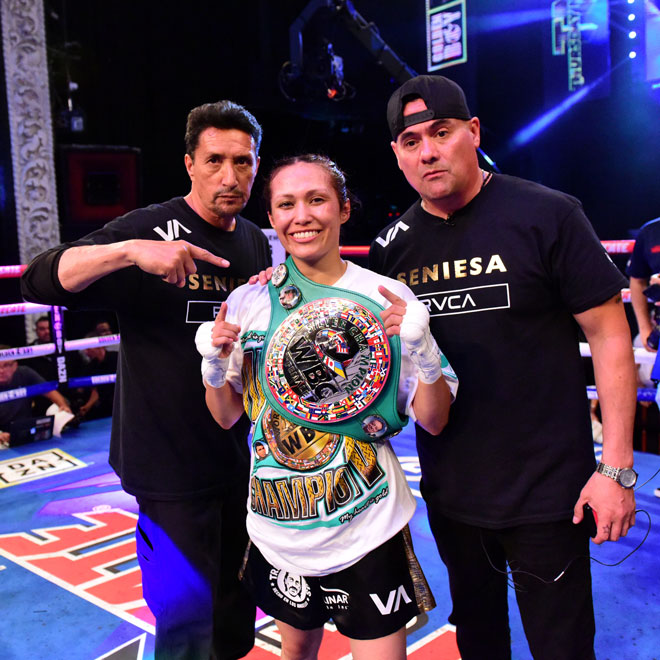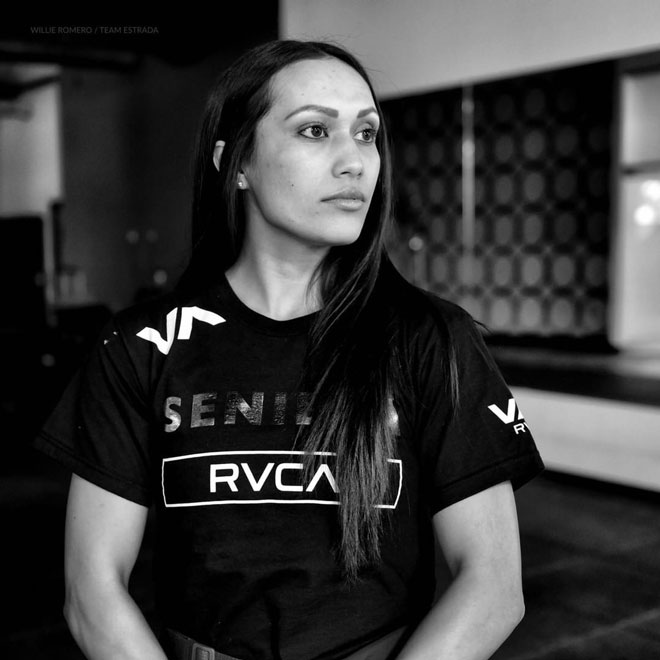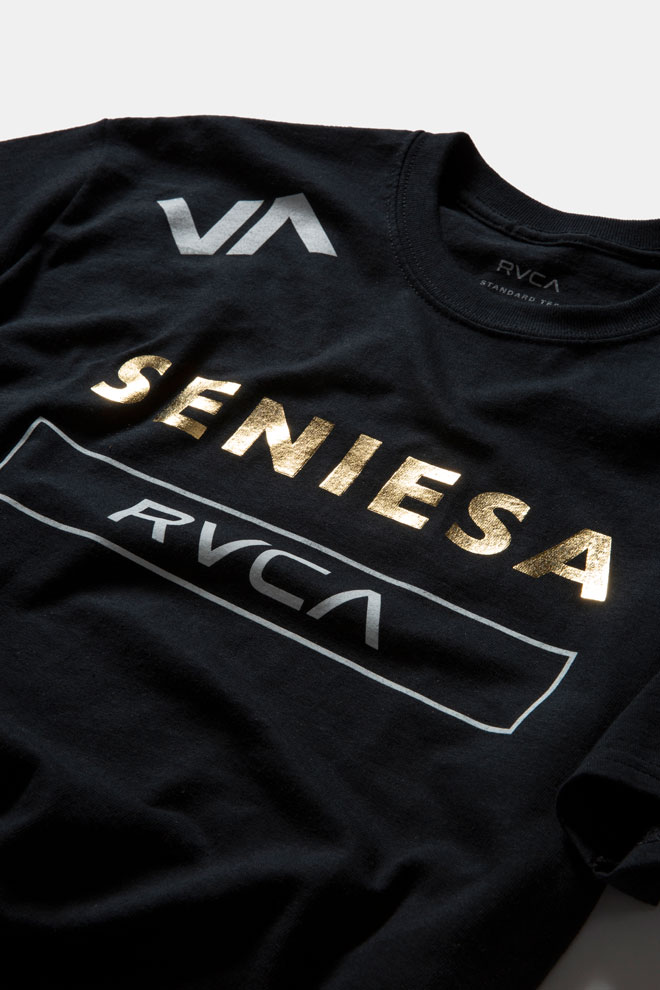 RVCA is proud to present the official Seniesa Walkout Tee. Shop the fight tees here.