Newport Beach Surf Championships
Join us this weekend for three days of surf in the heart of Orange County for the RVCA Pro Jr. and City of Newport Beach Surf Championships. In its 31st year, this event is one of Newport Beach's longest running competitions in Surf and has seen the likes of Kelly Slater, the Irons brothers and numerous other heavy hitters paddle out during the annual event.
In addition to its lengthy presence in the Newport Beach surf scene, this event is also known for giving back to the local community by allowing local surfers ages 8-60 to participate and including local vendors in its shoreline marketplace. Head down to 56th Street from Friday to Sunday to take part in the action!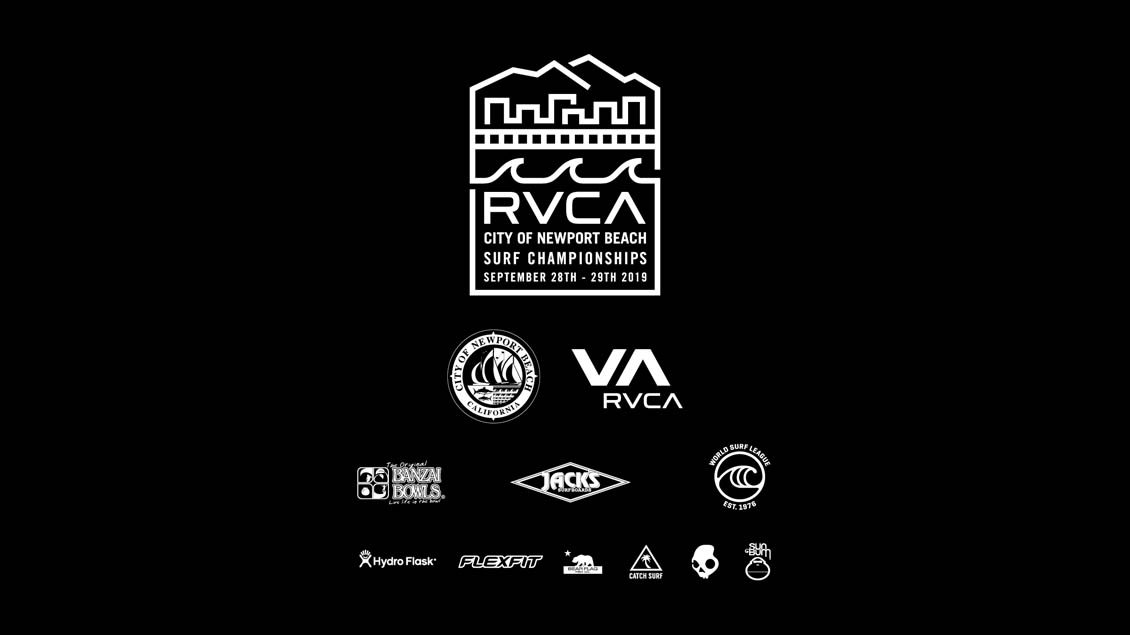 Friday | RVCA Pro Jr. preliminary heats | 8am - 3pm
Saturday | City of Newport Beach Championship preliminary heats | 8am - 3pm
Sunday | Final heats | 8am - 3pm
Follow @rvcasurf on Instagram for live updates