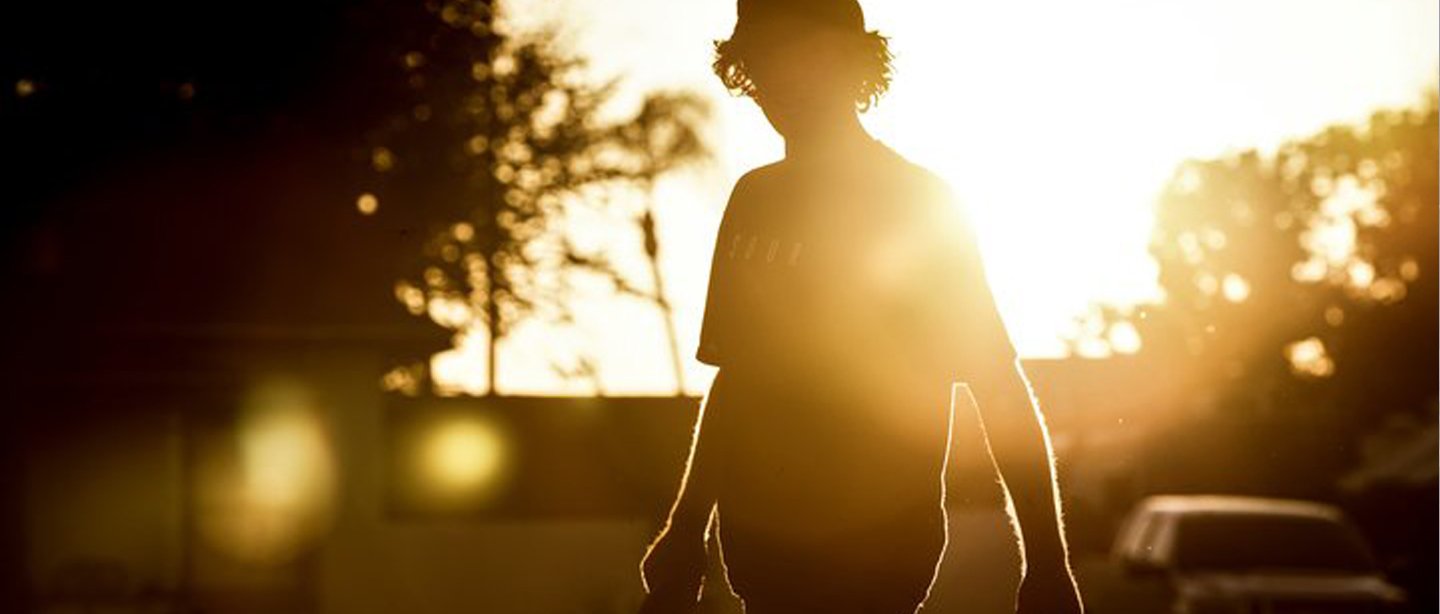 Barney Page | Etnies Inside Outtakes
etnies just released Barney Page's 'Inside Outtakes' — a BTS video profile taken straight from the months, weeks, and long days of filming during the etnies 'Album' video. In it, we get a rare glimpse of him at home, in Exeter, England, surrounded by friends and family. From there, we are taken through the filming process with unseen behind the scenes footage, as well as commentary from the etnies team and Barney himself.
 Enjoy getting to know, traveling with, and gaining insight into not only Barney's filming process during the making of 'Album', but who this madman really is: a talented, go-with-the-flow, traveling man.
More at etnies.com