20% off your order | Exclusive For RVCA Insiders
Sign In / Join Now

Free Shipping for Members (Or On Orders +$75)
Sign In / Join Now

50% off Select Hoodies | Online Exclusive
Shop Deals

Shop Now, Pay Later with Afterpay.
If the woman you're shopping for is an exercise and fitness fanatic, she'll love a gift that levels up her workout routine. Whether she likes to run, cycle, practice yoga or train at the gym, these gift ideas are guaranteed to make your fitness lover happy.
Fitness Clothes for Women
You can't go wrong with activewear and versatile workout wardrobe staples that can be used for a variety of exercises or during downtime.
Workout Tops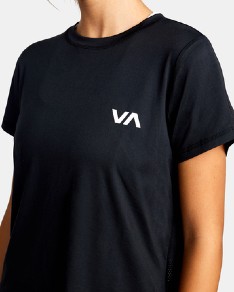 Sport tees and tanks are designed with lightweight and breathable fabrics to keep you fresh, dry, and comfortable while moving. Moisture-wicking clothing also offers a variety of benefits, from limiting the buildup of bacteria to preventing chafing. Read more about it in our "Benefits of Moisture-Wicking Clothing" article.
Workout Jackets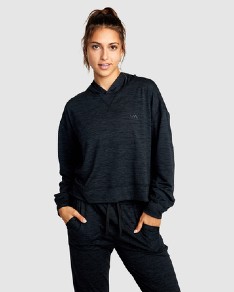 A trusty companion for sunrise yoga sessions or chilly evening runs, zip-up jackets and pullover hoodies are the perfect choice to stay warm when the temperature drops.
Sports Bras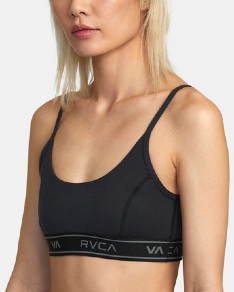 Sports bras are a women's sportswear staple, which makes them a great gift idea for female athletes of all kinds. No matter how she likes to move, she's going to love updating her gym rotation with any high-to-low impact styles. Sports bras also come in a range of strap styles, like racerback or tank top, and may feature added support though padding and underwire. Read more in our guide on "Choosing a Workout Bra".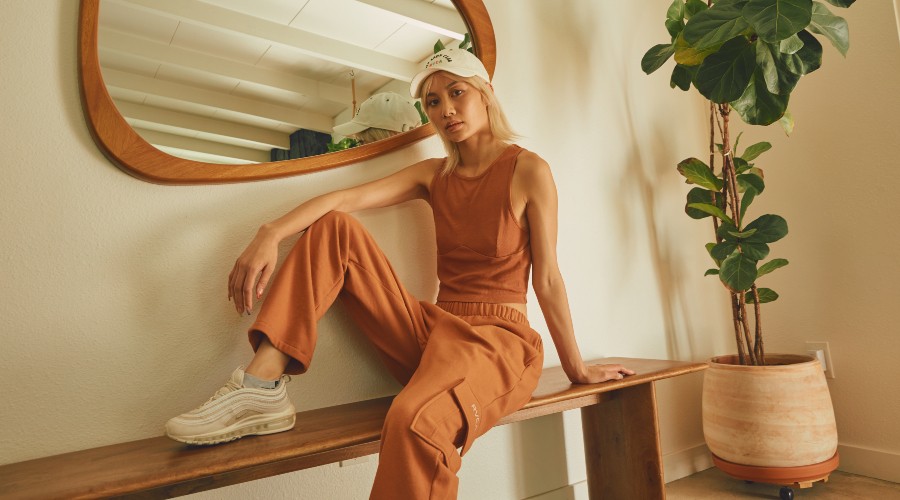 Leggings and Joggers
No gym wardrobe is complete without a trusty pair of workout pants. High-waisted leggings in ultra-soft and stretchy material are ideal for low-impact training, while joggers are a universal style that can be worn for everything from recovery training to daily streetwear. Compression pants offer thermal retention and can be worn beneath joggers on colder days.
Workout Shorts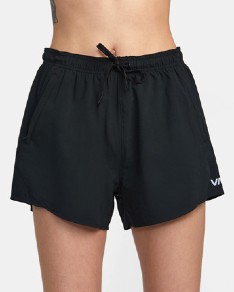 Sport shorts blend performance and style. If yoga or sport combat is part of her fitness routine, compression shorts are great for unrestricted mobility. For workout shorts that do it all, yogger shorts are made from stretch polyester to accommodate a wide range of activities.
Training and Gym Shoes
Women's training shoes generally combine a cushioned footbed and no-slip traction to keep feet and knees protected during physical activity. Plus, she'll think of you every time she laces up – gifting bonus points.
Slides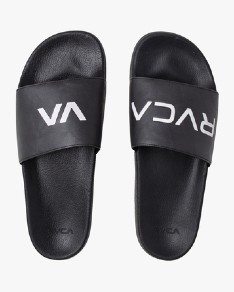 There's no better way to transition into and out of a workout than with a comfy pair of slides. Sport sandals are great gifts for active women because they're practical and versatile for everyday wear.
Socks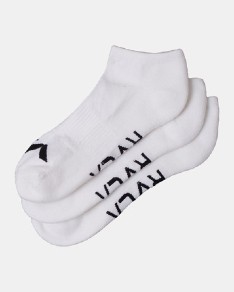 Giving socks may be a holiday chiché, but for good reason – we all need them. Crew socks are great for training because they won't slip down while you're moving. No-show socks keep your feet comfortable while the rest of your outfit brings style.
Hats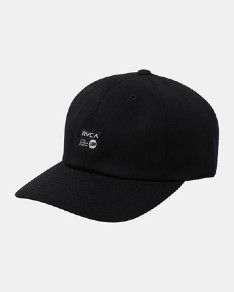 Hats are an easy, one-size-fits-all, evergreen gift. From beanies to strapbacks and classic baseball caps, there's a style for everyone. Beanies are great for colder workouts, while brimmed hats come in handy for protecting your eyes and face from the sun.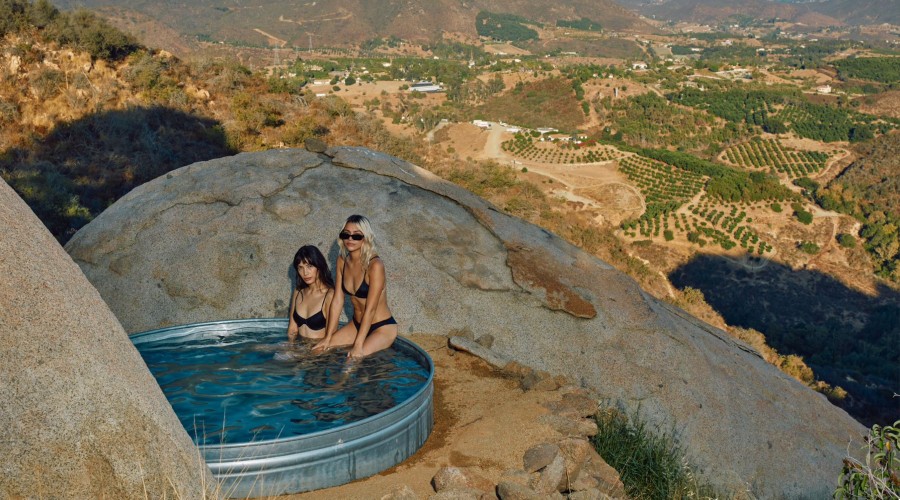 Swimwear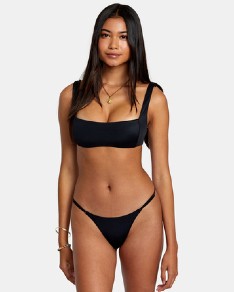 For women who feel at home in the water, a new swimsuit is the ultimate gift. You can shop one-pieces or sport bikinis for water activities that require a bit more support, like surfing and swimming, or skimpy styles made to maximize the sun.
Gym Accessories for Women
Workout accessories are a fun way to diversify your fitness lover's routine. The following women's gym accessories will help her stay organized and ready, regardless of the workout.
Backpack or Duffle Bag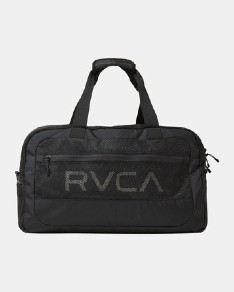 Sport bags have come a long way since the days of generic cotton carry-alls. Gym bags today feature innovative designs in built-to-last materials that will help get her and her gear everywhere she needs to go. Backpacks offer hands-free storage, while duffle bags have maximized space. Workout bags often have added features, like mesh or separated compartments and breathable fabrics.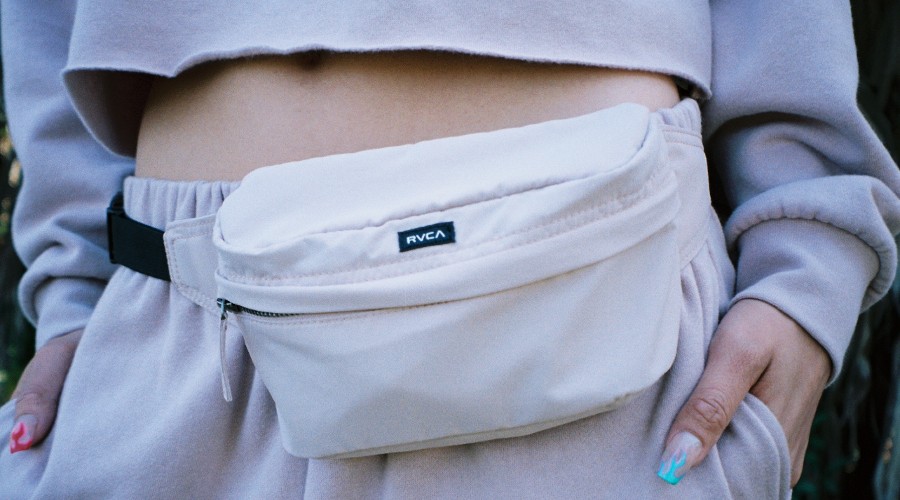 Waistpack or Running Belt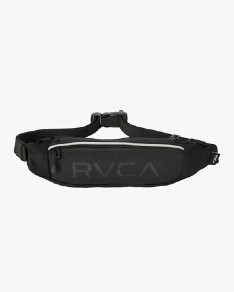 With enough room to house a phone, keys, air pods, and sunscreen, a hip pack is an ideal gift for the avid runner. They're practical and back on trend.
Sport Towel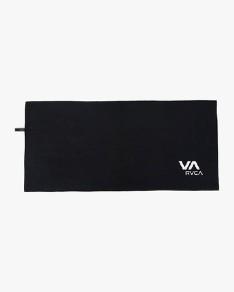 Between gym sessions and ocean dips, the fitness-focused woman in your life can always benefit from a new sport towel. Hyper-absorbent and artfully designed, fitness towels dry quickly and inhibit odor-causing bacteria.
Water Bottle
No workout should go without proper hydration. Sports water bottles on the market today are engineered to last longer, seal tighter, and keep water colder. Plus, you'll be helping to reduce plastic pollution.
Cosmetic Bag
A cosmetic bag makes a thoughtful fitness gift for women who love going to the gym before or after work. They're stylish, practical and spacious enough to hold all her self-care essentials.
Headbands and Hairbands
Loose hair falling in your face while you're training can be off putting. Headbands and hair bands are a great add-on gift that can make all the difference.
Fitness Journal
Specifically designed to plan and log workouts, workout journals are a great accountability tool for athletes of all fitness levels.
Home Gym Gifts
Fitness equipment is a perfect gift for women who love to exercise from the comfort of home. These popular home gym tools are used in many forms of sport, from HITT training to pilates and daily yoga practice. Plus, they don't take up a lot of space, so they're ideal for apartments and smaller living spaces.
Yoga Mat or Acupuncture Mat
Exercise mats are essential tools in total body wellness. They assist in strength training, flexibility, recovery, and pain relief. Not to mention total relaxation – a sought-after gift around the holidays.
Foam Roller
Foam rolling releases muscle knots, relieves inflammation, and improves overall comfort.
Exercise Bands and Balls
Exercise bands (aka booty bands) often come in packs ranging in resistance to customize difficulty, and balls are a universal tool for performance and recovery.
Kettlebells or Adjustable Dumbbells
Like resistance bands, hand-held weights are an effective way to level up the intensity of a home workout.
Jumprope
Jumping rope is one of our favorite workouts because it's a fast and effective way to do cardio. They're also the perfect size for traveling or a stocking stuffer.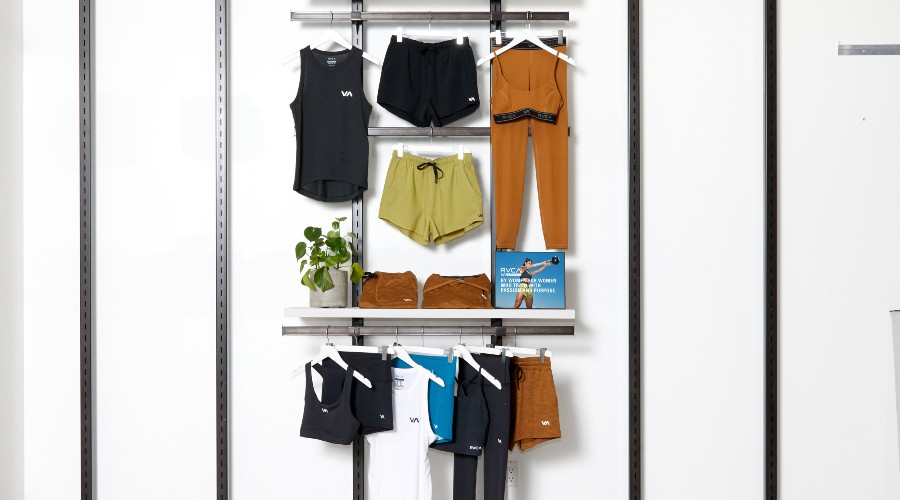 Fitness Tech Gifts
Some of the hottest sports gifts this season are coming from the fitness tech industry, and these gadgets have transformed the way we exercise.
Earphones or Headphones
If she's still using her old-school headphones, it's time to upgrade. New wireless options feature sleeker designs and better-than-ever sound quality, making them the perfect gift for your gym shark.
Bluetooth Speaker
Bluetooth speakers can be paired to any smartphone, offering portable music with ample volume. Look for a waterproof option if she loves to be outdoors.
Mirror Gym
Exercise equipment can take up a ton of space. A mirror gym eliminates that problem and offers a variety of assisted workouts to enhance any fitness routine.
Massage Gun
Give her the benefits of a deep-tissue massage, whenever and wherever needed. Massage guns have become super popular among athletes to assist in muscle recovery and stress relief.
Heating Relief Pad
One of our top wellness must-haves, heat pads are essential for comfort and relaxation – especially during that time of the month.
Portable Sauna or Sauna Blanket
Portable saunas, or tent saunas, are an easy-to-use and convenient way to reap the benefits of hot air. Sauna blankets resemble the shape of sleeping bags and cause you to sweat, allowing your body to release toxins and build immunity.
You can see just how many amazing gift ideas there are for the active women in your life. No matter who you're shopping for, from the at-home trainers to the studio session enthusiasts, you're sure to find a gift that will impress.
Related Guides
Moisture Wicking Clothing Benefits
How To Care for Your Workout Clothes
How To Choose Compression Rashguards
How To Choose Compression Shorts